Important Travel Information
Driving on Prince Edward Island
The maximum speed on major highways in PEI is typically 90km/h and 80km/h (50mph) on secondary roads. Speed limits are reduced in towns and villages.
As an agricultural province, you may find yourself sharing the highway with farm vehicles or horse and carriages from time to time. Slow down, relax and enjoy the scenery.
Prince Edward Island has a growing number of electric vehicle charging stations. For a map of public charging locations, visit PlugShare.com.
Also, please keep the following laws, guidelines and information in mind:
Radar detectors are illegal in PEI and will be confiscated.
Blood and breathalyser tests are authorized on Prince Edward Island.
It is illegal to use a mobile device while driving on Prince Edward Island.
Remember to fasten your seatbelt – it's the law!
By law, drivers must give cyclists one-metre clearance when passing.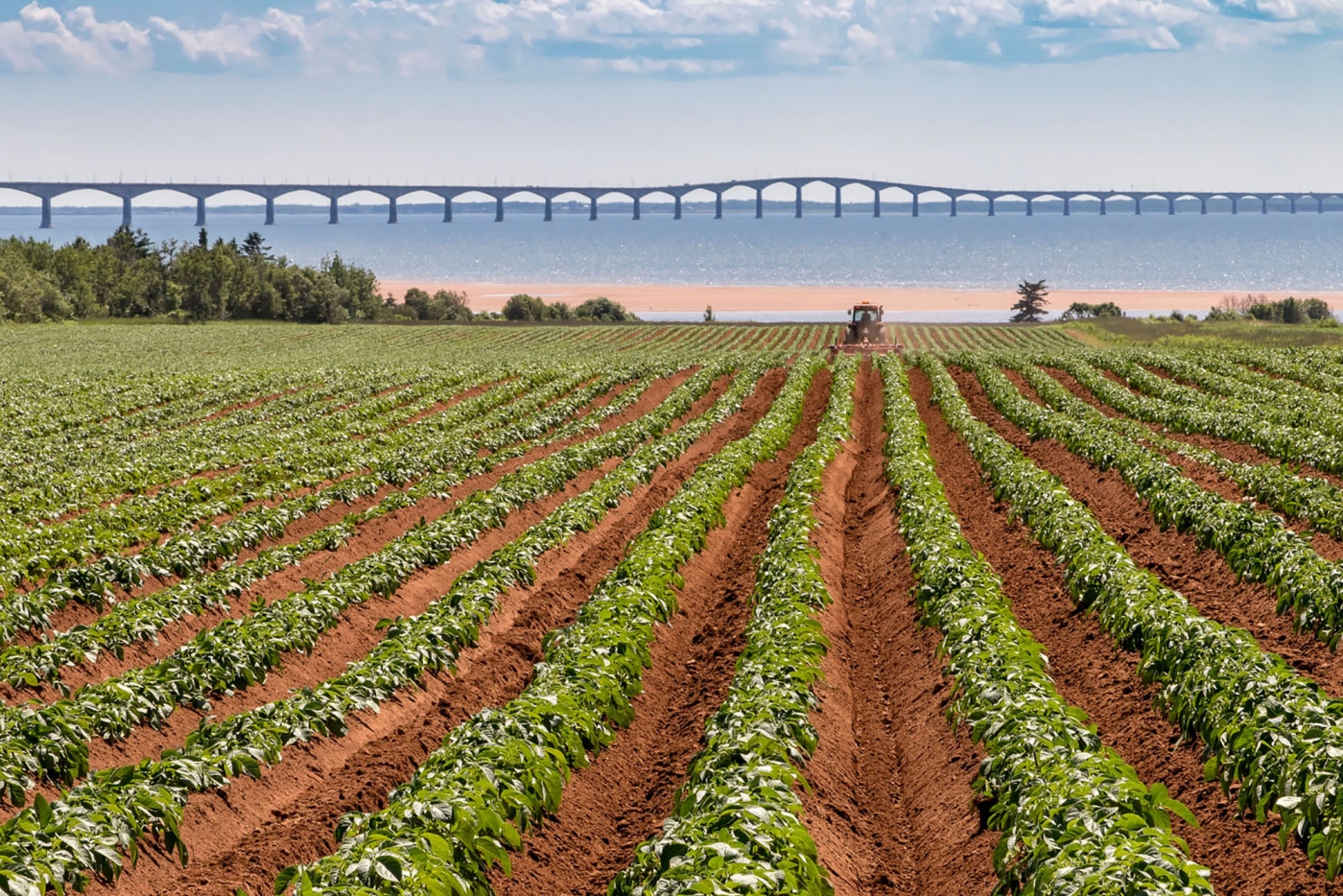 Weather
Prince Edward Island has a mild climate thanks to the warm waters of the Gulf of St. Lawrence. Being surrounded by water also means that there is usually a breeze and at times can get quite windy.
Summer is hot, but rarely humid, with temperatures in the 20s C (70 degrees F) and rising as high as 32 C (90 F).
In spring, temperatures are mild ranging from 8 to 22 C (46-71 F).
Autumn is clear and bright, with temperatures ranging from 8 to 22 degrees C (46-71 F). The mornings are cooler than in summer, but the afternoons are still warm. The Island takes on new beauty as the leaves change colour to breathtaking shades of orange, red, and yellow.
Winter is crisp and clean. Typically, temperatures range from -3 to -11 C (26 - 11 F); occasionally, cold winds make it feel more like -25 C (-13 F). Average total yearly snowfall is 290 centimetres (114 inches).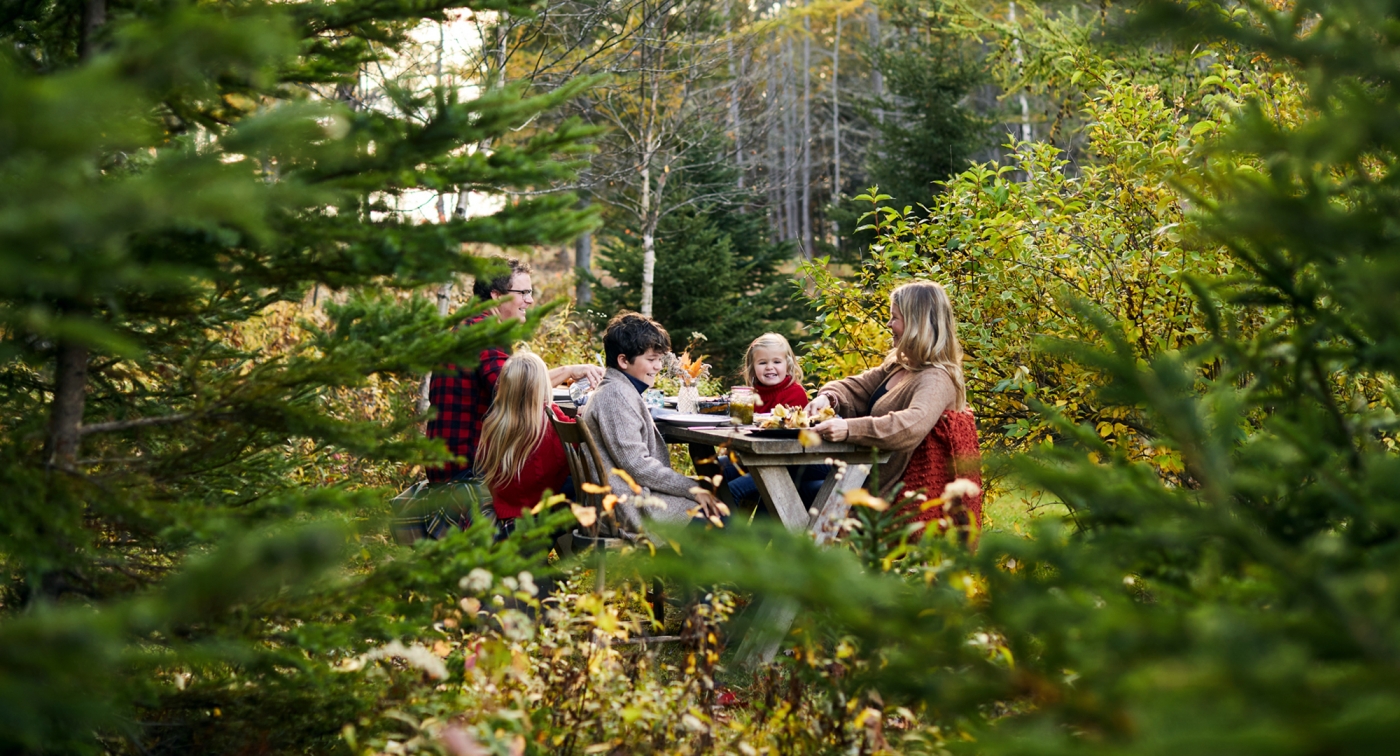 Help Keep the Island Clean and Safe
Islanders take pride in our clean roadsides. Fines are imposed for littering. Leave firewood at home as it can carry small harmful invasive species. If you're camping, buy some locally instead. Monitor the Fire Weather Index for daily updates during fire season from March 15 to November 30.
Cliffs
The cliffs in PEI are made of soft red sandstone, which crumbles easily when waves strike the bedrock and during spring thaw. The shoreline is eroding at an average rate of one meter per year. As a result, cliffs can be dangerous to anyone climbing or standing above or below the cliffs. Don't get too close to the edge.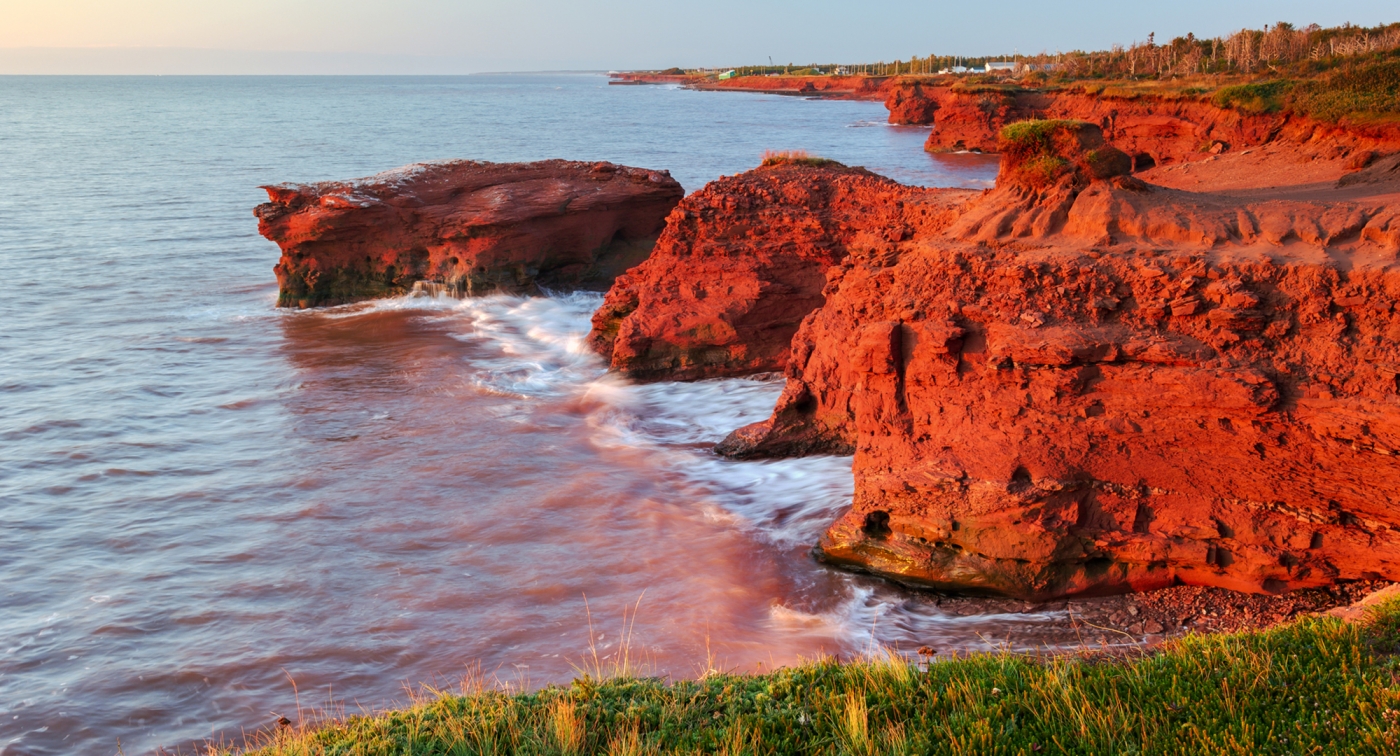 Emergency Services
In an emergency, dial 911 to be connected to the appropriate emergency service provider - police, fire or ambulance. If necessary, you will be linked to a translator for service in any of 140 different languages. Prince Edward Island has seven hospitals and several medical clinics.
Health Insurance
As a Canadian citizen, you are covered by your provincial health care plan while in PEI. If you are travelling from outside of Canada, you should buy or extend your health insurance coverage before coming to PEI on vacation.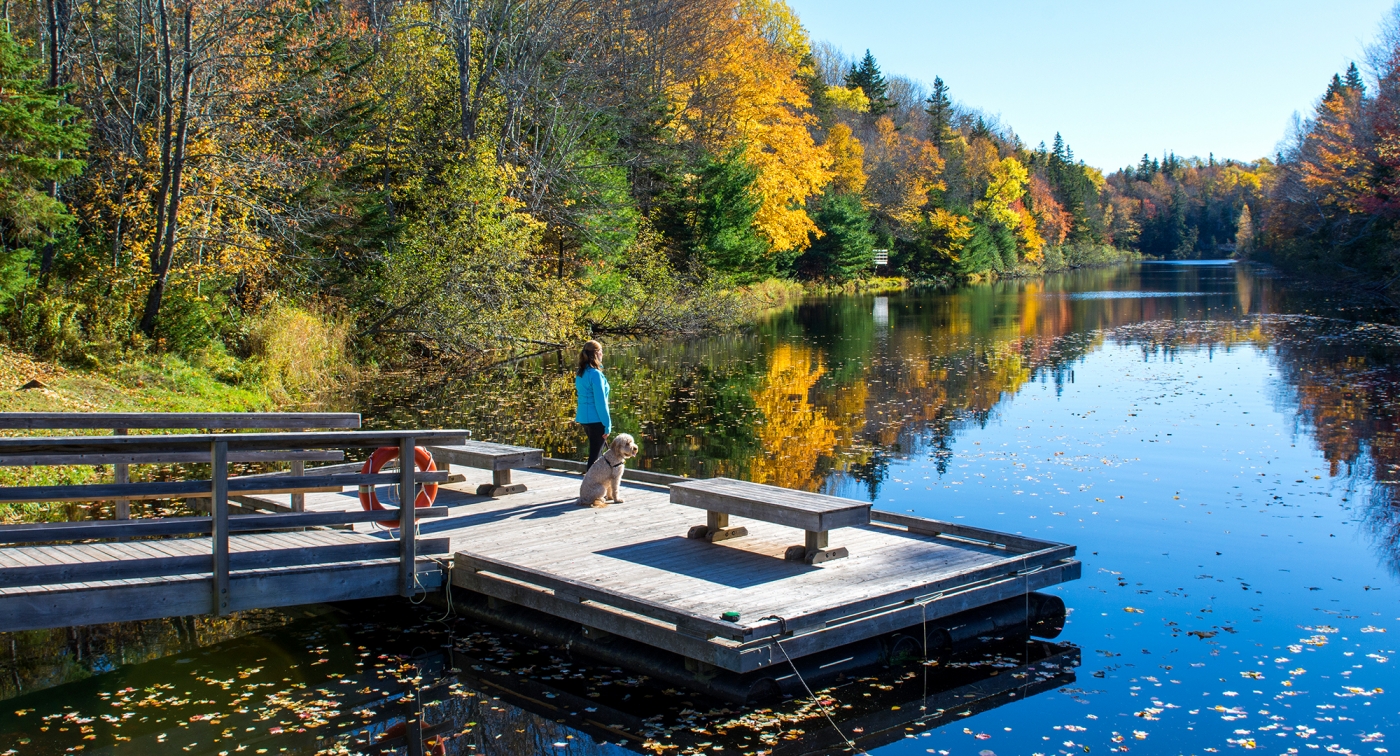 International Visitors to Canada
Visitors from international locations must carry a valid passport and VISA, if required.
Legal Age
You must be 19 years old to purchase and consume alcohol. Minors may be present in licensed lounges between 11am and 8pm if accompanied by parents and a meal is ordered.
The legal age to purchase tobacco and electronic smoking devices in PEI is 21 years old. Electronic smoking devices can only be purchased in tobacconist shops and there is a ban on flavoured vaping products in PEI (only tobacco and unflavoured products are allowed to be sold).
Cannabis
You must be 19 years old to purchase and use recreational cannabis on PEI. For details, visit www.justthefactspei.ca/laws.
Money Matters
The Canadian dollar is the currency of Prince Edward Island. Many operators and retailers will accept American dollars, but not always at the official exchange rate. Typically, businesses do not accept other foreign currencies. It is recommended that you convert your national currency into Canadian dollars before travelling to PEI.
When making a reservation, be sure to ask the operator about cancellation of deposits, accepted credit cards as well as policies on refunds and late arrivals.
The Harmonized Sales Tax (HST) in PEI is 15%.
Special Needs
Access Canada is a voluntary program with a four-level standard used by operators to meet the needs of mature travellers and persons with a disability. From www.tourismpei.com/pei-accommodations, you can conduct an advanced search for "partially accessible" or "fully mobile accessible". If you have a designated parking permit from your province or state, display it prominently in your vehicle. Otherwise, do not use a designated parking space.
Travelling with Your Pet
Some accommodation operators offer pet-friendly accommodations. Search for "pets permitted" at www.tourismpei.com/pei-accommodations. Dogs are not permitted on beaches in the PEI National Park between April 1 and October 15 for conservation reasons as well as public health and safety. Dogs are permitted on walking trails and in other areas of the park, but must remain on a leash no more than three metres (10 feet) in length. Dogs are allowed on provincial park beaches on leash. Owners must pick up after pets in any park.
All pets must be free of disease communicable to humans when visiting PEI and be sure to take the current rabies vaccination certificate with you. Veterinary clinics and kennels are located across the Island to help you care for your pet. Learn more at Travelling with Your Pet.