COVID-19 Resources for Tourism Operators
Overwhelmingly, PEI's tourism businesses have been impacted by the COVID-19 pandemic. Operators are the lifeline to our tourism industry, and in many cases, to the regions in which you live, work and play. Tourism PEI recognizes that our precious tourism supply must be protected in order to achieve a full recovery.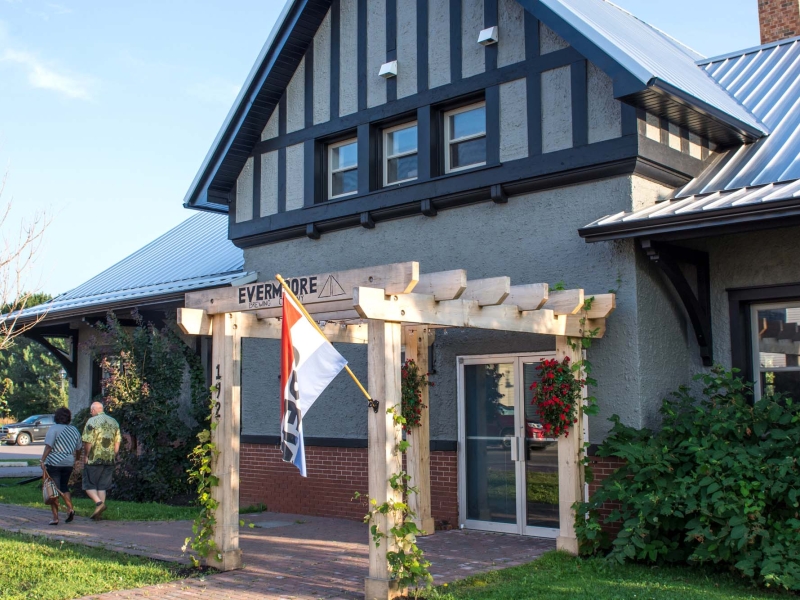 Tourism Ignition Fund
The Tourism Ignition Fund provides a non-repayable grant to for-profit tourism businesses to create new product offerings, upgrade existing offerings or make business improvements to enable an extended season. The fund supports shoulder and off-season product development and micro-events for projects to be completed by December 1, 2022.
Reference Information & Data
Need help to navigate available supports?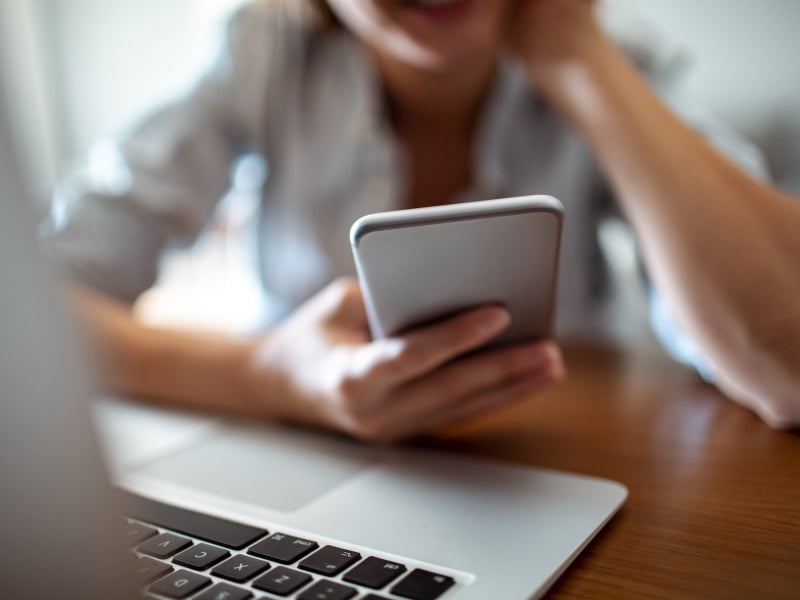 COVID-19 General Information Helpline
Business, service and event operators may contact the Province of PEI helpline with questions about support.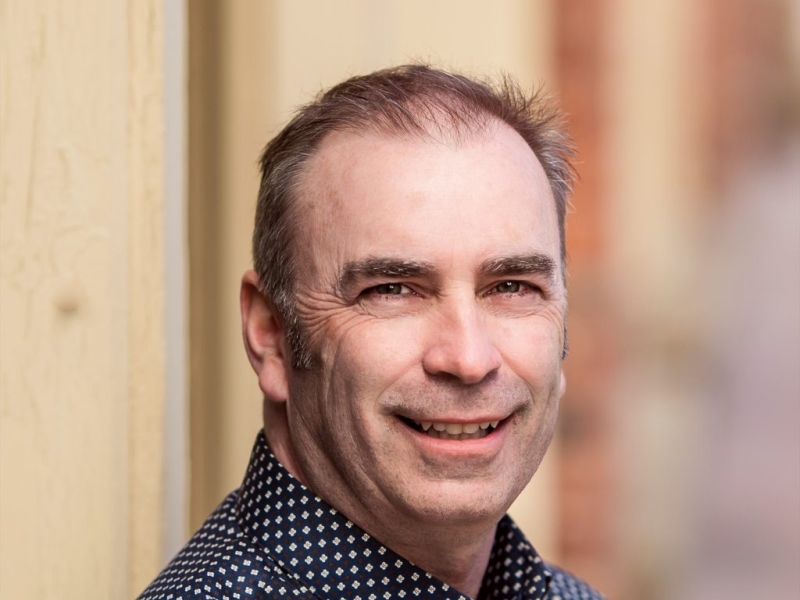 Tourism Operator Advisor
Your single point of contact for details on provincial and federal government COVID-19 recovery funding and grant programs available to the tourism industry.
Contact: Kirk Nicholson, Tourism Industry Association of PEI