Learn and Lunch
Starting from: $50 per person
Available: May 15 - Dec 20, 2023 *
*Disclaimer: Start and end dates of packages are listed. This does not necessarily indicate availability inclusive of these dates.
Location 470 St. Catherines Rd Souris Points East Coastal Drive
Contact
[email protected]
416-523-6090 (T)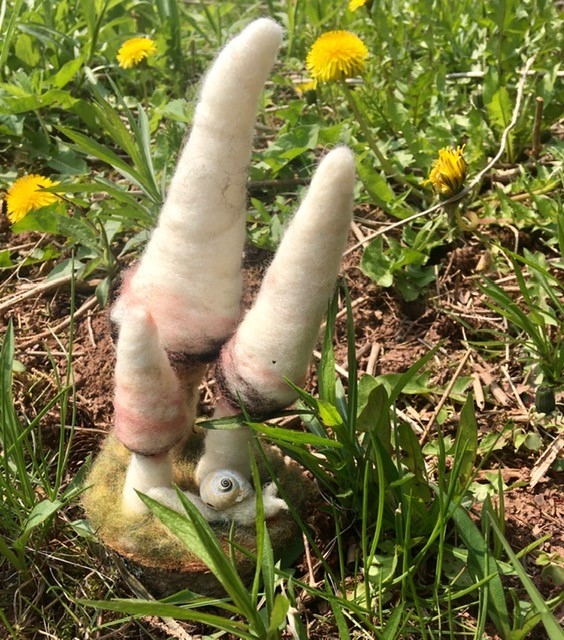 Details
Come and learn the basics of needle felting and take home a finished piece. For a delicious lunch, head to the Evergreen Cafe in Souris.
Includes
Needle-felted 5" x 7" framed piece

Three dimensional piece: mushroom, monster, frog, pumpkin, etc.

Lunch: 1/2 wrap with soup or salad, beverage and a treat