Sun Games
Starting from: $979 plus taxes (based on quad occupancy- 2 adults, 2 children)
Available: June 23- Sep 4, 2024 *
*Disclaimer: Start and end dates of packages are listed. This does not necessarily indicate availability inclusive of these dates.
Location 11 Houston Rd Mayfield Green Gables Shore
Contact
[email protected]
9029632163 (T)
18669632163 (Off-Season)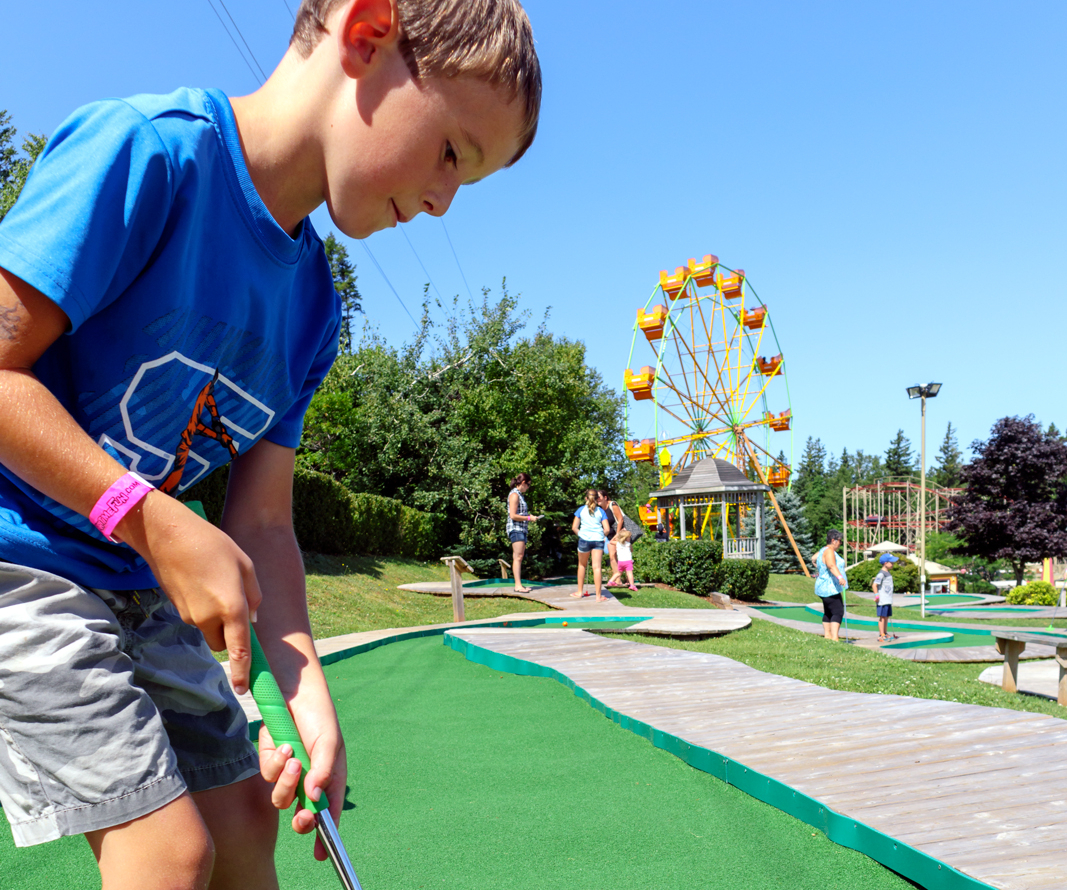 Details
Accommodation in a one or two-bedroom cottage, passes to 10 attractions. Located 6 to 7 minutes to attractions.
Includes
Three to seven night packages available
Four passes for one day Shining Waters Family Fun Park
Four passes for one day to Sandspit Amusement Park (rides)
Four passes to Ripley's Believe It Or Not
Four passes to Wax World of Stars
Four passes to mini golf at Mariner's Cove and River of Adventure Mini Golf
Four passes to Mariner's Cove Boardwalk Maze
Four passes to Route 6 Motel
$20 play card each for Yippee's Playcade (arcade style)