Feed Your Soul on Canada's Food Island
September 2 to October 8, 2022
Join us for the PEI Fall Flavours Festival. This is a month-long celebration of the deeply-rooted traditions, top-notch ingredients and exceptional talents that make Prince Edward Island a must-visit culinary destination. 
See where your food comes from and connect with the people who grow and harvest it. PEI is world-renowned for our incredible ingredients, including lobster, oysters, mussels, beef, and potatoes, but our most exceptional ingredient is our people.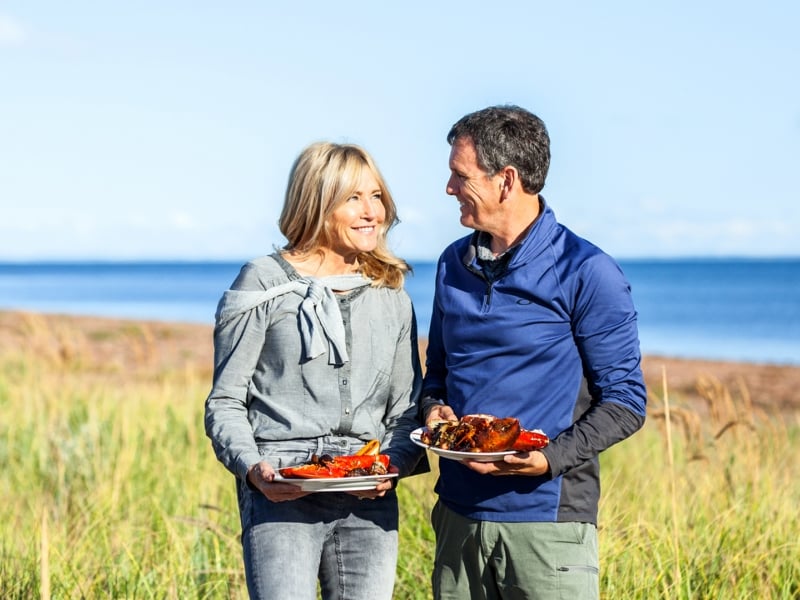 The BIGGEST Fall Flavours Festival To Date
Our Island is home to countless farmers, fishers, chefs, food entrepreneurs and generations of food lovers passionate about harvesting, creating and sharing the best food and drink.
We are eager to showcase our incredible PEI ingredients and talents and to provide you with unique food experiences.
All-Inclusive Weekend Packages
You can't miss these PEI Fall Flavours Festival bucket list foodie weekends. Transportation is included to and from all events and excursions with these packages. Buy your tickets before August 1 for a 10% discount.
Oysterlicious: October 7 to 9
Enjoy two luxurious nights at the Mill River Resort along with tickets for two for culinary events throughout our North Cape Coastal Drive region (aka 'Up West'). Featuring a 3-course Oysterlicious feast, Sip N' Slurp roving reception, one-of-a-kind excursions, live music and more.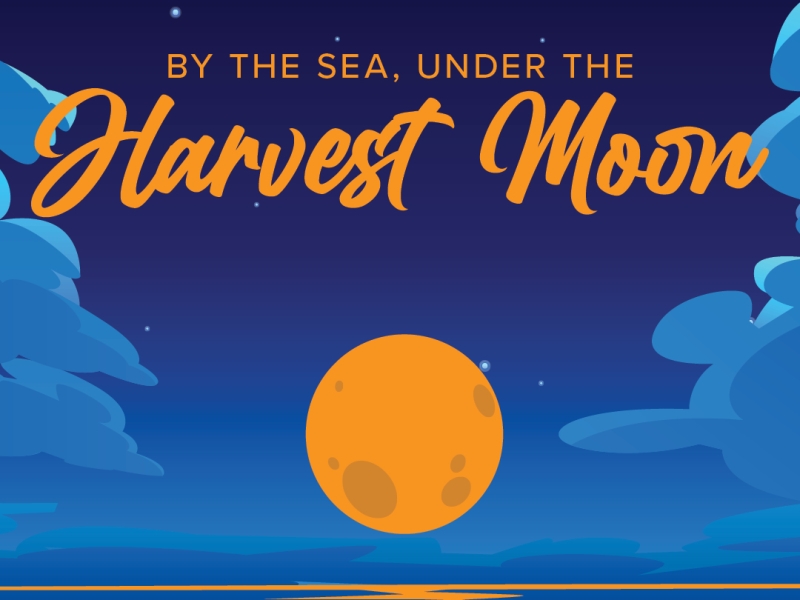 By the Sea Under the Harvest Moon: September 23 to 25
Enjoy two luxurious nights at Rodd Crowbush Golf & Beach Resort along with tickets for two for exclusive culinary events in our Points East Coastal Drive region. Features incredible local seafood and beverages, warm hospitality and unforgettable Island experiences.
Funding support provided by