Stay and Savour 2, 3, 4 or 5 Nights
Powley's Wild Goose Lodge
from
$ 350.00
plus taxes
Available: Oct 4, 2022 to Dec 31, 2022
This is the start and end dates of this package, however, it does not necessarily indicate availability inclusive of these dates.
Package based on:
Adults: 2 Children: 0
Details
Enjoy Prince Edward Island's world-famous Island flavours with our Stay & Savour package. With over 150 places to use your Canada's Food Island Gift Card, this package has it all.
Includes
These items are included as part of your package price: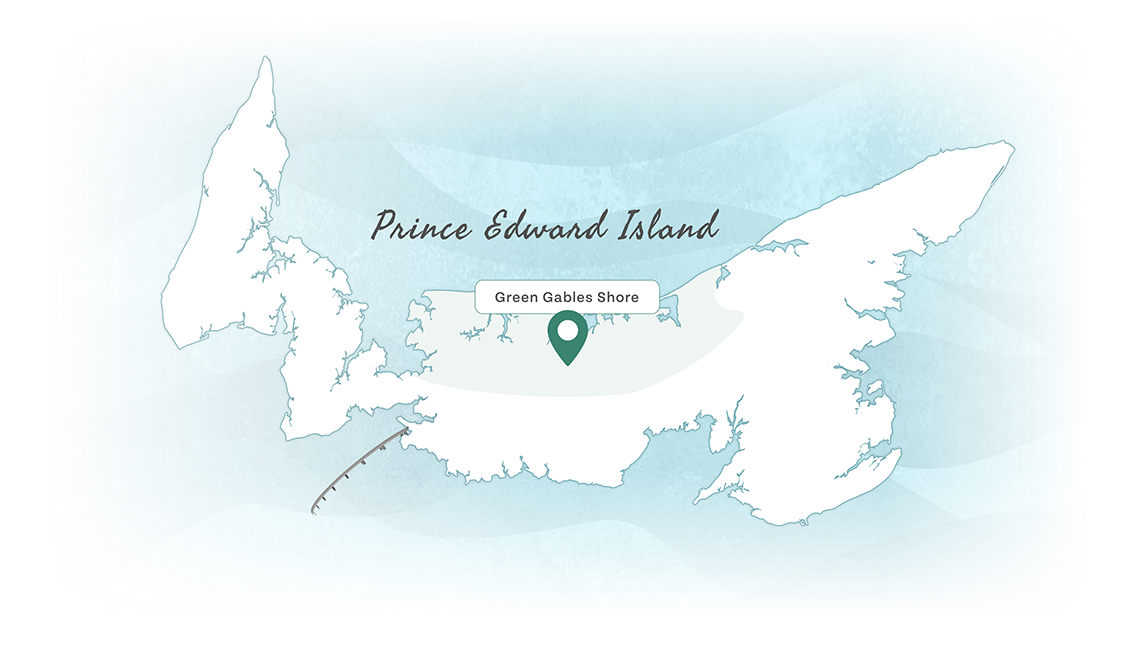 Location & Directions
Powley's Wild Goose Lodge
Welcome to Wild Goose Lodge. Peaceful surroundings overlooking the village of French River. A short walk to Tryon Lighthouse and 2 km from a beautiful sandy beach. French River is 15 minutes from Cavendish and 10 minutes from Kensington. Charlottetown is 50 minutes away. Amazing golf courses are only a few minutes away. Clean, two-bedroom units that will sleep up to six people. All have kitchens with fridge, stove, microwave, dishes and everything you need to make a gourmet meal. We have barbecues and lobster pots available for use as well.
$50 Canada's Food Island Gift Card(s)
$50 Canada's Food Island Gift Card(s)
Stay & Savour 3 nights @ $540.00 includes $100.00 gift card
Stay & Savour 3 nights @ $540.00 includes $100.00 gift card
Stay & Savour 4 nights @ $690.00 includes $150.00 gift card
Stay & Savour 4 nights @ $690.00 includes $150.00 gift card
Stay & Savour 5 nights @ $840.00 includes $200.00 gift card
Stay & Savour 5 nights @ $840.00 includes $200.00 gift card