Couples Weekday Unwind
Quality Inn and Suites
from
$ 199.00
plus taxes
Available: Dec 9, 2022 to Mar 30, 2023
This is the start and end dates of this package, however, it does not necessarily indicate availability inclusive of these dates.
Package based on:
Adults: 2 Children: 0
Details
Unwind with a loved one with a weekday night away in picturesque Summerside, PEI. Check into your Superior King Room with your complimentary bottle of wine. After relaxing or visiting the indoor pool or fitness centre, let us take care dinner with a $50 gift card to Brothers 2 Restaurant conveniently located next door. Before checking out, indulge in a hot breakfast.
This weekday package is valid for stays from Sunday to Thursday nights only.
Includes
These items are included as part of your package price: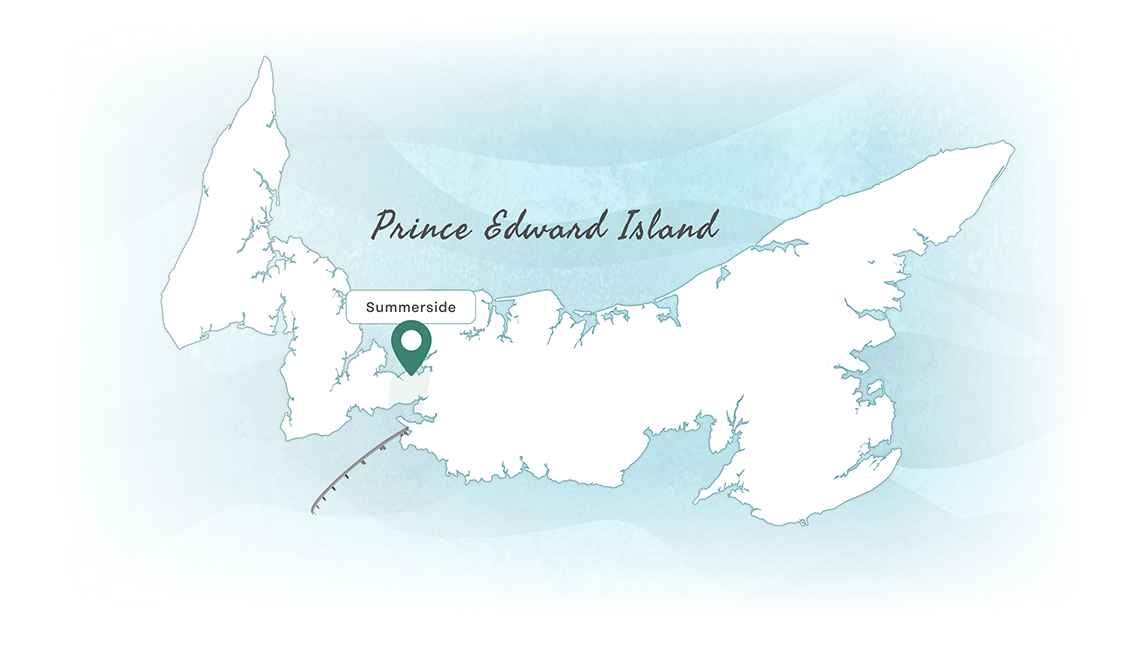 Location & Directions
Quality Inn and Suites
Waterfront property ideally located within 30 minutes of most major attractions and golf courses (Cavendish, Green Gables, Sandspit Amusement Park). Located close to College of Piping and Harbourfront Theatre. New meeting rooms. Indoor and outdoor pools. Complimentary 9-hole, par 3 golf. Bicycling. Gift shop. Coffee shop complimentary breakfast. Brothers Two Restaurant and dinner-theatre. Non-smoking and pet-friendly property. Jacuzzi and family suites.
Hot breakfast for two
$50 dinner voucher at Brother's Two Restaurant
Enjoy a meal at Brother's 2 Restaurant, conveniently located next door.
Welcome bottle of wine