Stay and Savour - 2, 3 or 4 Nights
Barachois Inn
from
$430.00
plus taxes
Available: Jan 19, 2022 to Dec 31, 2022
This is the start and end dates of this package, however, it does not necessarily indicate availability inclusive of these dates.
Package based on:
Adults: 2 Children: 0
Details
Located in Rustico and central to most any activity or destination on PEI, The Barachois is beautifully appointed, rich with antiques, superb breakfasts, immersion in comfort and privacy and the genuine hospitality of the MacDonald family.
Includes
These items are included as part of your package price: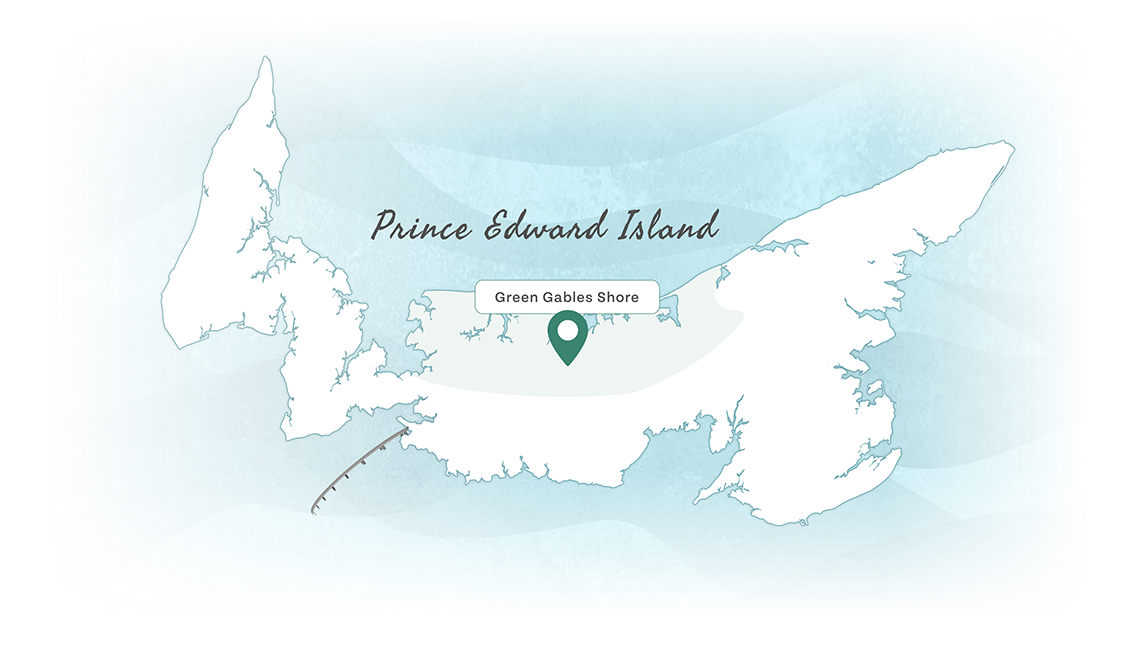 Location & Directions
Barachois Inn
Barachois (Bar-a-shwa) Inn is nestled in a historic Acadian settlement (c. 1763), with rolling landscape touching the sea. Farmers' Bank of Rustico, National Historic Site, PEI National Park, Cavendish's white sand beaches and Green Gables nearby. Central location. Luxurious inn decorated with art, antiques. Gallant House (c. 1880), recipient Heritage Place Award 2011; MacDonald House (c. 2001), complements Heritage House. Luxurious suites - kitchenettes, fireplaces, balconies, exercise/sauna/meeting rooms - ideal for special events. Five air-massage/two Victorian tubs, one shower. CD/stereo, cable TV, telephones. Gay friendly. Minimum two nights in high season. Interac, MC, V accepted.
$50 Canada's Food Island Gift Card(s)
$50 Canada's Food Island Gift Card(s)
Stay & Savour 3 nights @ $675.00 includes $100.00 gift card
Stay & Savour 3 nights @ $675.00 includes $100.00 gift card
Stay & Savour 4 nights @ $920.00 includes $150.00 gift card
Stay & Savour 4 nights @ $920.00 includes $150.00 gift card