Rustico Rendezvous Romance Package
Barachois Inn
from
$ 588.00
plus taxes
Available: Dec 9, 2022 to Mar 31, 2023
This is the start and end dates of this package, however, it does not necessarily indicate availability inclusive of these dates.
Package based on:
Adults: 2 Children: 0
Details
Imagine a romantic getaway in a luxurious, cozy, historic rural Inn with a reputation for caring for their guests. Our historic Inn is located in the heart of the most enchanting regions in PEI. Enjoy a 2-night stay in a Luxury Suite with Fireplace to curl up to and air massage tub to soak. Relax with fluffy bathrobes and a delicious, made to order, hot breakfast every morning. Receive a welcome basket of Island goodies and a special keepsake to remember your stay. Snowshoes, lanterns, and a telescope are available for a romantic evening walk. A 1-night package ($369) is also available or you can add additional nights to your stay.
Includes
These items are included as part of your package price: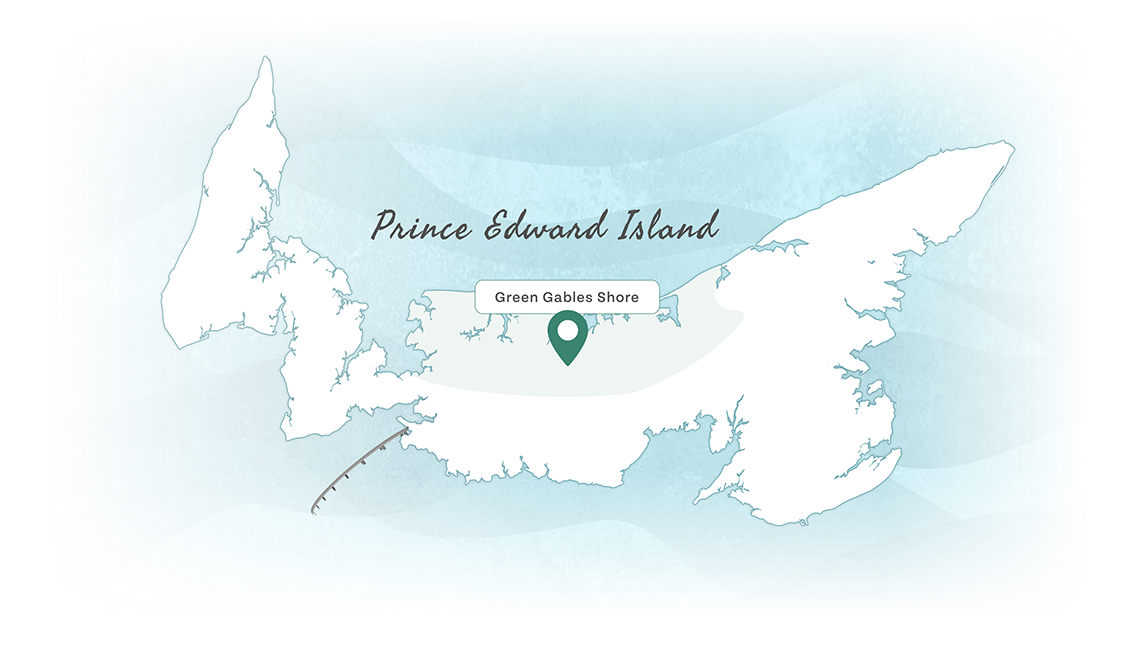 Location & Directions
Barachois Inn
Barachois (Bar-a-shwa) Inn is nestled in a historic Acadian settlement (c. 1763), with rolling landscape touching the sea. Farmers' Bank of Rustico, National Historic Site, PEI National Park, Cavendish's white sand beaches and Green Gables nearby. Central location. Luxurious inn decorated with art, antiques. Gallant House (c. 1880), recipient Heritage Place Award 2011; MacDonald House (c. 2001), complements Heritage House. Luxurious suites - kitchenettes, fireplaces, balconies, exercise/sauna/meeting rooms - ideal for special events. Five air-massage/two Victorian tubs, one shower. CD/stereo, cable TV, telephones. Gay friendly. Minimum two nights in high season. Interac, MC, V accepted.
Hot breakfast for two each morning
Hot breakfast for two each morning
Welcome basket of Island treats
Welcome basket of Island treats
Snowshoes, lantern & telescope for evening walk
Snowshoes, lantern & telescope for evening walk
Keepsake reminder of your stay
Keepsake reminder of your stay