Take it in Stride
Baker Shore Bed & Breakfast
from
$ 320.00
plus taxes
Available: Sep 29, 2022 to Oct 31, 2022
This is the start and end dates of this package, however, it does not necessarily indicate availability inclusive of these dates.
Package based on:
Adults: 2 Children: 0
Details
For our Island walk enthusiast, we are happy to offer a 2 night package. While we do not provide transportation to and from the waypoints, we can put you in touch with a local taxi company that will provide transportation.
Includes
These items are included as part of your package price:
Upgrades
Add these items at great discounts and save even more!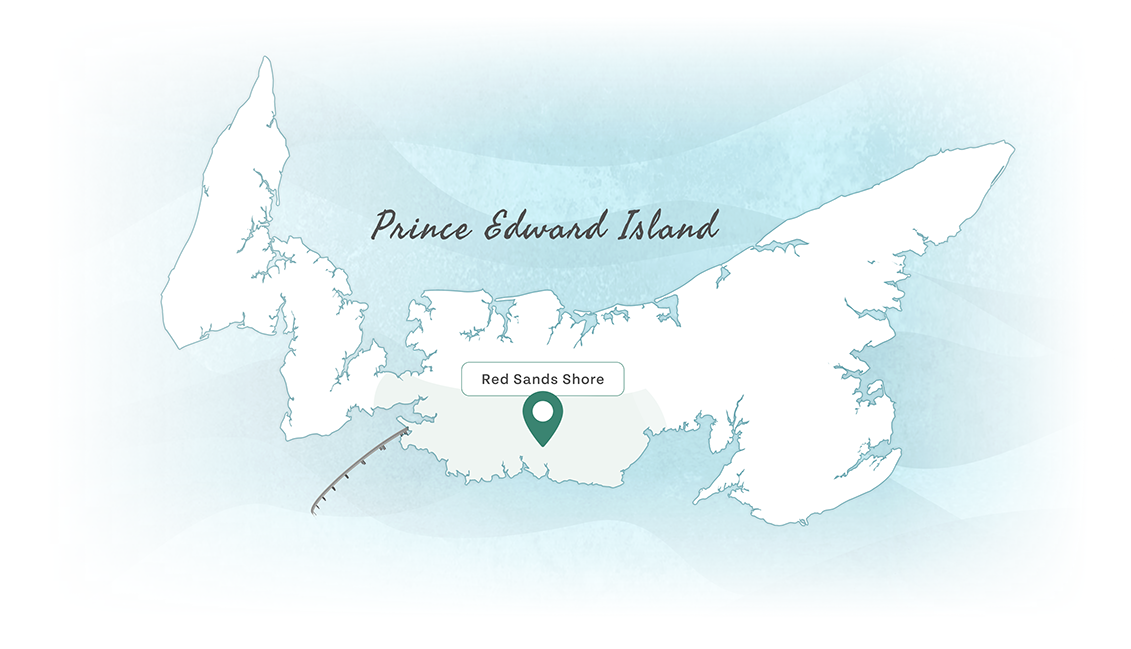 Location & Directions
Baker Shore Bed & Breakfast
Our cozy adults only B&B boasts a peaceful rural setting only minutes from the city and the famous harbourfront of Summerside. We are centrally located in the southern part of the province just off highway 1A along the Red Sands Shore Coastal Drive. Three modern newly decorated rooms are all located on the main floor; all offer private ensuite bathrooms, air conditioning and many extras to make your stay both comfortable and memorable. Start your day off with a delicious full home cooked breakfast, our menu changes daily. Free on-site parking is available. To help prevent the spread of Covid-19, enhanced cleaning and disinfecting procedures and protocols have been put in place for the safety of all. We provide the perfect setting to relax after a long day of discovering our Island. Welcome to Baker Shore Bed and Breakfast, where strangers become friends! "For a brief moment in our life some strangers become friends and some you never see again but find yourself wishing you could."
full homecooked breakfast each morning
full homecooked breakfast each morning
Two night accommodation
Grab and go lunch
Secure storage of your walking equipment
Secure storage of your walking equipment
Bottled water
June1-October31st, additional nights $160.00 per night
June1-October31st, additional nights $160.00 per night
Nov1st- May 31st, additional nights $140.00 per night
Nov1st- May 31st, additional nights $140.00 per night