Authentic Ranch Winter Wonderland Overnight Stay
Venture Stables
from
$250.00
plus taxes
Available: Jan 19, 2022 to May 1, 2022
This is the start and end dates of this package, however, it does not necessarily indicate availability inclusive of these dates.
Package based on:
Adults: 2 Children: 0
Details
Located in the heart of Prince Edward Island is Venture Stables, home to over 25 horses of different breeds. Stay in the Sunset Suite to watch the sunset as the horses come in for the evening. Participate in the ranch's daily activities. Included with your stay is a 1-hour lesson on how to communicate with your horse, groom and begin to ride. Experience life on a working horse ranch.
Includes
These items are included as part of your package price: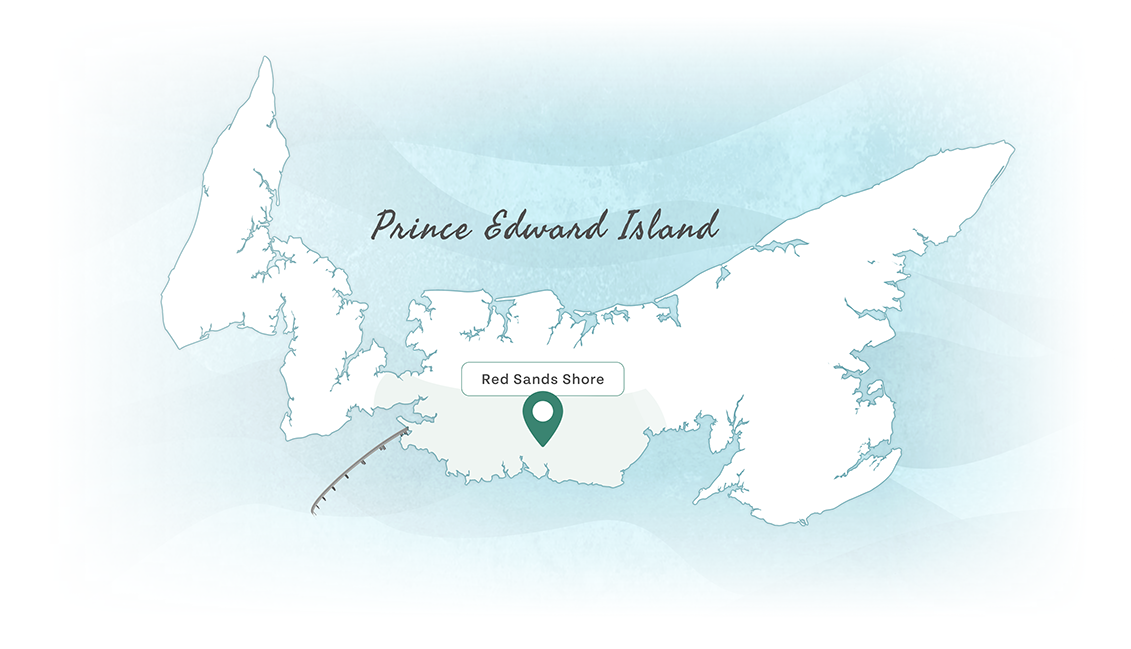 Location & Directions
Venture Stables
Experience life on a working horse ranch 1 hour lesson on horse communication, how to groom and ride
Experience life on a working horse ranch 1 hour lesson on horse communication, how to groom and ride