Stay and Savour - 2, 3, 4 or 5 Nights
Fairholm National Historic Inn
from
$428.00
plus taxes
Available: Jan 27, 2022 to Dec 31, 2022
This is the start and end dates of this package, however, it does not necessarily indicate availability inclusive of these dates.
Package based on:
Adults: 2 Children: 0
Details
Fairholm Boutique Inns is a family owned and operated five star National historic property in the heart of downtown Charlottetown. Enjoy your stay with us and savour all the great resturants close by.
Includes
These items are included as part of your package price: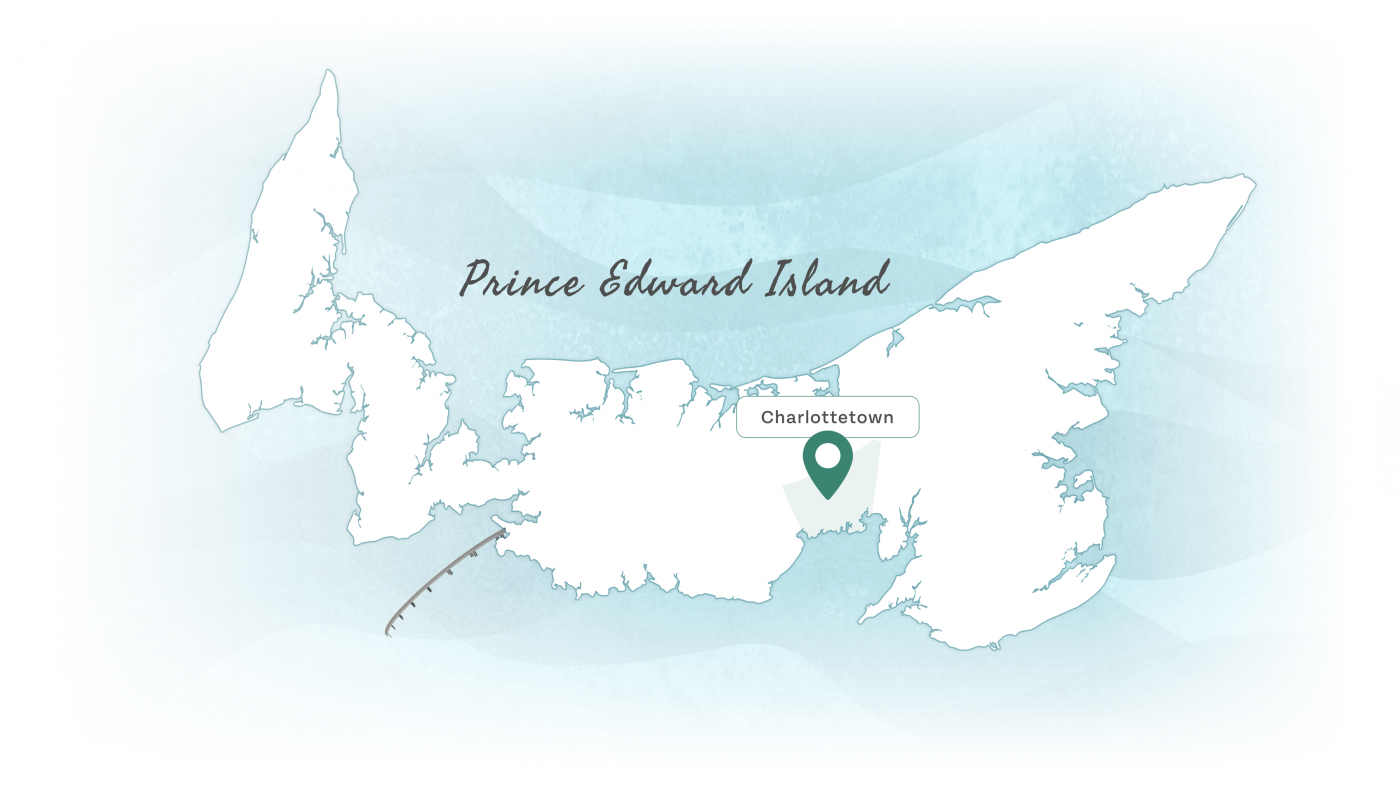 Location & Directions
Fairholm National Historic Inn
Fairholm National Historic Inn, living part of Charlottetown's history.
$50. Canada's Food Island Gift Card
$50. Canada's Food Island Gift Card
Stay & Savour 3 nights @$627.00 includes $100 gift card
Stay & Savour 3 nights @$627.00 includes $100 gift card
Stay & Savour 4 nights @$806.00 includes $150 gift card
Stay & Savour 4 nights @$806.00 includes $150 gift card
Stay & Savour 5 nights @$1015.00 includes $200 gift card
Stay & Savour 5 nights @$1015.00 includes $200 gift card