By the Sea Under the Harvest Moon - PEI Fall Flavours
Rodd Crowbush Golf & Beach Resort
from
$ 555.00
par personne plus taxes
Available: Sep 23, 2022 to Sep 24, 2022
This is the start and end dates of this package, however, it does not necessarily indicate availability inclusive of these dates.
Package based on:
Adults: 2 Children: 0
Details
For By the Sea Under the Harvest Moon package details and to book online, visit tickets.fallflavours.ca.
Enjoy two luxurious nights at Rodd Crowbush Golf & Beach Resort along with tickets for two for exclusive culinary events in our Points East Coastal Drive region. Features incredible local seafood and beverages, warm hospitality and unforgettable Island experiences.
Includes
These items are included as part of your package price: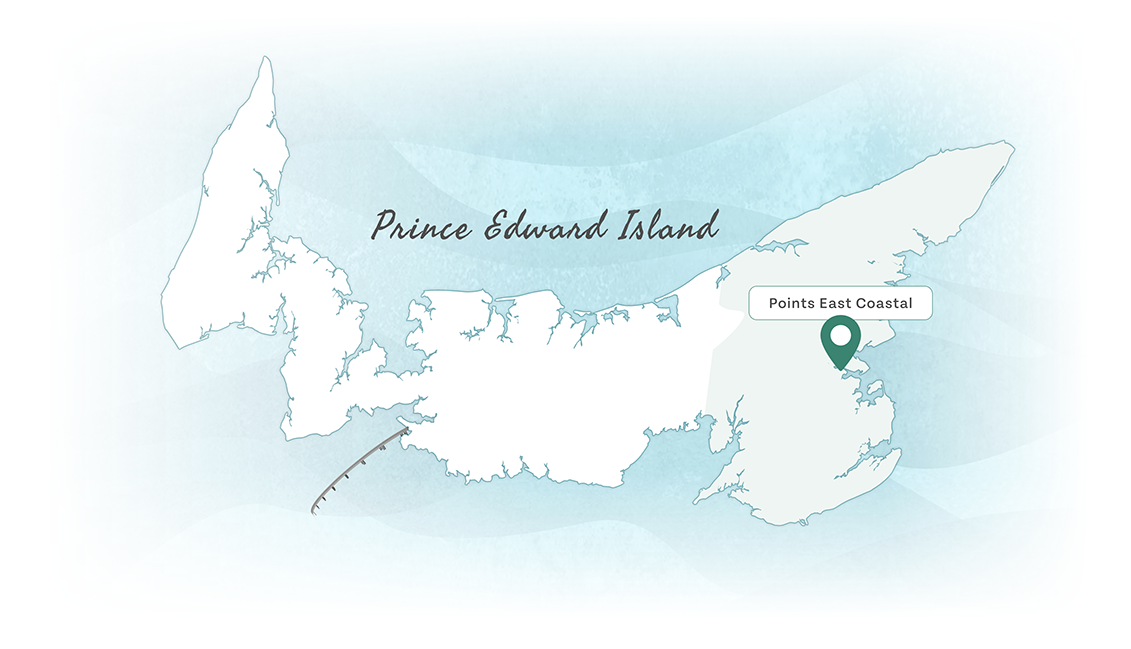 Location & Directions
Rodd Crowbush Golf & Beach Resort
Located at the renowned Links at Crowbush Cove Golf Course. Stunning, accessible white-sand beach. With golf and ocean vistas, the main hotel has 25 deluxe rooms, 24 suites with living room and jacuzzi tubs. 32 deluxe one- and two-bedroom cottages. One-bedroom features king bed, living room, corner whirlpool, fireplace, and kitchenette. Two-bedroom features two levels, two baths (one jacuzzi), full kitchen, and living room. David's dining room. Rodd Spa Boutique, complimentary wireless Internet, indoor pool, outdoor whirlpool, tennis courts, restaurant, lounge and conference facilities. Located 25 minutes from Charlottetown, by car.
By the Sea, Under the Harvest Moon package
2 tickets for lobster supper on Lakeside Beach, excursion, kitchen party, breakfast & more.