Rise and Shine Package
Mill River Resort
from
$179.00
plus taxes
Available: Jan 19, 2022 to Mar 31, 2022
This is the start and end dates of this package, however, it does not necessarily indicate availability inclusive of these dates.
Package based on:
Adults: 2 Children: 0
Details
When it comes to winter, there's no better place to fall in love with the snowy season than here at Mill River! Zooming down snow hills, an incredible menu, 90 foot water slides, and even the chance to sharpen your golf skills... this is winter resort living at its finest.
Includes
These items are included as part of your package price: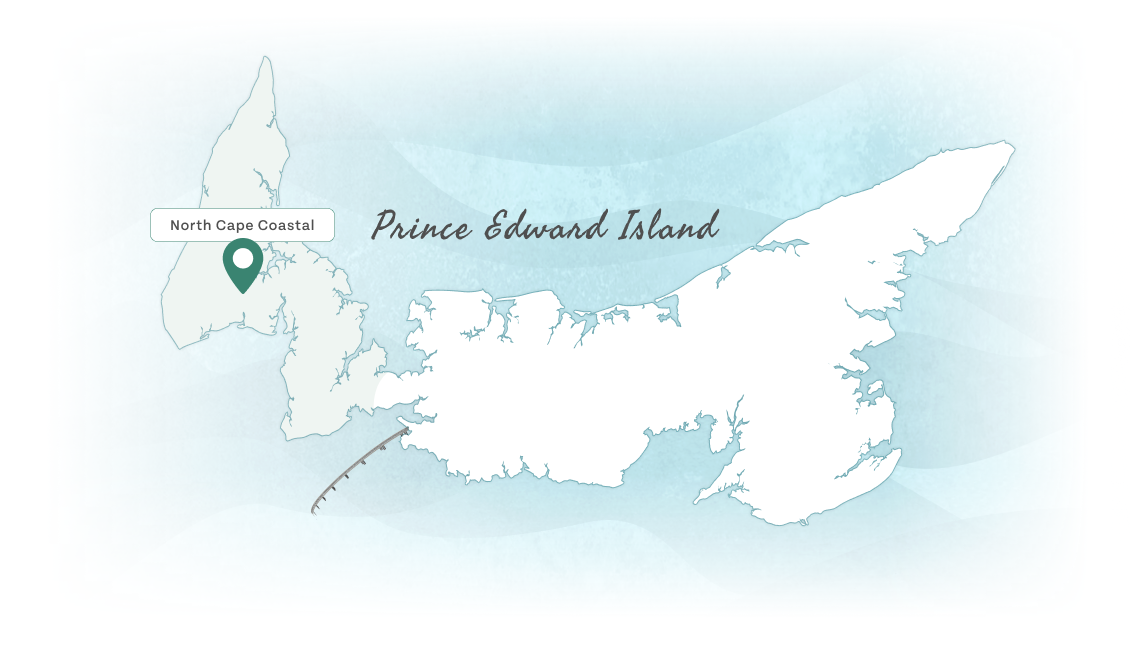 Location & Directions
Mill River Resort
Mill River Experience is truly one of Prince Edward Island's most unique vacation destinations. We cater to all types of family, corporate and group events to ensure each visit to Mill River is an experience to remember. The property boasts a 81 guestroom hotel, and is home to Mill River Golf Course, voted as one of "Canada's Best Golf Values". Our never-ending list of amenities includes: our indoor pool and 90' waterslide; full service spa; beach volleyball and tennis courts; driving range, additional 3-hole golf course and nature trail. Guaranteed to keep the whole family entertained!
Breakfast for two each morning
Enjoy a full hot breakfast each morning of your stay to kick start your day!