Stay and Savour - 2, 3, 4 or 5 Nights
Forest & Lake PEI Cottages and Bed & Breakfast
from
$300.00
plus taxes
Available: Jan 27, 2022 to Dec 31, 2022
This is the start and end dates of this package, however, it does not necessarily indicate availability inclusive of these dates.
Package based on:
Adults: 2 Children: 0
Details
Enjoy Prince Edward Island's world-famous Island flavours with our Stay & Savour package. With over 150 places to use your Canada's Food Island Gift Card, this package has it all.
Includes
These items are included as part of your package price: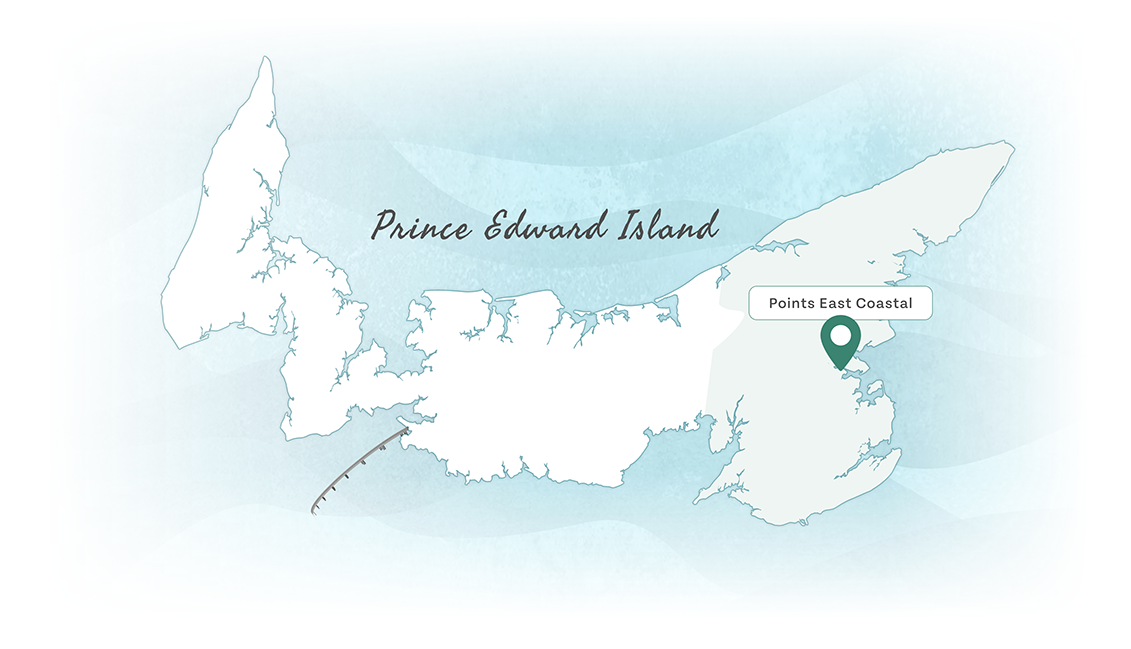 Location & Directions
Forest & Lake PEI Cottages and Bed & Breakfast
Our goal is to provide our guests with surroundings offering relaxation, closeness to nature, the comfort of home with an abundance of activities on-site or very close by. Our five very clean, one- and two-bedroom cottages and guesthouse have a secluded, tranquil, picturesque setting snuggled amongst pines and birch trees by a private lake. Picnic tables, barbecues, screened porches accompany each cottage. Housekeeping units provide all amenities to prepare and enjoy home cooked meals, or visit great restaurants in Murray Harbour and Murray River. Our larger four-star guesthouse is all newly renovated. Check it out! We boast about many great beaches nearby. Enjoy fishing, free rowboats, canoe, pedal boat, kayaks, biking and nature trails adjoining Confederation Trail. Laundry facilities, telephone, bike rentals, Wi-Fi. Restaurants, beaches and golf nearby. Itinerary planning. Minutes to Wood Islands ferry. Leashed pets in small cottages. Check out our APP on our website.
$50 Canada's Food Island Gift Card(s)
$50 Canada's Food Island Gift Card(s)
Stay & Savour 3 nights @ $465.00 includes $100.00 gift card
Stay & Savour 3 nights @ $465.00 includes $100.00 gift card
Stay & Savour 4 nights @ $630.00 includes $150.00 gift card
Stay & Savour 4 nights @ $630.00 includes $150.00 gift card
Stay & Savour 5 nights @ $795.00 includes $200.00 gift card
Stay & Savour 5 nights @ $795.00 includes $200.00 gift card