Tea for Two, Especially for You!
The Boardwalk Inn
from
$ 450.00
plus taxes
Available: Dec 12, 2022 to Mar 20, 2023
This is the start and end dates of this package, however, it does not necessarily indicate availability inclusive of these dates.
Package based on:
Adults: 2 Children: 0
Details
Escape to Summerside and unwind in our beautiful Historical Home. The Boardwalk Inn is offering a two night package tailored especially for you and a loved one. A complimentary bottle of wine and chocolates awaits you in one of our five luxurious ensuite rooms. The following day enjoy a traditional English afternoon tea severed in our beautiful dining room. Just a short walk from Downtown Summerside the Inn is a perfect spot to explore from.
Includes
These items are included as part of your package price: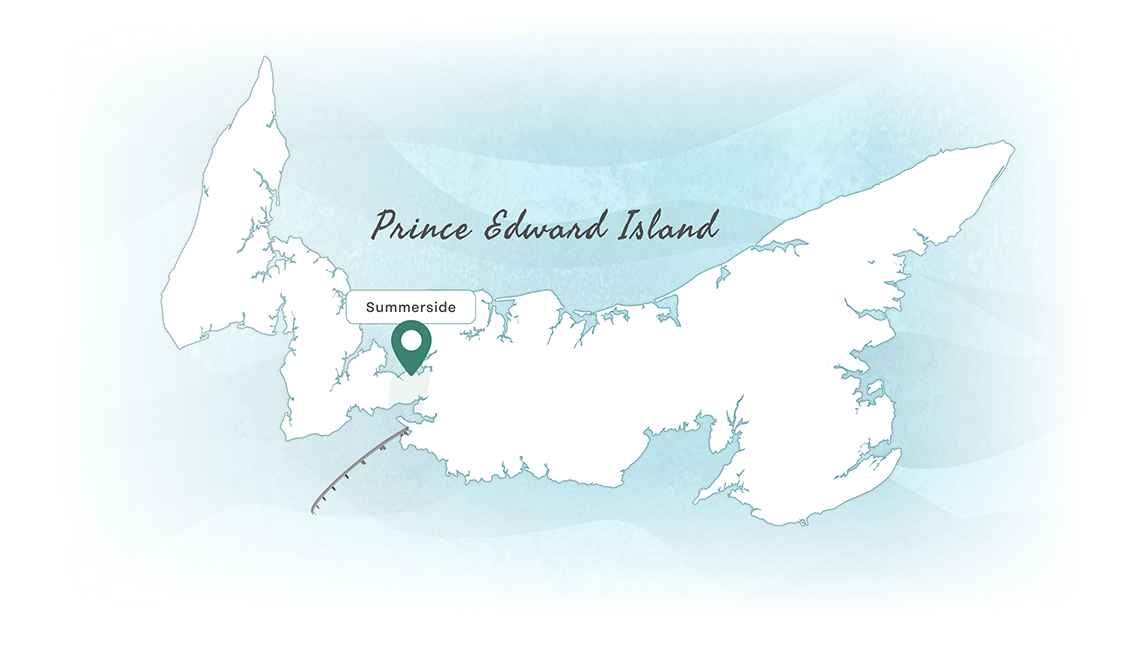 Location & Directions
The Boardwalk Inn
The Boardwalk Inn offers true elegance. Decorated in calming blues, yellows and greys, and partnered with gorgeous antique-style furniture throughout the shared areas and in the five ensuite bedrooms, our aim is to offer every guest a peaceful and relaxing stay. Our locally sourced breakfast is cooked to order and will more than set you up for exploring the sights of Prince Edward Island. Ideally situated on Summer Street, which leads down to the waterfront and the famous Baywalk Boardwalk and cycling trail, the Inn is a perfect base from which to explore. "The difference is in the detail."
Hot breakfast for two each morning
Hot breakfast for two each morning
Traditional English afternoon tea served in our beautiful dining room
Traditional English afternoon tea served in our beautiful dining room
Welcome bottle of wine and chocolates on arrival
Welcome bottle of wine and chocolates on arrival