Ice Fishing Getaway
Briarwood Coastal Cottages & Lodge
from
$ 590.00
plus taxes
Available: Jan 1, 2023 to Mar 31, 2023
This is the start and end dates of this package, however, it does not necessarily indicate availability inclusive of these dates.
Package based on:
Adults: 2 Children: 0
Details
Experience the thrill of the outdoors this winter in western PEI with an ice fishing getaway for two. Your 2-night stay in a cozy king room at Briarwood Coastal Cottages & Lodge allows you to explore the beauty and adventure of Prince Edward Island. Briarwood is ideally located in Western PEI on the shores of the beautiful dock river and close to the Town of Alberton. Spend 2 hours on the ice jigging for fish with Richard's Bait and Tackle. All equipment is supplied but guests should dress for the weather. Warm up back at Briarwood with a bonfire and glass of wine. You will also receive a $50 gift card to Albert & Crown Pub to enjoy a meal. This package is dependent on ice conditions.
Includes
These items are included as part of your package price: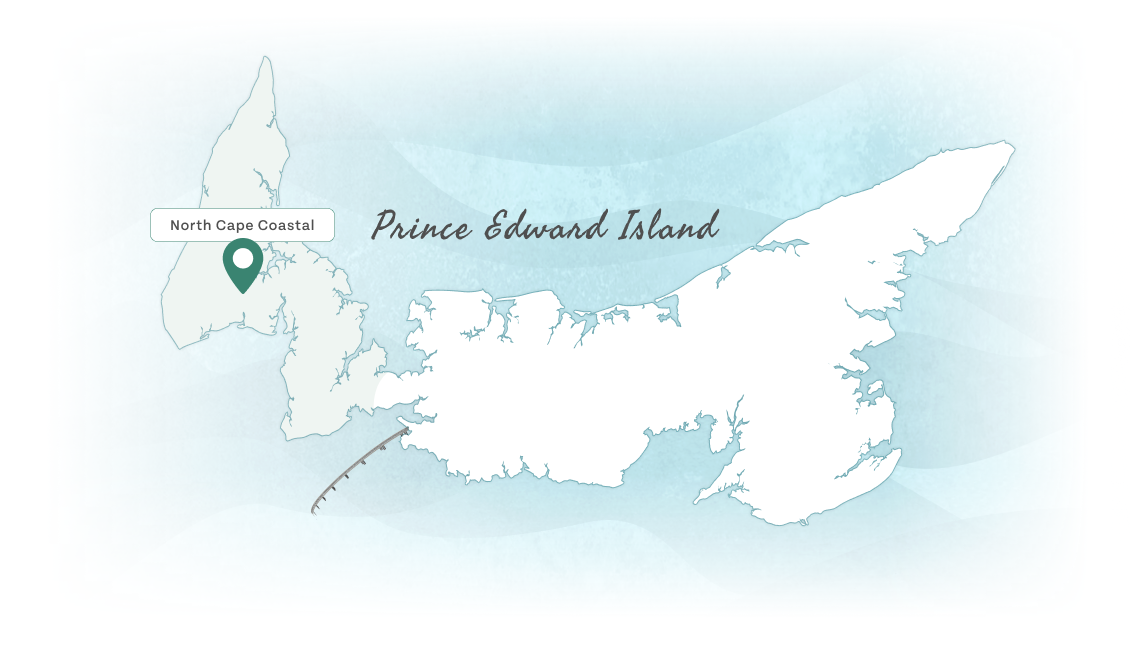 Location & Directions
Briarwood Coastal Cottages & Lodge
Briarwood Coastal Cottages & Lodge has something for everyone! We offer six housekeeping cottages with a coastal location on the beautiful Dock River. The two-storey cottages are equipped with two bathrooms, full kitchen, two bedrooms (queen and two twins), barbecue. The one-storey cottages are equipped with one bathroom, full kitchen, two bedrooms (two queens or queen and bunk bed), barbecue. Our Lodge has one-bedroom queen kitchen suites with living area, full bath, outdoor deck. Our larger suites offer patio doors to the deck, cathedral ceiling, spacious bathroom with stand-up shower. The double/queen/ king rooms are spacious and come complete with a mini fridge, microwave, coffee station. We also have event space on site to host corporate meetings and all types of events. We are open year-round and have guest laundry facilities. All units are heated/air-conditioned, free upgraded Wi-Fi and satellite TV. We have select dog friendly suites available (limited).
Two hour Ice Fishing Adventure for 2 with Richard's Bait and Tackle
Two hour Ice Fishing Adventure for 2 with Richard's Bait and Tackle
$50 gift card to Albert & Crown Pub
$50 gift card to Albert & Crown Pub
Bonfire plus two glasses of wine
Bonfire plus two glasses of wine