Stay and Savour - 2, 3, 4 or 5 Nights
Inn The Woods Cottages
from
$428.00
plus taxes
Available: Jan 27, 2022 to Dec 31, 2022
This is the start and end dates of this package, however, it does not necessarily indicate availability inclusive of these dates.
Package based on:
Adults: 2 Children: 0
Details
Hidden in the hills of Long River, Prince Edward Island, our cottage resort is just a short drive to North Shore beaches and attractions in Cavendish. Enjoy your BBQ on a large covered deck with views of our Instagram-worthy landscaped property. Bring the whole family!
Includes
These items are included as part of your package price: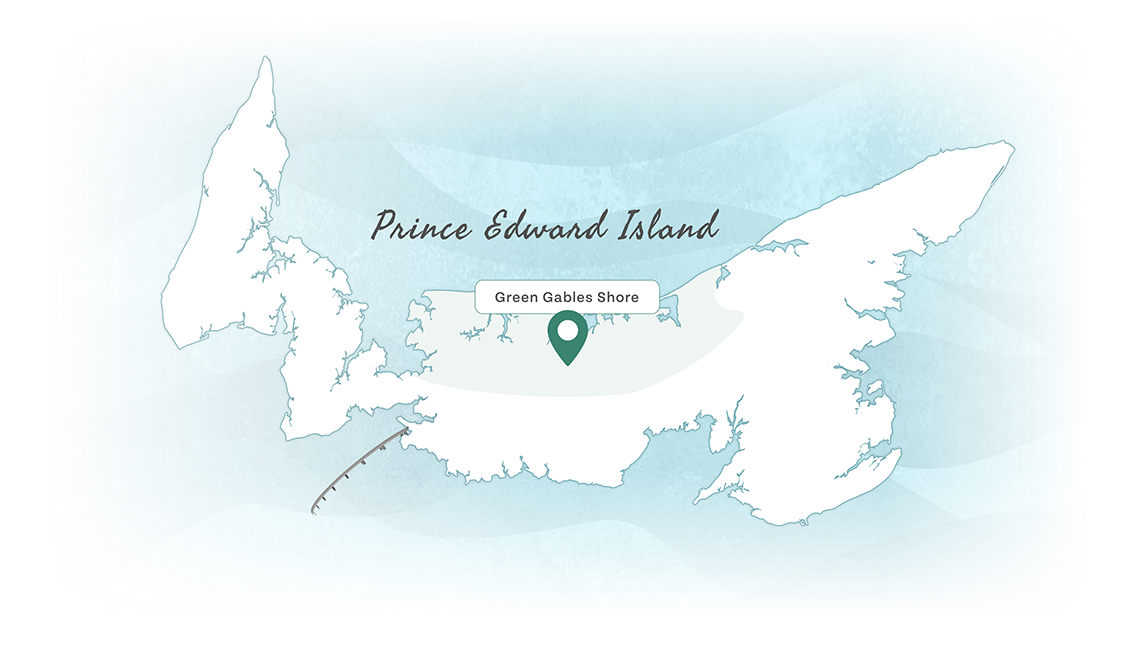 Location & Directions
Inn The Woods Cottages
Ideal for families. Five minutes to beach, ten minutes to Cavendish.
$50. Canada's Food Island Gift Card
$50. Canada's Food Island Gift Card
Stay & Savour 3 nights @ $657.00 includes $100.00 gift card
Stay & Savour 3 nights @ $657.00 includes $100.00 gift card
Stay & Savour 4 nights @ $886.00 includes $150.00 gift card
Stay & Savour 4 nights @ $886.00 includes $150.00 gift card
Stay & Savour 5 nights @ $1115.00 includes $200.00 gift card
Stay & Savour 5 nights @ $1115.00 includes $200.00 gift card