Stay and Savour - 2, 3, 4 or 5 Nights
Canada's Rotating House – Around The Sea
from
$288.00
plus taxes
Available: Jan 21, 2022 to Dec 31, 2022
This is the start and end dates of this package, however, it does not necessarily indicate availability inclusive of these dates.
Package based on:
Adults: 2 Children: 0
Details
Stay in a world-class accommodations that rotate slowly throughout the day to give you a variety of beach & ocean views. Around the Sea - Canada's Rotating House is open 365 days a year to those seeking a stay that cannot be had anywhere else in the world.
Includes
These items are included as part of your package price: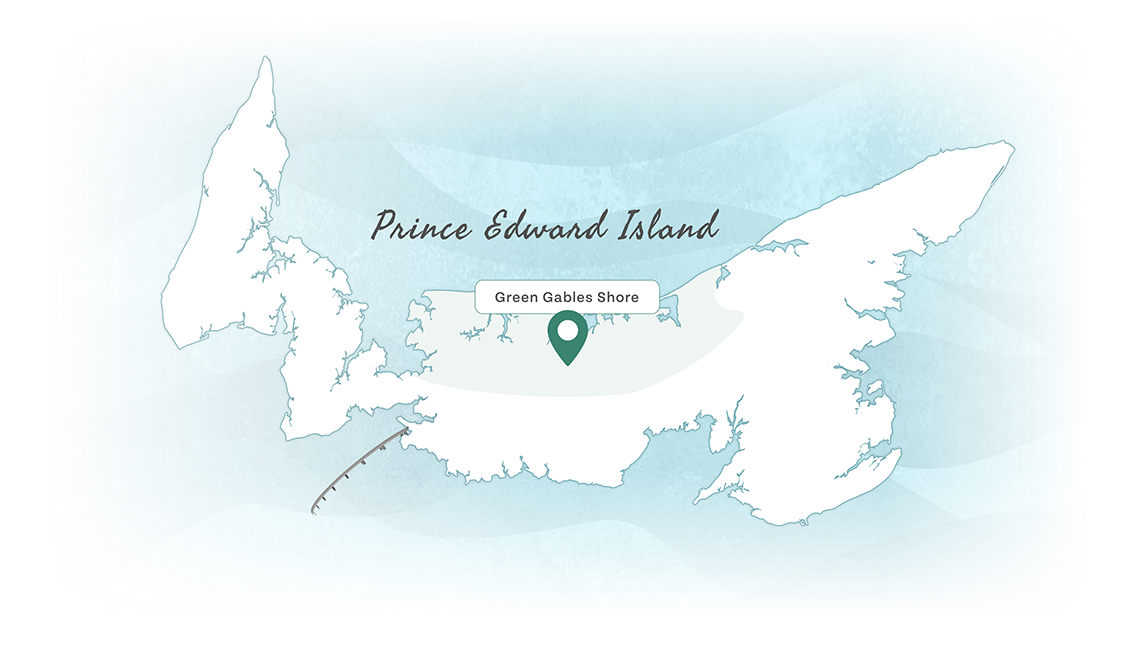 Location & Directions
Canada's Rotating House – Around The Sea
Your own rotating, ocean-front condo - featured on world-wide media! "Excellent" TripAdvisor rating.
$50 Canada's Food Island Gift Card(s)
$50 Canada's Food Island Gift Card(s)
Stay & Savour 3 nights @ $417.00 includes $100.00 gift card
Stay & Savour 3 nights @ $417.00 includes $100.00 gift card
Stay & Savour 4 nights @ $566.00 includes $150.00 gift card
Stay & Savour 4 nights @ $566.00 includes $150.00 gift card
Stay & Savour 5 nights @ $665.00 includes $200.00 gift card
Stay & Savour 5 nights @ $665.00 includes $200.00 gift card