Looms and Lambs
Knit Pickers PEI
from
$ 60.00
plus taxes
Available: Sep 29, 2022 to Oct 7, 2022
This is the start and end dates of this package, however, it does not necessarily indicate availability inclusive of these dates.
Package based on:
Adults: 1 Children: 0
Details
Your first stop will be at the Knit Pickers studio, located just minutes away from Cavendish Beach and nestled in the rolling hills of Mayfield. Learning to knit has never been so easy! Margaret, an internationally recognized knitter and weaver, will share with you the tips and techniques to knit a perfect hat and scarf. You'll wind your wool, cast on your first project and try your hand at a few different stitches on an old-style knitting loom. And - you will take home your own wooden knitting loom which has been hand-made in PEI.
"Looms and Lambs" is offered twice monthly on Fridays from June 3rd to October 7th, 2022. Check our calendar for exact dates and availability. Space is limited - advance registration is required.
Includes
These items are included as part of your package price: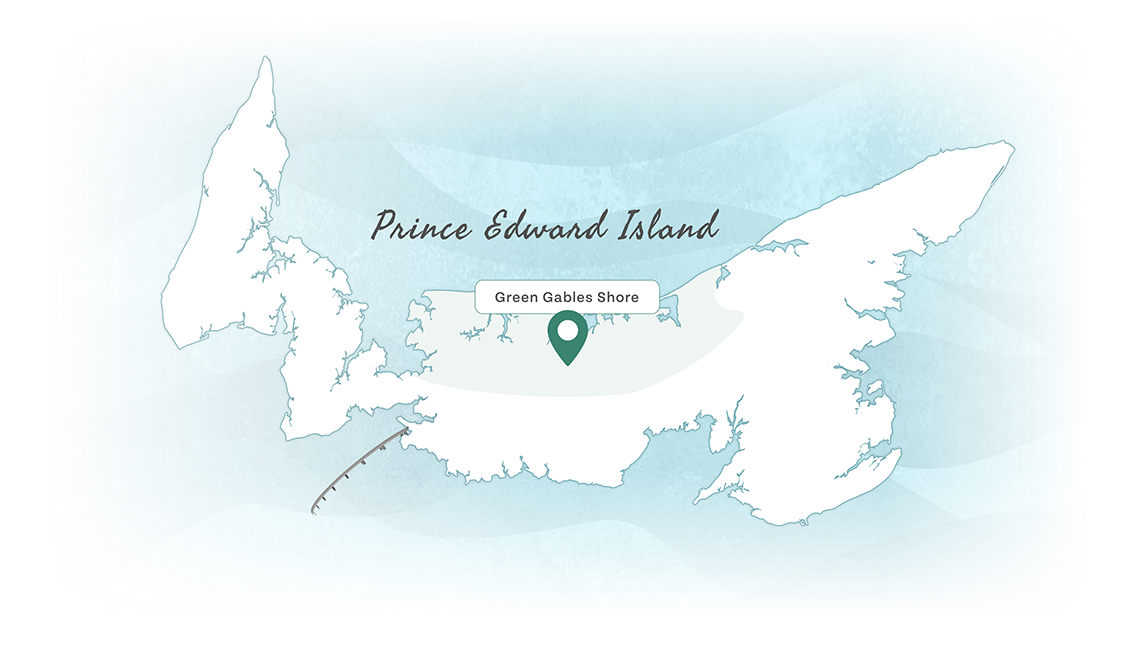 Location & Directions
Knit Pickers PEI
At Knit Pickers PEI, step away from technology and life's hectic pace into a world of hands-on creativity. We love to share our passion for knitting with natural fibres, featuring wool from Canadian farms. Our knitting accessories are handcrafted in the Maritimes. Check out our many "Authentic PEI Experiences" or join us for our "Ewe Love to Knit Nights" every Tuesday evening. We offer a wide variety of unique PEI experiences for all ages and skill levels, with prices ranging from $45 - $75 (+HST).
Loom knitting workshop (2 hours)
Loom knitting workshop (2 hours)
Novice loom knitting kit (knitting loom, 1 skein of wool, instructions)
Novice loom knitting kit (knitting loom, 1 skein of wool, instructions)
A visit to and tour of Blomidon farm, PEI's only Icelandic sheep farm
A visit to and tour of Blomidon farm, PEI's only Icelandic sheep farm