Stay and Savour - 2, 3, 4 or 5 Nights
The Holman Grand Hotel
from
$438.00
plus taxes
Available: Jan 27, 2022 to Dec 31, 2022
This is the start and end dates of this package, however, it does not necessarily indicate availability inclusive of these dates.
Package based on:
Adults: 2 Children: 0
Details
Experience a perfect combination of comfort and luxury when you choose The Holman Grand. Elegant accommodations, full-service amenities, an on-site restaurant, and an on-site spa make us the perfect place to stay to savour our island.
Includes
These items are included as part of your package price: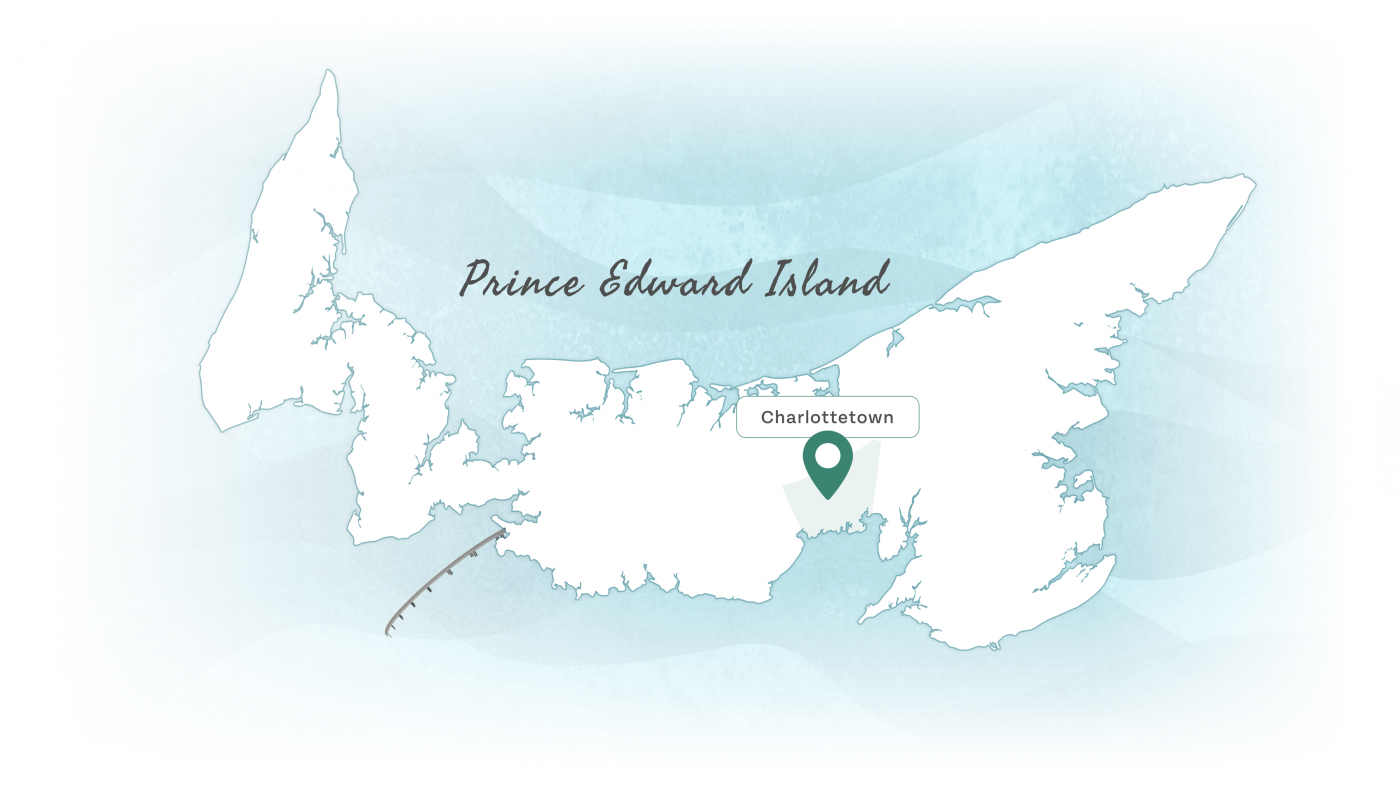 Location & Directions
The Holman Grand Hotel
Come relax and enjoy the unique elegance of The Holman Grand Hotel! Located in the heart of downtown Charlottetown, we offer a unique boutique experience. Our physical connections to the Confederation Centre of the Arts, Grand Senses Spa, Redwater Rustic Grille and the Confederation Court Mall, together with genuine, individualized service, make us the most welcoming and vibrant host. Whether you're taking in the panoramic views of the city and harbour from our guestrooms or dining in our chef-driven, sommelier-inspired restaurant, The Holman Grand will provide you with a memorable and enjoyable experience.
$50 Canada's Food Island Gift Card(s)
$50 Canada's Food Island Gift Card(s)
Use of onsite pool and hot tub
Use of onsite pool and hot tub
Stay & Savour 3 nights @ $672.00 includes $100.00 gift card
Stay & Savour 3 nights @ $672.00 includes $100.00 gift card
Stay & Savour 4 nights @ $906.00 includes $150.00 gift card
Stay & Savour 4 nights @ $906.00 includes $150.00 gift card
Stay & Savour 5 nights @ $1130.00 includes $200.00 gift card
Stay & Savour 5 nights @ $1130.00 includes $200.00 gift card