Group Outdoor Getaway
Kildare Lodge
from
$ 184.00
per person plus taxes
Available: Jan 1, 2023 to Mar 31, 2023
This is the start and end dates of this package, however, it does not necessarily indicate availability inclusive of these dates.
Package based on:
Adults: 8 Children: 0
Details
Get outdoors with your friends and family with a Group Outdoor Getaway. Kildare Lodge is a newly expanded experiential tourism location in Western PEI that is ideal for groups. The Lodge offers bunkhouse accommodations on the shores of Cascumpec Bay. The package includes free snowshoe rentals, a bonfire with hot chocolate or wine and a delicious breakfast basket each morning. Ask about adding a catered meal to your getaway. The rate is based on a minimum of 8 people, but we can accommodate up to 18 so bring all your friends to western PEI this winter!
*Minimum of 8 people required.
Includes
These items are included as part of your package price: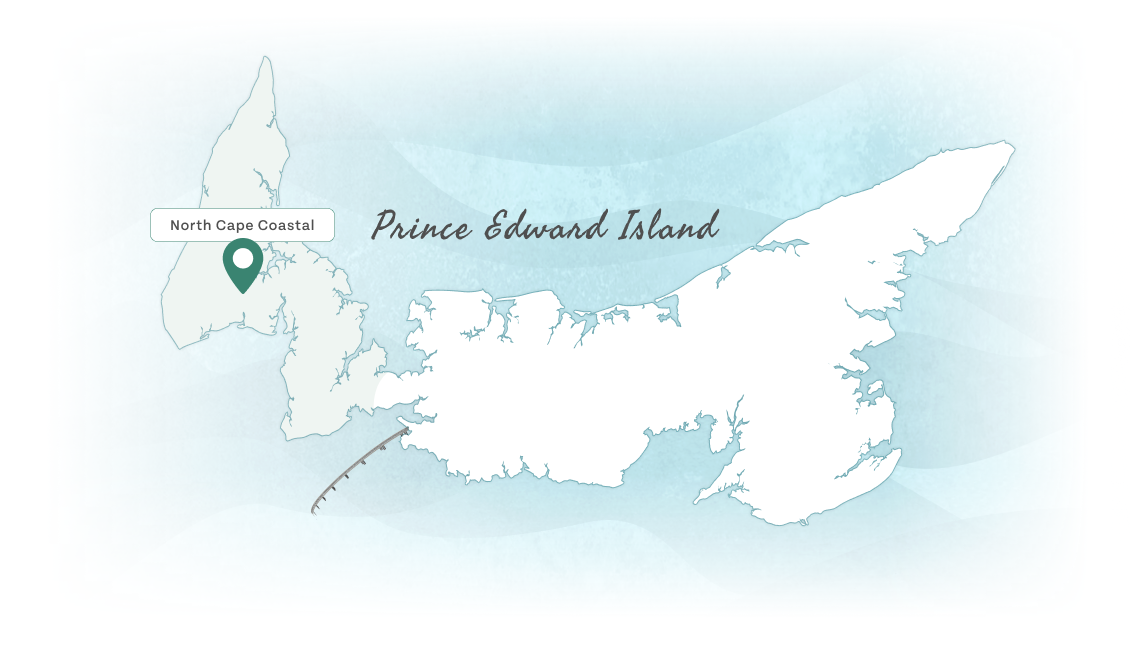 Location & Directions
Kildare Lodge
The perfect option for large groups whether it's to relax or experience your next adventure.
Free snowshoe rental
Bonfire with hot chocolate and wine
Bonfire with hot chocolate and wine
Breakfast basket each day
Breakfast basket each day