The Anne of Green Gables Package
Anne & Gilbert, The Musical
Inquire with operator
Available: Jan 28, 2023 to Jan 28, 2023
This is the start and end dates of this package, however, it does not necessarily indicate availability inclusive of these dates.
Package based on:
Adults: 1 Children: 0
Details
Experience Canada's greatest love story in the critically acclaimed and widely loved musical Anne & Gilbert. Featuring a 20-member cast and orchestra, Anne & Gilbert has become a Canadian theatre sensation with the Toronto Star calling it "a marvel"and proclaiming "the joy of the experience makes this one a winner".Based on the novels Anne of the Island and Anne of Avonlea by L.M. Montgomery.
Please not children under 4 are not permitted.
Prices start at $69.97 plus taxes and fees based on dates and availability.
Includes
These items are included as part of your package price: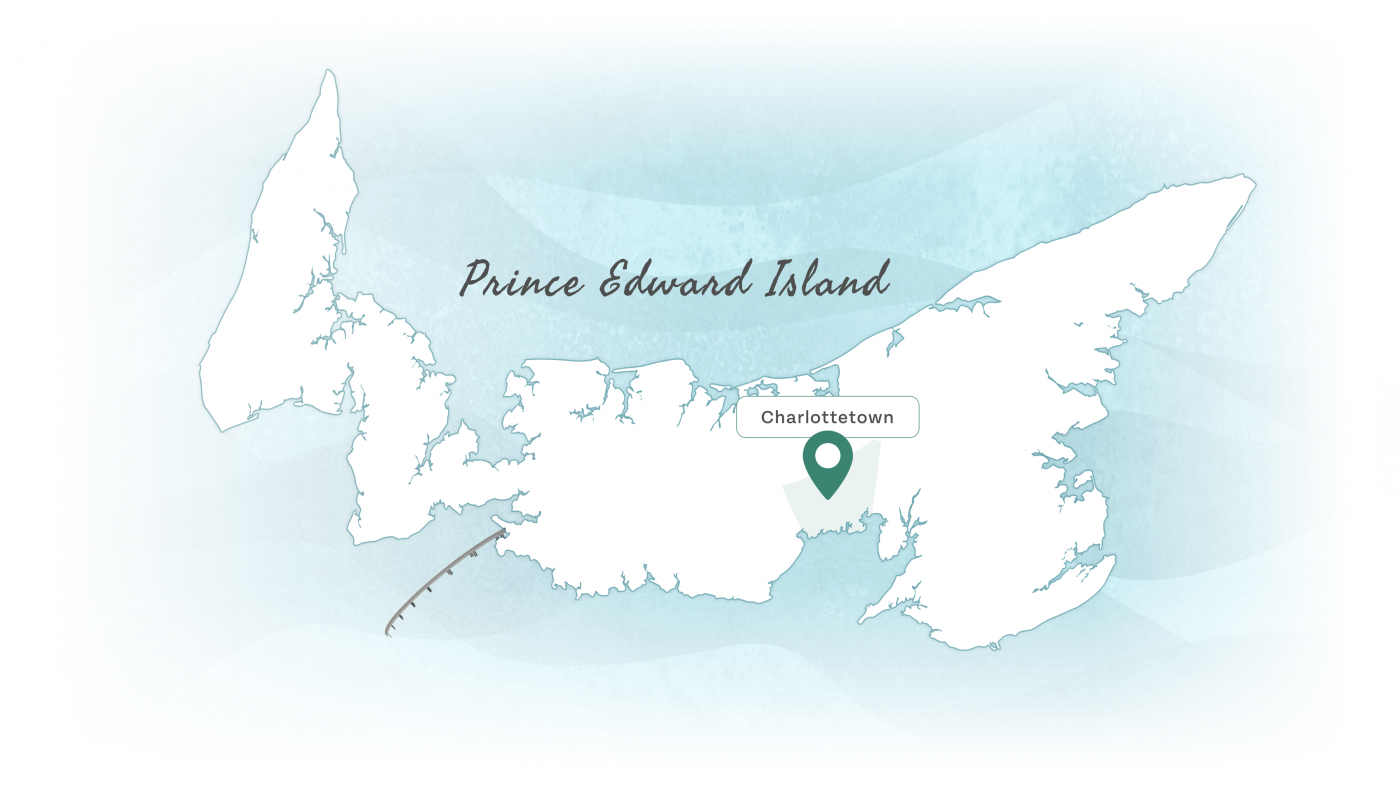 Location & Directions
Anne & Gilbert, The Musical
Hit musical about Anne of Green Gables in love.
Anne and Gilbert - The Musical
," Anne & Gilbert is the story of Anne Shirley's journey into young adulthood as she experiences her first job, university and a tumultuous romance with Gilbert Blythe. Award-winning songs, memorable comedy and drama make Anne & Gilbert unforgettable family entertainment.
Pass to Green Gables Heritage Place
Take a walk through the setting of Canada's bestselling novel of all time, Anne of Green Gables! Written by Island author L. M. Montgomery. The tales of a spunky, carrot-topped Anne Shirley have entertained readers for years. The house and ground have been lovingly restored and decorated in exquisite detail to match the world Lucy Maud described. Retrace her footsteps down beautiful Lover's Lane, bravely venture down the path of the Haunted Wood and don't miss the chance to take part in the fun programs offered throughout the day.
Pass to the Site of L. M. Montgomery's Cavendish Home
Maud came here as a tiny child to live with her maternal grandparents Alexander and Lucy MacNeill when her mother Clara MacNeill Montgomery died from Tuberculosis. This was her home from 1876 - 1911.
Pass to L. M. Montgomery's Birthplace, New London
As you walk through the rooms of the Birthplace, you will thrill to the realization that it was in this house that Lucy Maud first saw the light of day. Visit the old fashioned bedroom where she was born. View a replica of Lucy Maud Montgomery's wedding dress and accessories. On display are scrapbooks depicting LM Montgomery's personal life as a student at Prince of Wales College and her years as a writer and teacher.
Pass to the Anne of Green Gables Museum and Gardens, Park Corner
Located in Park Corner the Campbell home, that L.M. Montgomery called the "wonder castle of my childhood", was built in 1872 by her Uncle John and Aunt Annie Campbell. The first Campbell's settled here in 1776 and it is still in the Campbell family after over two hundred and thirty years. Here, L.M. Montgomery, author of the world famous novel Anne of Green Gables was inspired to write many novels and it is the setting for Anne's Lake of Shining Waters.