Dinner on Us!
The Hotel on Pownal
Inquire with operator
Available: May 26, 2022 to May 26, 2022
This is the start and end dates of this package, however, it does not necessarily indicate availability inclusive of these dates.
Package based on:
Adults: 2 Children: 0
Details
Are you looking to experience true Prince Edward Island? Enjoy one of the many, amazing Murphy Group of restaurants in the downtown Charlottetown area!
Includes
These items are included as part of your package price: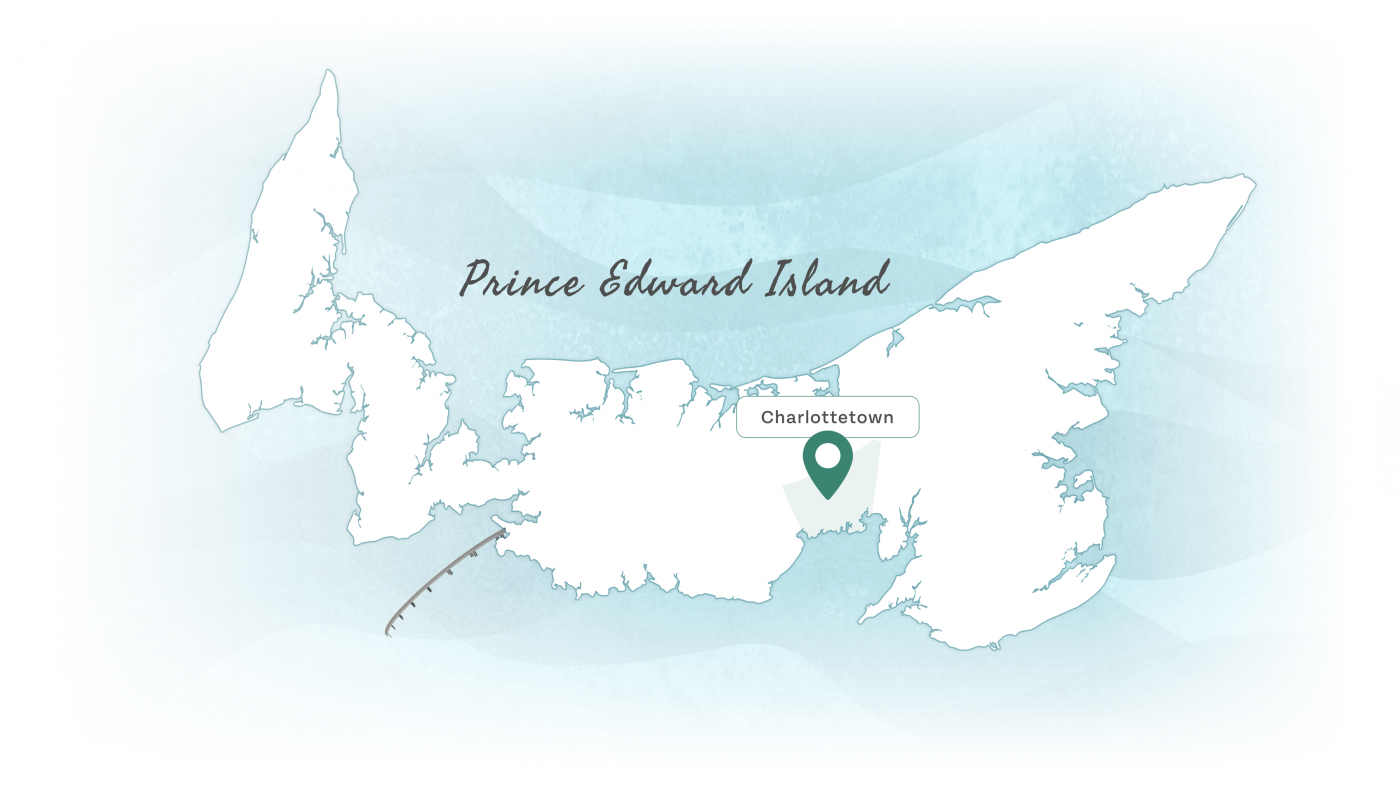 Location & Directions
The Hotel on Pownal
Fresh, modern, guestrooms and suites in the heart of the city
$50 Murphy Restaurant Card
$50 Dinner card to use at any Murphy Restaurant location.
Wine or four Gahan Beer on arrival
Wine or four Gahan Beer on arrival
Breakfast to go