Stay and Savour - 2, 3 or 4 Nights
Margate Riverview Cottages
Inquire with operator
Available: Jan 19, 2022 to Jan 19, 2022
This is the start and end dates of this package, however, it does not necessarily indicate availability inclusive of these dates.
Package based on:
Adults: 2 Children: 0
Details
Conveniently located 15 minutes from Cavendish and Summerside. Kayak in the warm waters, enjoy our large heated pool, or just relax in our spacious property and enjoy the panoramic view.
Includes
These items are included as part of your package price: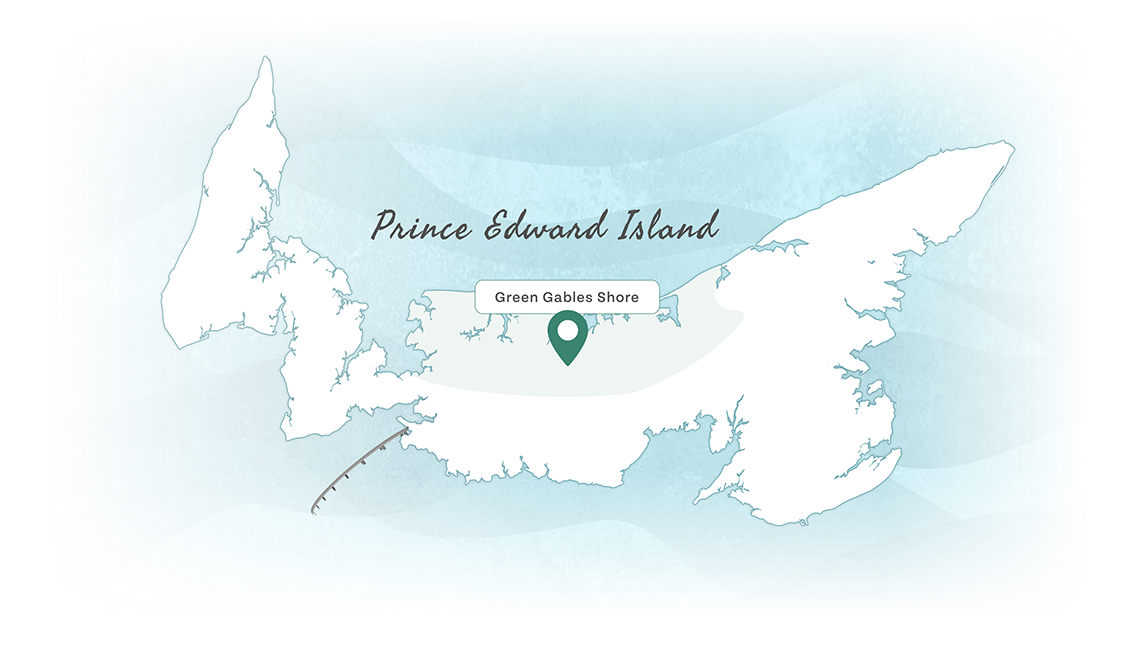 Location & Directions
Margate Riverview Cottages
Three newly-constructed, fully Mobile Accessible, three-bedroom deluxe cottages with beautiful view of Southwest River. Each cottage includes master bedrooms featuring king-size beds and ensuite bathrooms. Each cottage also has two queen-size beds, washer/dryers, Fibre TV, wireless high-speed Internet, air-conditioning, large bathrooms with roll-in showers, full kitchens with dishwashers, fire pits with wood supplied, barbecue, and horseshoes. All three cottages share kayaks, paddleboard and a large heated pool. 15 minutes to Cavendish, Summerside. MC, V accepted.
$50 Canada's Food Island Gift Card(s)
$50 Canada's Food Island Gift Card(s)
Stay & Savour 3 nights @ $690.00 includes $100.00 gift card
Stay & Savour 3 nights @ $690.00 includes $100.00 gift card
Stay & Savour 4 nights @ $930.00 includes $150.00 gift card
Stay & Savour 4 nights @ $930.00 includes $150.00 gift card