Stay and Savour - 2, 3, 4 or 5 Nights
Holman's Heritage Suites
Location
(Summerside) 286 Fitzroy St
Summerside
GPS N46° 23.579 W063° 47.489

from
$300.00
plus taxes
Available: Jan 19, 2022 to Dec 31, 2022
This is the start and end dates of this package, however, it does not necessarily indicate availability inclusive of these dates.
Package based on:
Adults: 2 Children: 0
Details
Beautiful suites on the upper level of the Holman's Ice Cream Parlour. One of the most significant heritage buildings in PEI. What a great way to spend a PEI vacation!
Includes
These items are included as part of your package price: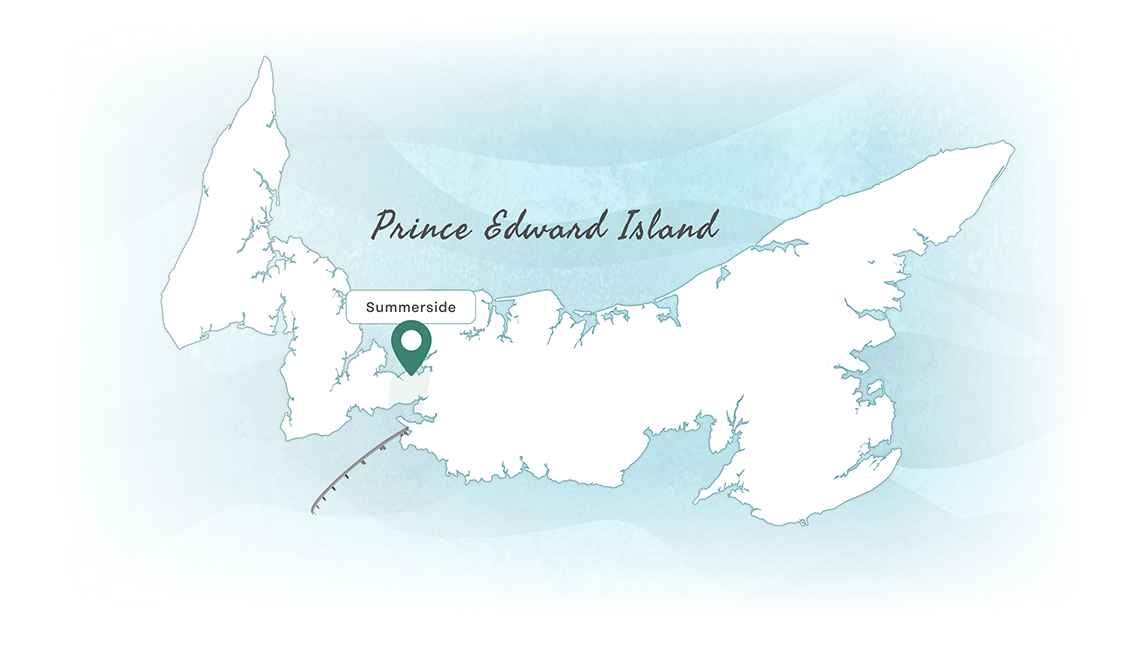 Location & Directions
Holman's Heritage Suites
Completely restored city heritage home, full of history and character.
$50 Canada's Food Island Gift Card(s)
$50 Canada's Food Island Gift Card(s)
Stay & Savour 3 nights @ $450.00 includes $100.00 gift card
Stay & Savour 3 nights @ $450.00 includes $100.00 gift card
Stay & Savour 4 nights @ $600.00 includes $150.00 gift card
Stay & Savour 4 nights @ $600.00 includes $150.00 gift card
Stay & Savour 5 nights @ $750.00 includes $200.00 gift card
Stay & Savour 5 nights @ $750.00 includes $200.00 gift card