Stay and Savour - 2, 3, 4 or 5 Nights
Island Home B&B
from
$280.00
plus taxes
Available: Jan 19, 2022 to Dec 31, 2022
This is the start and end dates of this package, however, it does not necessarily indicate availability inclusive of these dates.
Package based on:
Adults: 2 Children: 0
Details
The Island Home Bed and Breakfast offers its guests three beautiful rooms. A historic home built in 1908, the renovated and restored house has been running as a successful bed and breakfast since 2007. Sharon and Mike are pleased to welcome you to their lovely home and can't wait to share the love for the Island with you.
Includes
These items are included as part of your package price: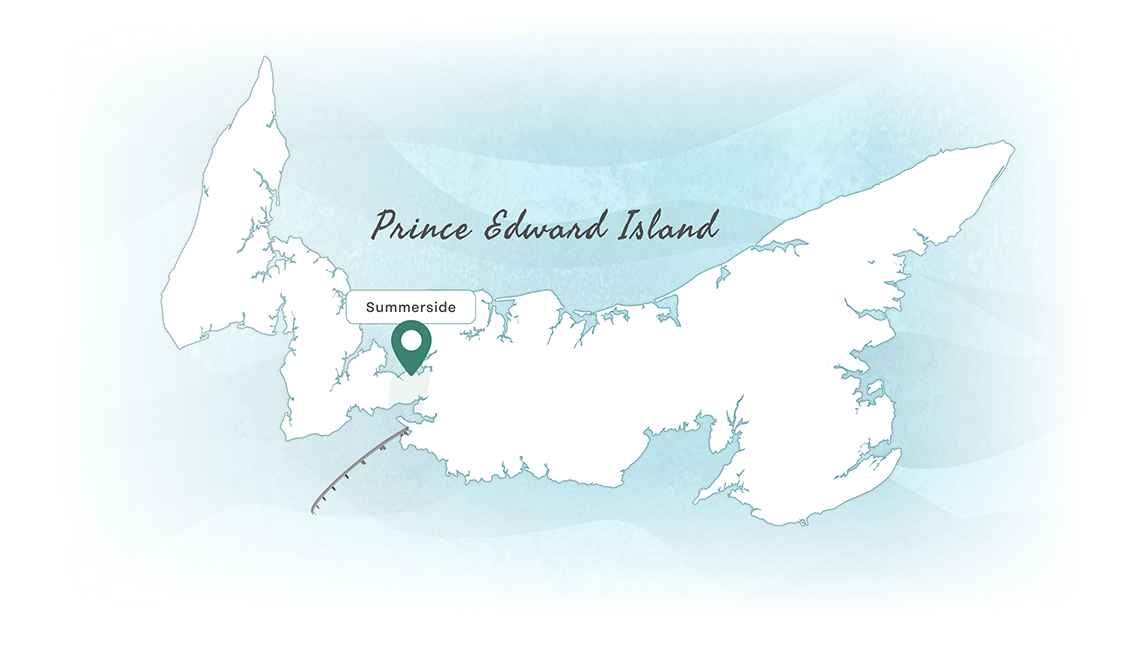 Location & Directions
Island Home B&B
Convenient, central historic district location. Vintage, glam style.
$50 Canada's Food Island Gift Card(s)
$50 Canada's Food Island Gift Card(s)
Stay & Savour 3 nights @ $435.00 includes $100.00 gift card
Stay & Savour 3 nights @ $435.00 includes $100.00 gift card
Stay & Savour 4 nights @ $590.00 includes $150.00 gift card
Stay & Savour 4 nights @ $590.00 includes $150.00 gift card
Stay & Savour 5 nights @ $745.00 includes $200.00 gift card
Stay & Savour 5 nights @ $745.00 includes $200.00 gift card