Richard Wood & Friends
The Great George
from
$249.00
plus taxes
Available: Feb 4, 2022 to Mar 4, 2022
This is the start and end dates of this package, however, it does not necessarily indicate availability inclusive of these dates.
Package based on:
Adults: 2 Children: 0
Details
Package Includes: • One night stay in our Classic Queen room • Guest reception 5-6pm in the Great George lobby • Two tickets to Richard Wood & Friends (7:30pm, Florence Simmons Performance Hall) • $75 MHG dining card • Complimentary breakfast • Parking • Internet
Includes
These items are included as part of your package price: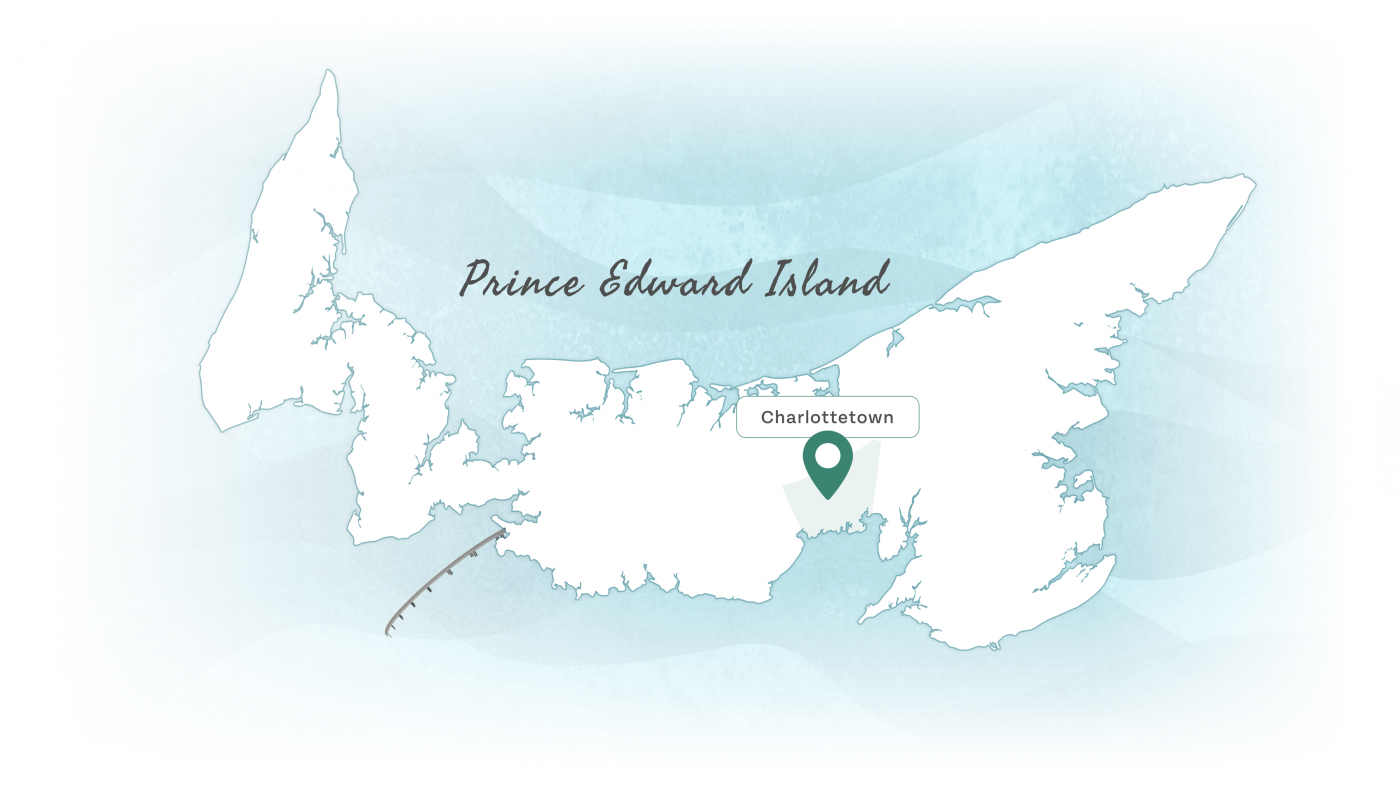 Location & Directions
The Great George
Atlantic Canada's award winning, premier boutique hotel.
Complimentary Parking
$75 Gift Card for Murphy Hospitality Group Restaurants
Gift Card for Murphy Hospitality Group Restaurants. Friendly and knowledgeable staff, great food.
Complimentary Beverage
Complimentary glass of wine or a locally brewed beer in the lobby before dinner.
One Night's Accomodation
Our traditional guestrooms are available with one queen bed and are tastefully decorated with Island antiques and artwork.