Winter's Ocean Wonderland
Fairways Cottages
from
$349.00
plus taxes
Available: Jan 28, 2022 to Mar 31, 2022
This is the start and end dates of this package, however, it does not necessarily indicate availability inclusive of these dates.
Package based on:
Adults: 2 Children: 0
Details
Have you ever experienced Cavendish Beach in the winter? It is positively romantic. Enjoy newly groomed National Park trails (perfect for hiking & snowshoeing), beach walks, hot chocolate or wine by a winter campfire, breathtaking stargazing & a cozy indoor spa soaking tub for 2 by fireplace.
Includes
These items are included as part of your package price: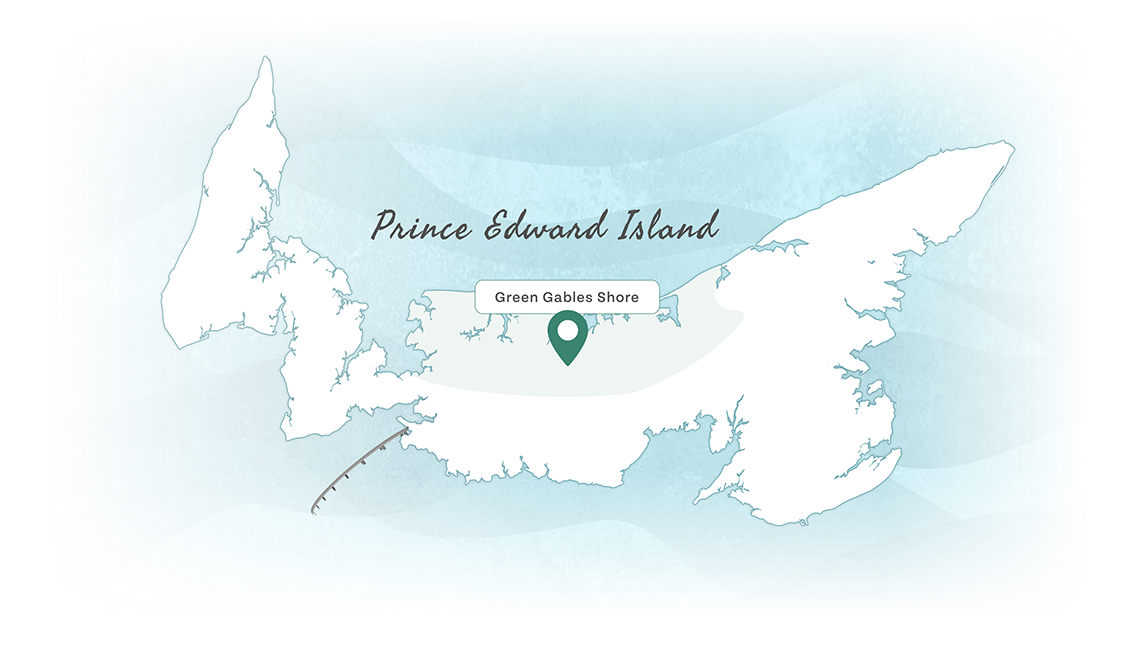 Location & Directions
Fairways Cottages
Consistently ranked in the top 2 at TripAdvisor, surrounded by L.M. Montgomery's Cavendish Home National Historic Site and across the road from the Haunted Woods entrance to Green Gables Heritage Place and walking trails. Perfect gathering place for families, "Anne" and Montgomery enthusiasts, adventure seekers, romantic couples, golf and corporate groups. Walking trail passes our entrance connecting you to 15 trail systems. Minutes from all family and adult attractions, restaurants, golf courses, beaches, shopping, hiking and biking trails, deep-sea fishing. Complimentary parking, on-site high-speed Wi-Fi, high definition cable TV, DVDs, movies, heat-pumps for the best air, heated pools, four play areas, soccer, volleyball, basketball, horseshoes, firepits, barbecues, jetted bathtubs, two-person spa tubs, and electric fireplaces.
2 nights in 2 story loft units
Recently renovated units with loft style units
2 bundles of firewood
Complimentary bundles of firewood
Marshmallows & roasting sticks
A bag of marshmallows & roasting sticks
Red or white wine
Your choice of red or white wine
Hot chocolate
4 individual packages of hot chocolate
National Park Heritage trail - winter groomed
Winter groomed trail perfect for hiking snowshoeing
National Park Cavendish Grove trail - winter groomed
Inside the PEI National Park connecting to Cavendish Beach
National Park Clark's trail to Cavendish Beach - winter groomed
Inside the PEI National Park