Winter Family Staycation
Rodd Royalty
from
$246.00
plus taxes
Available: Feb 18, 2022 to Mar 6, 2022
This is the start and end dates of this package, however, it does not necessarily indicate availability inclusive of these dates.
Package based on:
Adults: 2 Children: 0
Details
Who says you need to leave the city to have a great winter getaway? Pick your weekend, pack up the kids and head our way for the perfect winter family staycation. Between our in-house games zone, indoor pool and 105ft waterslide plus the external activity of your choice your weekend will be jam-packed with fun family memories!
Guests will be responsible for reserving time slots at the applicable businesses.
Includes
These items are included as part of your package price: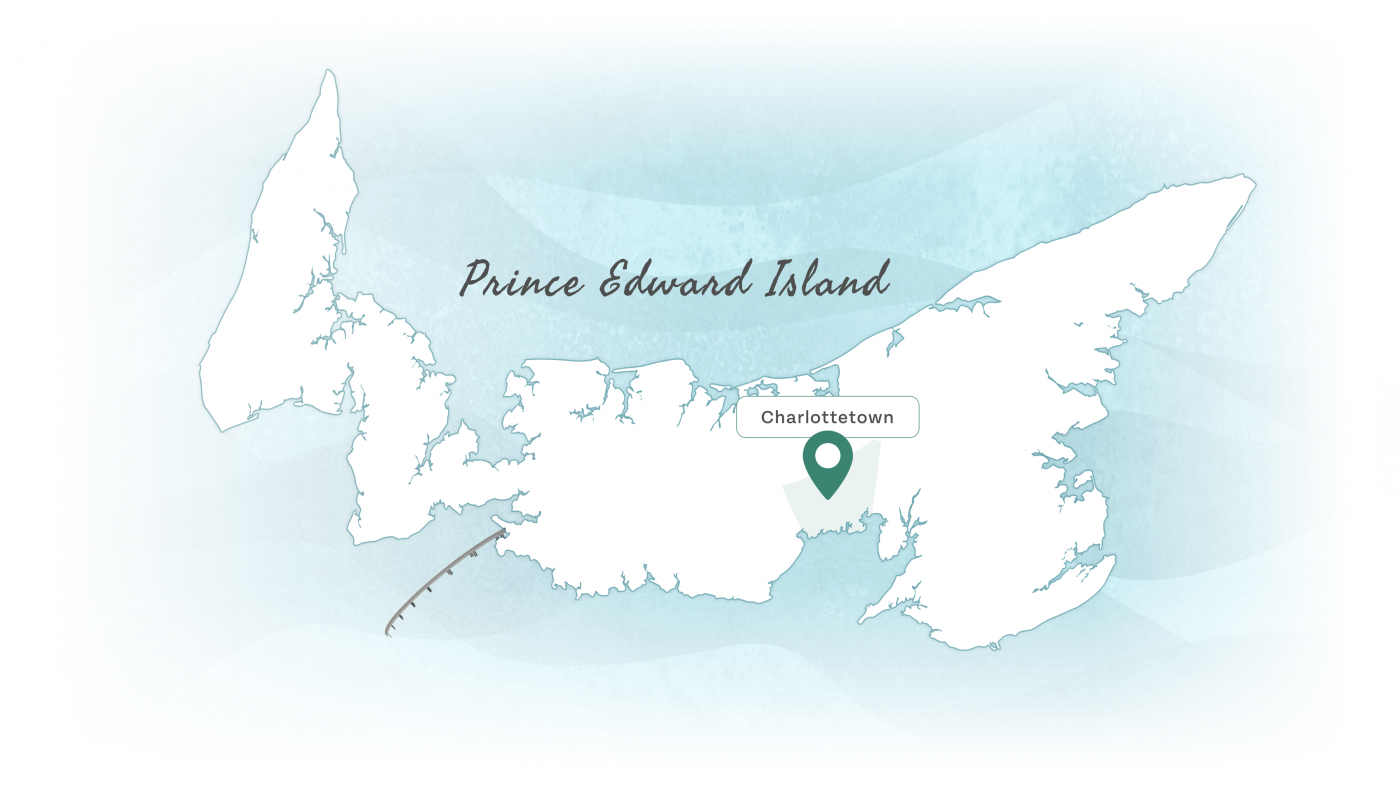 Location & Directions
Rodd Royalty
Conveniently located five minutes from downtown and in the heart of Charlottetown's "big box" stores. Easy access to beaches, Cavendish. With a modern style this hotel features a 105-ft. waterslide, indoor pool, restaurant, complimentary wireless Internet, pub and deck. Accommodations include hotel, executive and family suites, and motel drive-ups. Conference facilities. Family/golf/theatre packages available (see website). Seniors discount. Complimentary hot breakfast. All major credit cards accepted.
Chocolate milk & cookies for the kids
Chocolate milk & cookies for the kids
Grab and go breakfast
One external activity for a family of four (activity depends on the weekend chosen)
One external activity for a family of four (activity depends on the weekend chosen)