Girls Night Inn
Quality Inn & Suites Downtown Charlottetown
from
$199.00
plus taxes
Available: Jan 28, 2022 to Feb 28, 2022
This is the start and end dates of this package, however, it does not necessarily indicate availability inclusive of these dates.
Package based on:
Adults: 1 Children: 0
Details
Get your ladies together and stay in our Executive Suite for a Girls Night Inn! Sit back and relax or head out on the town. This is a package made just for you!
Includes
These items are included as part of your package price: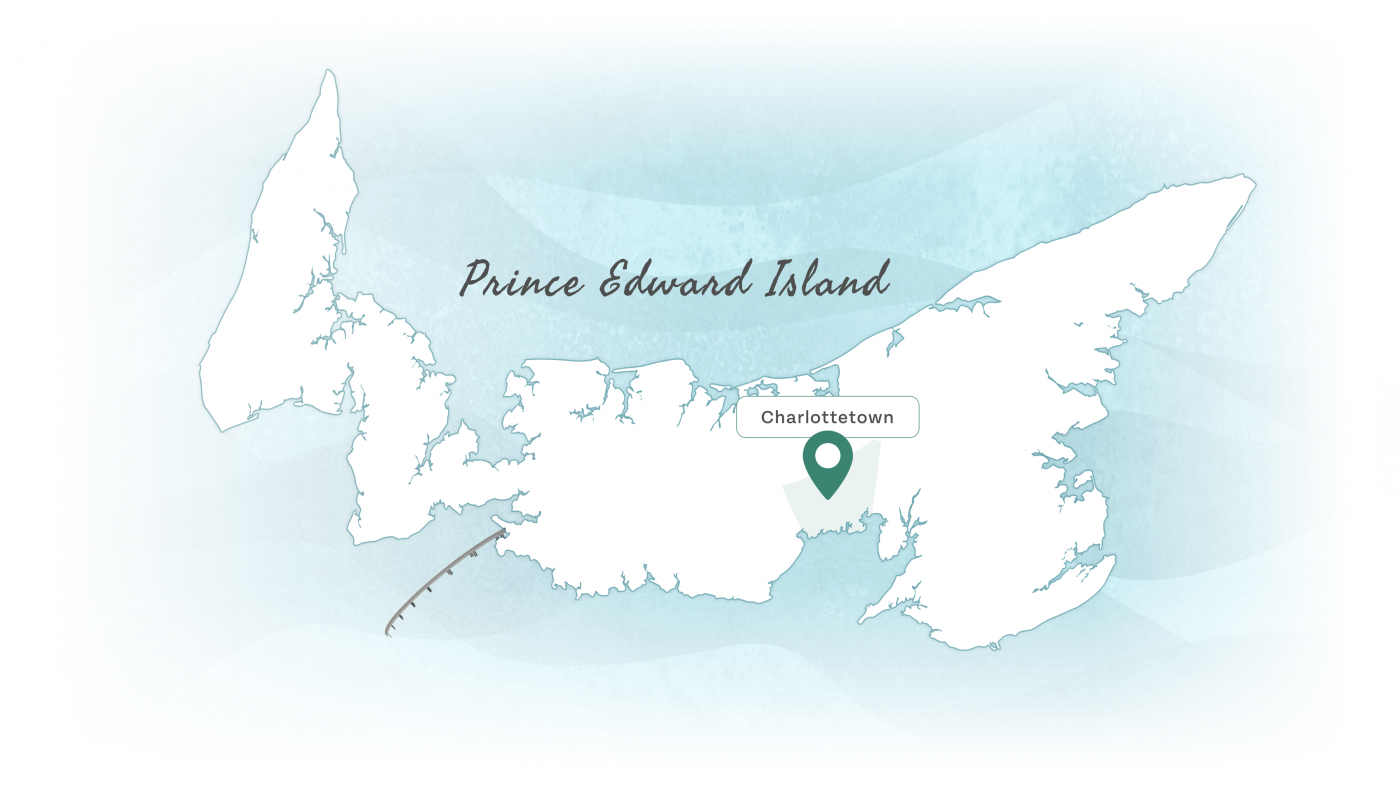 Location & Directions
Quality Inn & Suites Downtown Charlottetown
Charcuterie board for 4 people
Charcuterie board for 4 people
Two bottles of wine
Hot plated breakfast for 4 people
Hot plated breakfast for 4 people
Late check out of 12 noon
Late check out of 12 noon