Socktoberfest at Knit Pickers PEI
Knit Pickers PEI
from
$ 60.00
plus taxes
Available: Sep 29, 2022 to Oct 8, 2022
This is the start and end dates of this package, however, it does not necessarily indicate availability inclusive of these dates.
Package based on:
Adults: 1 Children: 0
Details
Fall in Prince Edward Island is breathtakingly beautiful. There is a crispness in the air that brings to mind pumpkins, apple cider, colourful leaves and thoughts of cosy sweaters and throws and evenings by the fire knitting up a pair of your favourite socks for the chilly days of winter. Just one problem - you don't know how to knit socks! Not to worry - we've got you covered.
"Socktoberfest at Knit Pickers PEI" is offered every Saturday from 1 pm to 4 pm from September 10th to October 8th, 2022. Space is limited - advance registration is required to reserve your spot.
Includes
These items are included as part of your package price: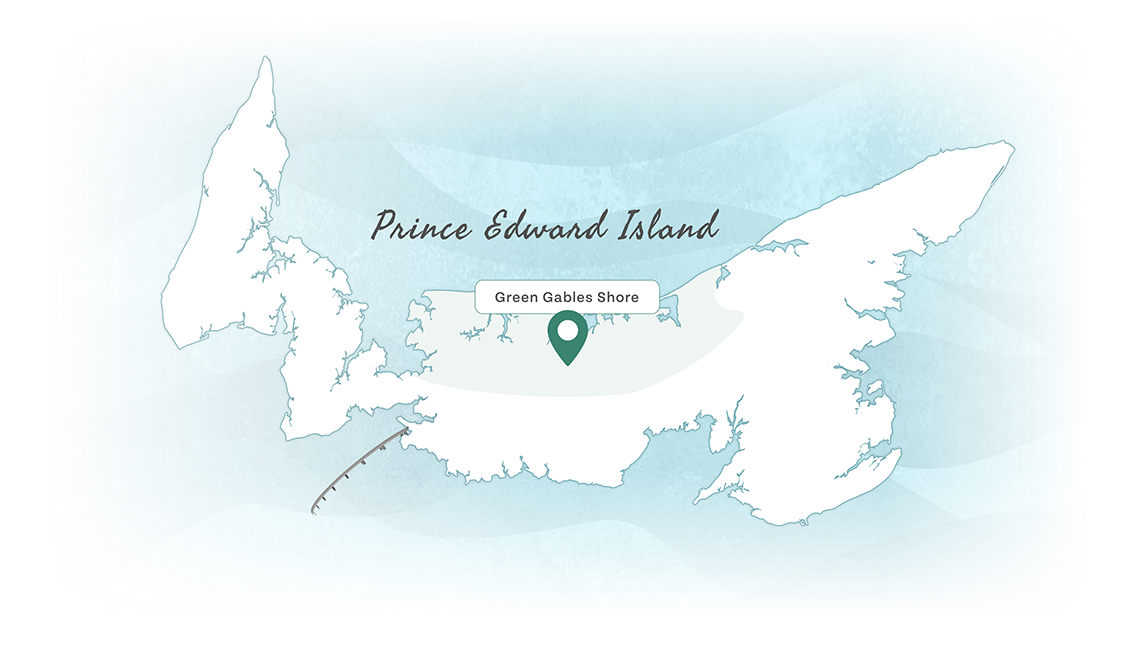 Location & Directions
Knit Pickers PEI
At Knit Pickers PEI, step away from technology and life's hectic pace into a world of hands-on creativity. We love to share our passion for knitting with natural fibres, featuring wool from Canadian farms. Our knitting accessories are handcrafted in the Maritimes. Check out our many "Authentic PEI Experiences" or join us for our "Ewe Love to Knit Nights" every Tuesday evening. We offer a wide variety of unique PEI experiences for all ages and skill levels, with prices ranging from $45 - $75 (+HST).
Sock knitting workshop (3 hours)
Sock knitting workshop (3 hours)
2 skeins of Briggs and Little wool in your choice of colour
2 skeins of Briggs and Little wool in your choice of colour
Original Knit Pickers PEI "Perfect Wool Sock" pattern
Original Knit Pickers PEI "Perfect Wool Sock" pattern