Smitten with Mittens
Knit Pickers PEI
Inquire with operator
Available: Dec 9, 2022 to Dec 9, 2022
This is the start and end dates of this package, however, it does not necessarily indicate availability inclusive of these dates.
Package based on:
Adults: 1 Children: 0
Details
In this workshop, you'll knit in the round, learn how to knit a thumb gusset and learn how to get rid of those pesky gaps that can occur where the thumb joins the mitten! "Smitten with Mittens" is offered on the first Saturday of every month from 1 - 4 pm from May 7th to Sep. 3rd, 2022 inclusive. Space is limited - advance registration is required to reserve your spot. Have your own double-pointed needles, or two sets of circular needles of the same size? Bring them along! If not - we have, available to purchase, a lovely selection of Canadian-made knitting needles! Note: Basic knitting skills (how to knit and purl stitches) are required.
Includes
These items are included as part of your package price: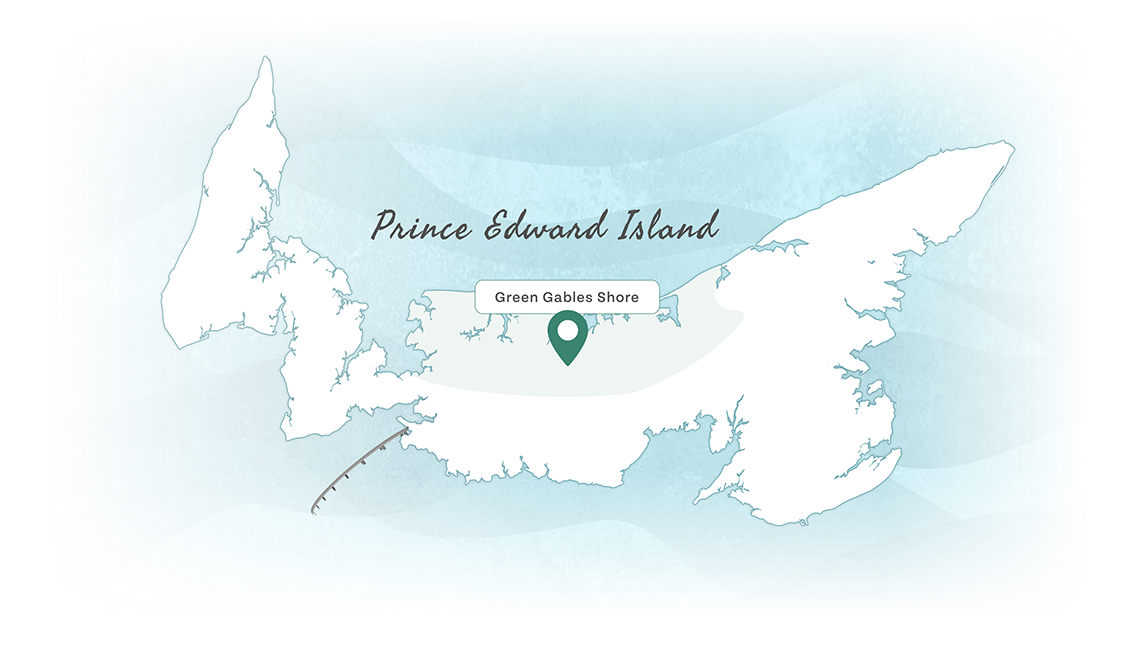 Location & Directions
Knit Pickers PEI
At Knit Pickers PEI, step away from technology and life's hectic pace into a world of hands-on creativity. We love to share our passion for knitting with natural fibres, featuring wool from Canadian farms. Our knitting accessories are handcrafted in the Maritimes. Check out our many "Authentic PEI Experiences" or join us for our "Ewe Love to Knit Nights" every Tuesday evening. We offer a wide variety of unique PEI experiences for all ages and skill levels, with prices ranging from $45 - $75 (+HST).
Mitten knitting workshop (3 hours)
Mitten knitting workshop (3 hours)
One skein of BFL wool, hand-dyed in PEI, in your choice of colour
One skein of BFL wool, hand-dyed in PEI, in your choice of colour
Original Knit Pickers PEI "Smitten with Mittens" pattern
Original Knit Pickers PEI "Smitten with Mittens" pattern