Night On The Town
Lanes Riverhouse Inn & Cottages
from
$ 175.00
plus taxes
Available: Jan 5, 2023 to Mar 30, 2023
This is the start and end dates of this package, however, it does not necessarily indicate availability inclusive of these dates.
Package based on:
Adults: 2 Children: 0
Details
Treat yourself to a night on the town in beautiful Montague with a waterside room with a view and a $50 gift card to spend at Bogside Brewery or Crafters BBQ. Enjoy a free Continental Breakfast before you head onto your next adventure.
Includes
These items are included as part of your package price: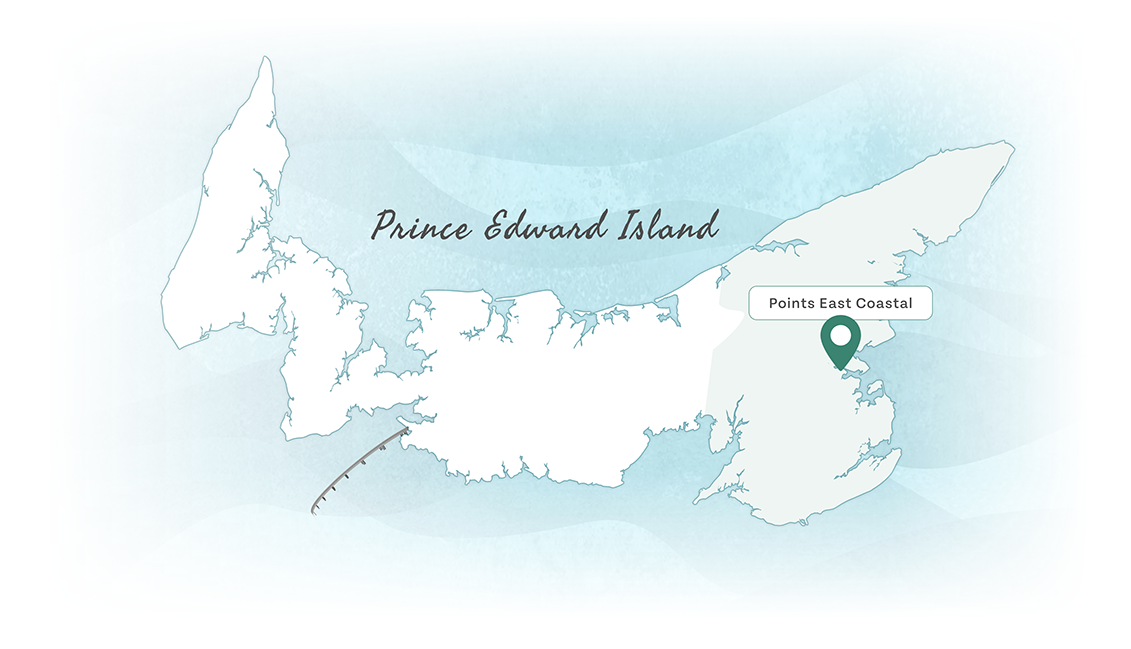 Location & Directions
Lanes Riverhouse Inn & Cottages
Quiet, scenic atmosphere. Bird-protected area, overlooking beautiful Montague River and marina. Come and enjoy your stay in our 30-room accessible hotel complete with Wi-Fi and breakfast room, or in one of our 22 cottage units for those bringing families or just want more space and amenities. Each of our 21 cottages is fully equipped with kitchen facilities, a barbecue, cable TV, A/C and heat. Choose from suites, two- and three-bedroom units. Let us help you relax.
$50 gift card to Bogside Brewery or Crafters Burgers
$50 gift card to Bogside Brewery or Crafters Burgers
Continental breakfast