More the Merrier
Graham Inn
from
$ 1,565.00
plus taxes
Available: Dec 9, 2022 to Mar 31, 2023
This is the start and end dates of this package, however, it does not necessarily indicate availability inclusive of these dates.
Package based on:
Adults: 18 Children: 0
Details
Experience North shore Gables this fall and winter and enjoy the serenity and peace of Cavendish Beach and North Rustico Christmas lights this winter. Our 8 bedroom en-suite unit sleeps 18 guests and is a two story home with the main level of the cottage housing the living room, dining, kitchen, 2 bedrooms, sun room and a heated saltwater indoor swimming pool. Upper floor houses six bedrooms- en-suite baths. Cozy up with a campfire or enjoy our 6 seater jacuzzi Hot Tub.Enjoy the winter trails- snow shoeing or fat biking on the cavendish trail just 3 mins away!
Includes
These items are included as part of your package price: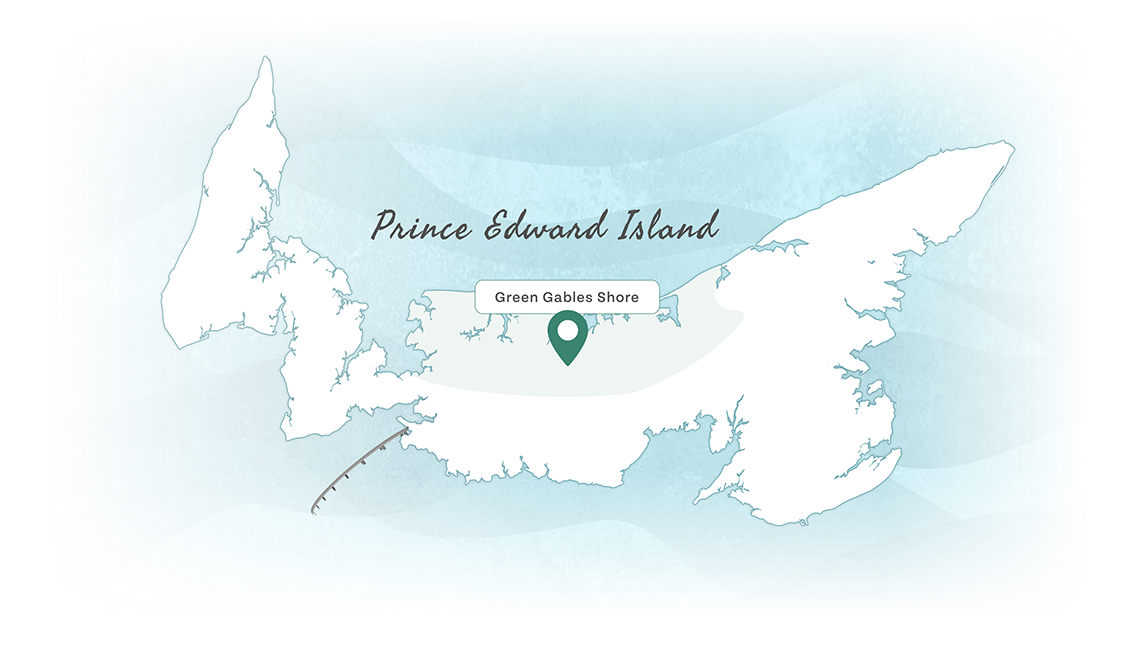 Location & Directions
Graham Inn
We care about your experience – we may be small but are big on luxuries. Our indoor saltwater pool is definitely the highlight of our guests stay. Custom designed house consists of eight rooms with en-suite bathrooms, can host up to 22 guests. Main floor features a large dining room, kitchen, family room, two bedrooms and a large indoor heated saltwater pool. The second floor, six additional rooms with attached baths (with king, queen, double and twin beds). Newly renovated kitchen offers extensive storage, counter space, and style to spare with four separate sinks, two stoves, two dishwashers, and two refrigerators.
Complimentary 3rd night stay - $1000 value
Complimentary 3rd night stay - $1000 value
Two welcome bottles of wine
Two welcome bottles of wine
Welcome gift on arrival worth $75
Welcome gift on arrival worth $75
Unlimited use of indoor heated salt water swimming pool
Unlimited use of indoor heated salt water swimming pool
Hot tub jacuzzi seating six with private deck
Hot tub jacuzzi seating six with private deck
Complimentary bonfire every night
Complimentary bonfire every night
Unlimited coffee in our keurig machine & filter coffee
Unlimited coffee in our keurig machine & filter coffee
Use of Laundry Room Access to IPTV with over 4000 channels
Use of Laundry Room Access to IPTV with over 4000 channels