Sauna, Sip & Stay: Group Winter Getaway
Canada's Rotating House – Around The Sea
from
$ 556.00
plus taxes
Available: Feb 6, 2023 to Apr 30, 2023
This is the start and end dates of this package, however, it does not necessarily indicate availability inclusive of these dates.
Package based on:
Adults: 4 Children: 0
Details
Enjoy winter in style when you book all four ocean view Rotating Suites. Can accommodate up to 16 people in all four condos.
Book two condos for a minimum two day stay and the special rate will be automatically applied.
Includes
These items are included as part of your package price: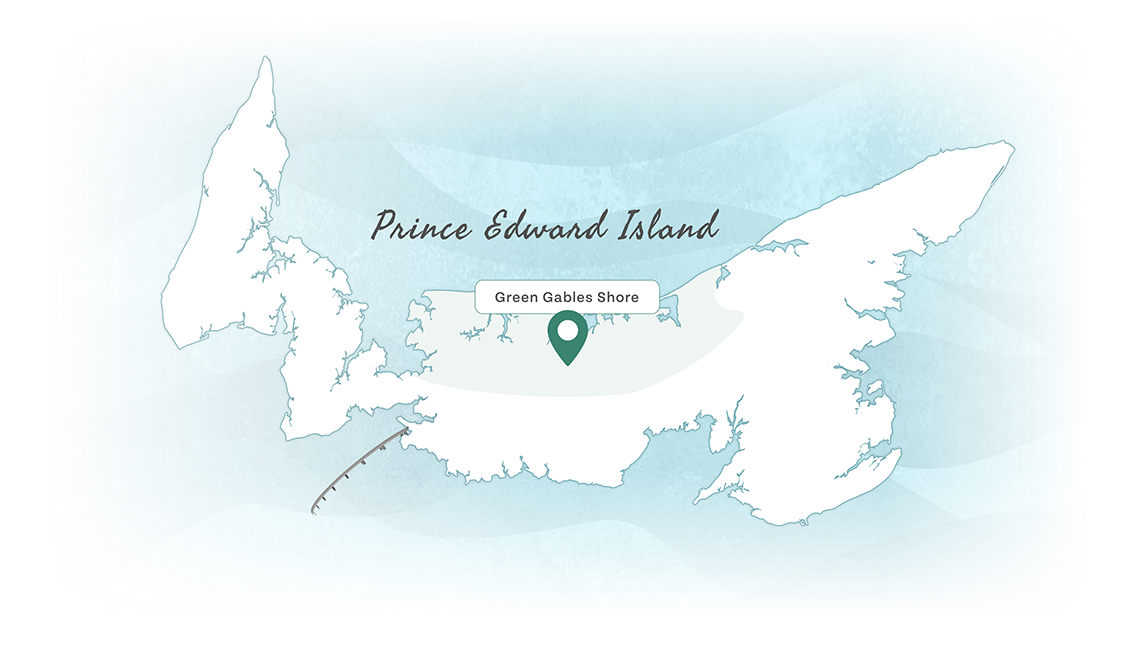 Location & Directions
Canada's Rotating House – Around The Sea
Your own rotating, ocean-front condo - featured on world-wide media! "Excellent" TripAdvisor rating.
Unlimited private access to our 8 person barrel sauna
Unlimited private access to our 8 person barrel sauna with ocean view, bubble & propane firepit
A bottle of red or white wine
A bottle of red or white wine
A six pack of Beach Chair beer
A six pack of Beach Chair beer
Campfire hot cocoa package for eight people
Campfire hot cocoa package for eight people
Two large artisan pizzas from Glasgow Glenn
Two large artisan pizzas from Glasgow Glenn
Early check-in & late check-out based on availability
Early check-in & late check-out based on availability