Rainy Day Activities During Your Beach Vacation
Published September 13, 2021 | Tourism PEI
Categories: Attractions & Sightseeing
Your family vacation plans to Prince Edward Island included beach days and outdoor activities. You didn't really consider what to do on a rainy day. Now what? Here are some great ideas for family-friendly and screen-free activities.
Read - Visit a local bookstore or a public library. In the Points East Coastal Region, visit Canada's Smallest Library in Cardigan. Located at 4545 Wharf Road, it is open daily from June to October and operates on an honour system; if you sign out a book, you are expected to bring it back. 
Get a mani/pedi – See if a local salon or spa has walk-in appointments available.
Go for a scenic coastal drive – There is no such thing as a wrong turn on the Island; only the chance to explore a road less travelled – be it a narrow red dirt lane arched by hardwood trees, rolling country hillside or a byway lined with lupins, self-serve potato stands and folk art mailboxes.
Learn about farming – Tour the Canadian Potato Museum in O'Leary or the Orwell Corner Historic Museum.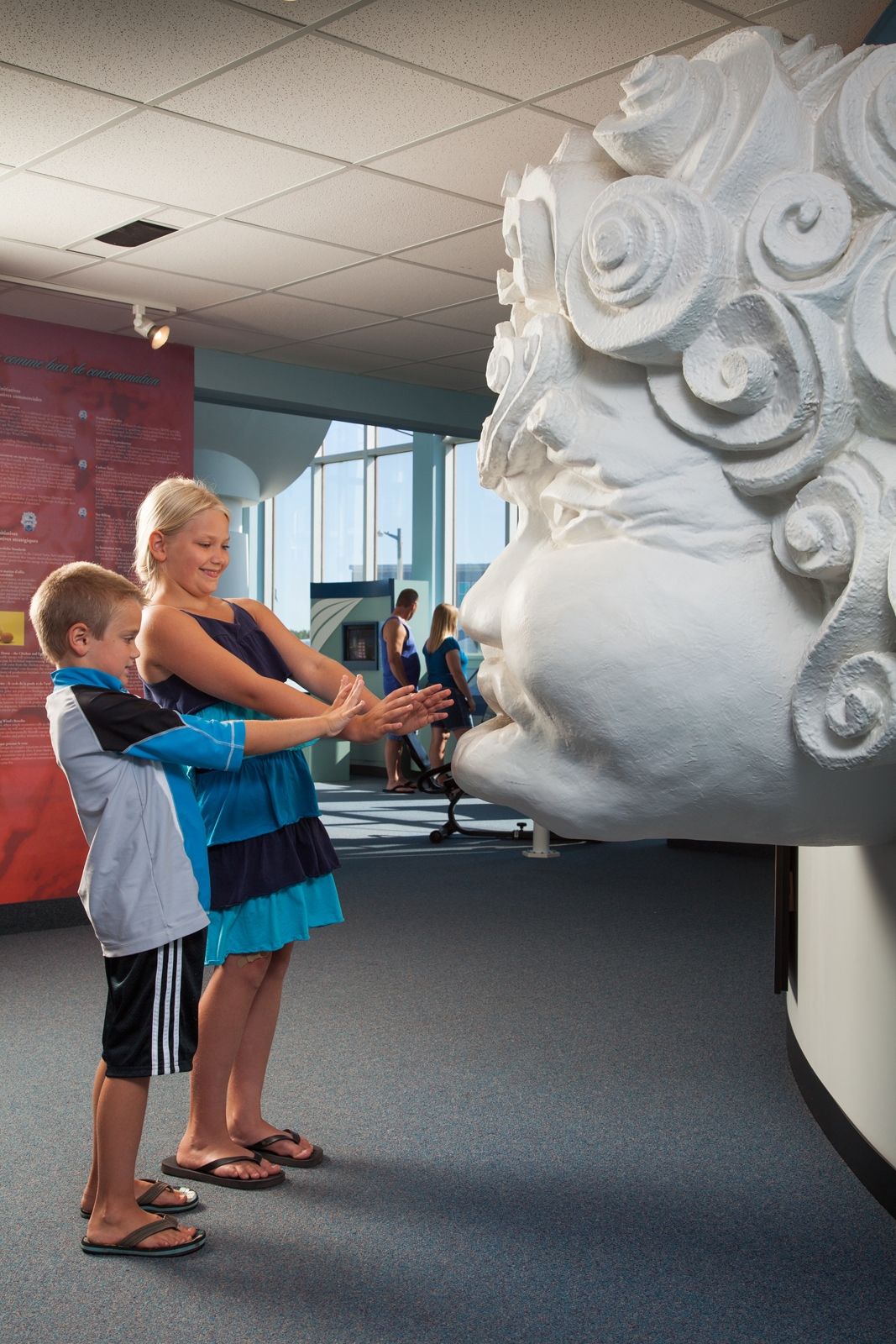 Visit a museum – In North Cape, visit the Stompin' Tom Centre Homestead & Schoolhouse where you can record your family's version of the Hockey Song. In Summerside, history buffs will enjoy a guided tour of the Wyatt Historic House Museum. Along the Central Coastal Drive, visit Green Gables Heritage Place or the Farmer's Bank & Doucet House in South Rustico. In Charlottetown, the Confederation Centre of the Arts is the perfect place for an arts and culture fix while seeking refuge. Browse the permanent gallery collection and exhibits including the Story of Confederation. Schedule your visit around the free noon-time performance in Memorial Hall (weekdays). Near the tip of the Island to the east, train enthusiasts will love the Elmira Railway Museum with its large model train collection and miniature railway.
Find indoor play - Ask about the nearest mini putt, trampoline park, indoor bouncy castle, climbing wall or bowling alley for an energy burning option for the kids.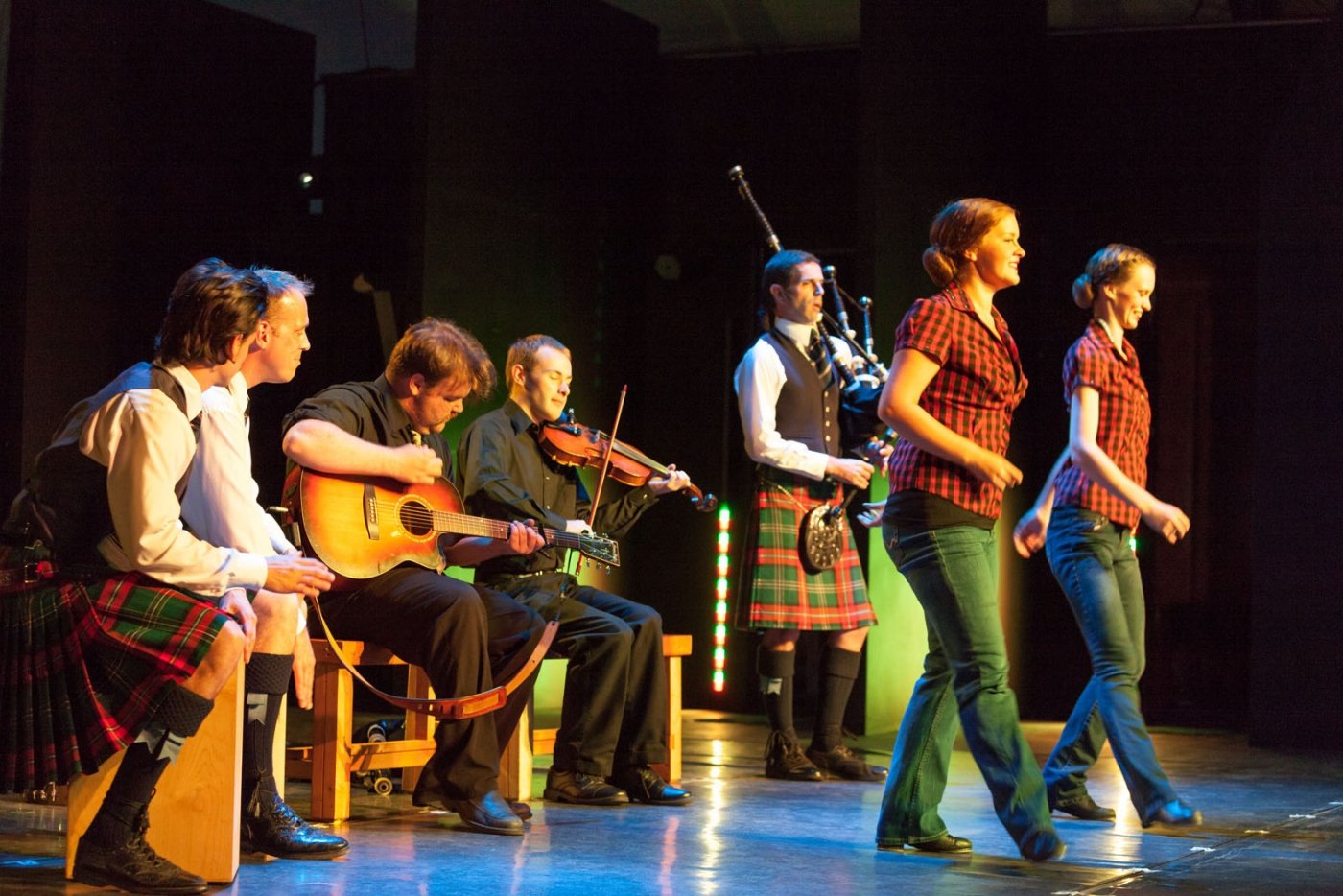 Take in a show – Check Festivals & Events for ceilidh listings or take in a matinee that the whole family will enjoy at Harmony House, Victoria Playhouse or the Guild.
Get Creative – Our local makers would love to share their talents in storytelling, music and craft with you on a rainy day. Choose your Authentic PEI Experience – Arts & Crafts.
Go shopping – Guaranteed, you'll discover a-typical souvenirs, great chocolate, unique fashions and trendy home décor in the quaint shops of Summerside, Cavendish, Victoria, Charlottetown, St. Peter's and Souris.
Of course, we hope your vacation is full of sunshine and beach days, but if you do see rain in the forecast, don't panic. There is no shortage of fun rainy-day activities on PEI. Don't let a little rain get in the way of a memorable family holiday.
Published August 27, 2021
Travelling with Your Pet
A "ruff" guide to Prince Edward Island to ensure that you and your pet have a safe and relaxing vacation. While here, take time to "paws" and smell the salty ocean air. 
Published July 29, 2021
Amazing PEI Photo Ops
Orby Head, Cape Tryon, Seacow Head...
Published June 8, 2021
Historic Churches
Talented brothers William and Robert Harris left an indelible impact on the province; Robert with his fine art and architect William with a legacy of historic churches.