North Cape Coastal Drive Winter Itinerary
If you're looking to experience rural, rustic and a little rowdy, you'll love up west. Tight-knit communities, lighthouses and windmills dot the coastline while oysters, potatoes and lobster are the main harvests of the land and sea.
Discover Canada's Oyster Coast - home of the briny-sweet Malpeque Oyster, Kraft Hockeyville 2017 and a giant 14-foot potato.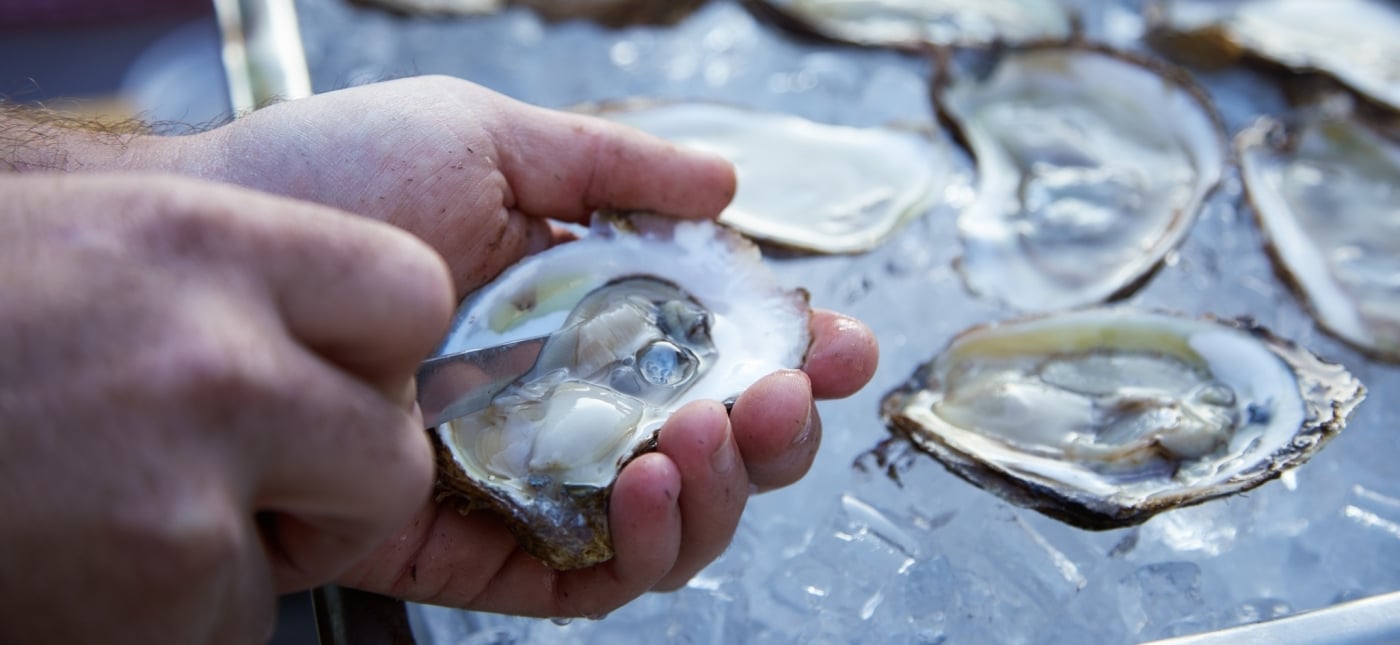 Shopping and great photo ops
Think local when shopping up west. Find authentic made-in-PEI products and curated collections for your home from a variety of local makers and shopkeepers.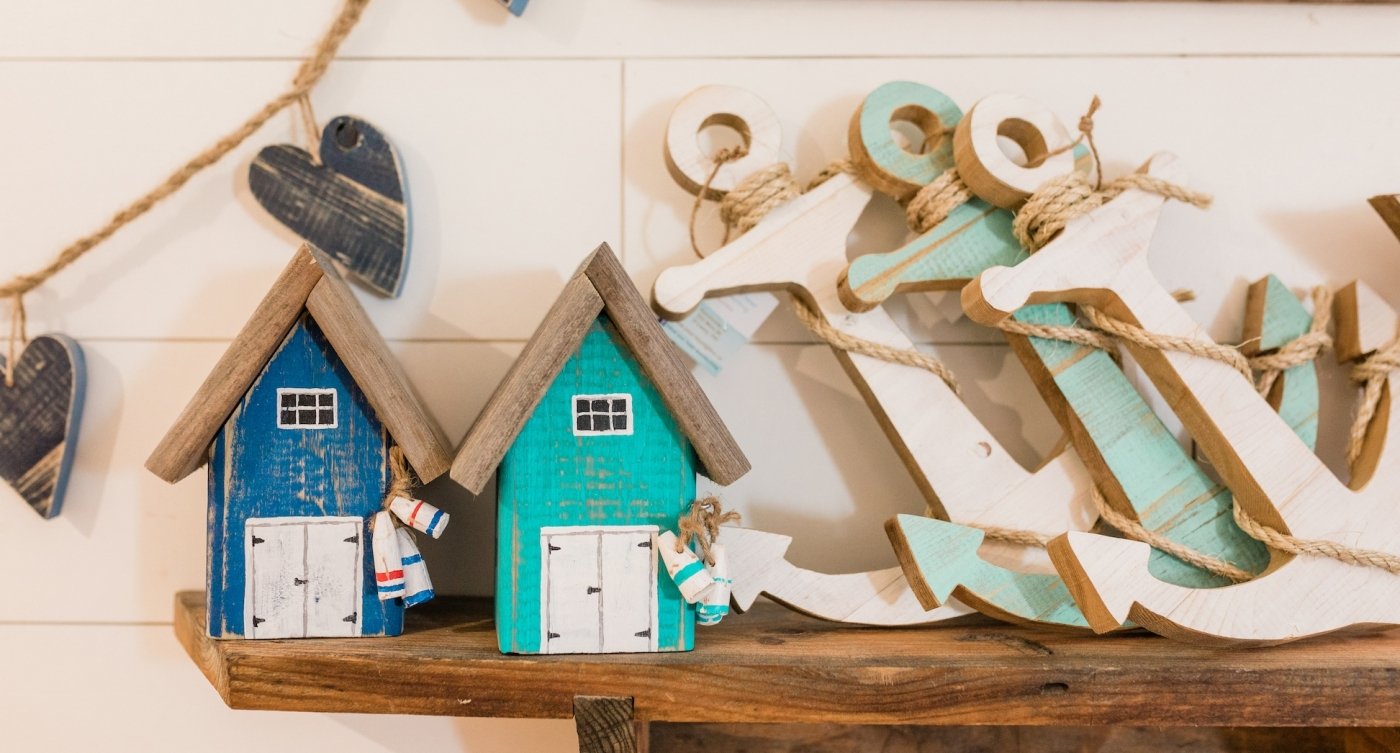 North Cape Experiences
The Acadian Museum follows the odyssey of Island Acadians from 1720 to the present with Acadian genealogy resources on site. Open weekdays.
Beach Goats don't slow down in snow, they just put on winter coats. Book a visit to hike with goats or just plan to play.
Meet 'Happy Griswald' and the entire gang at Green Gable Alpacas. Shop the on-site Fiber House Boutique which specializes in unique alpaca products. Open Saturdays & Sundays.
Find adorable animals at Whispering Hope Farm too. Open Saturdays & Sundays.
Go ice jigging for white perch while enjoying local fish stories. Booking for Saturdays & Sundays.

Grab a bite to eat at the ever-so-Instagrammable Backwoods Burger.

Take a trip down a road less travelled, aka Mickie Allen Shore Rd, to Moth Lane Brewing for delicious craft beer with names that will make you giggle.

Do winter right at Mill River Resort. Packages and day passes available.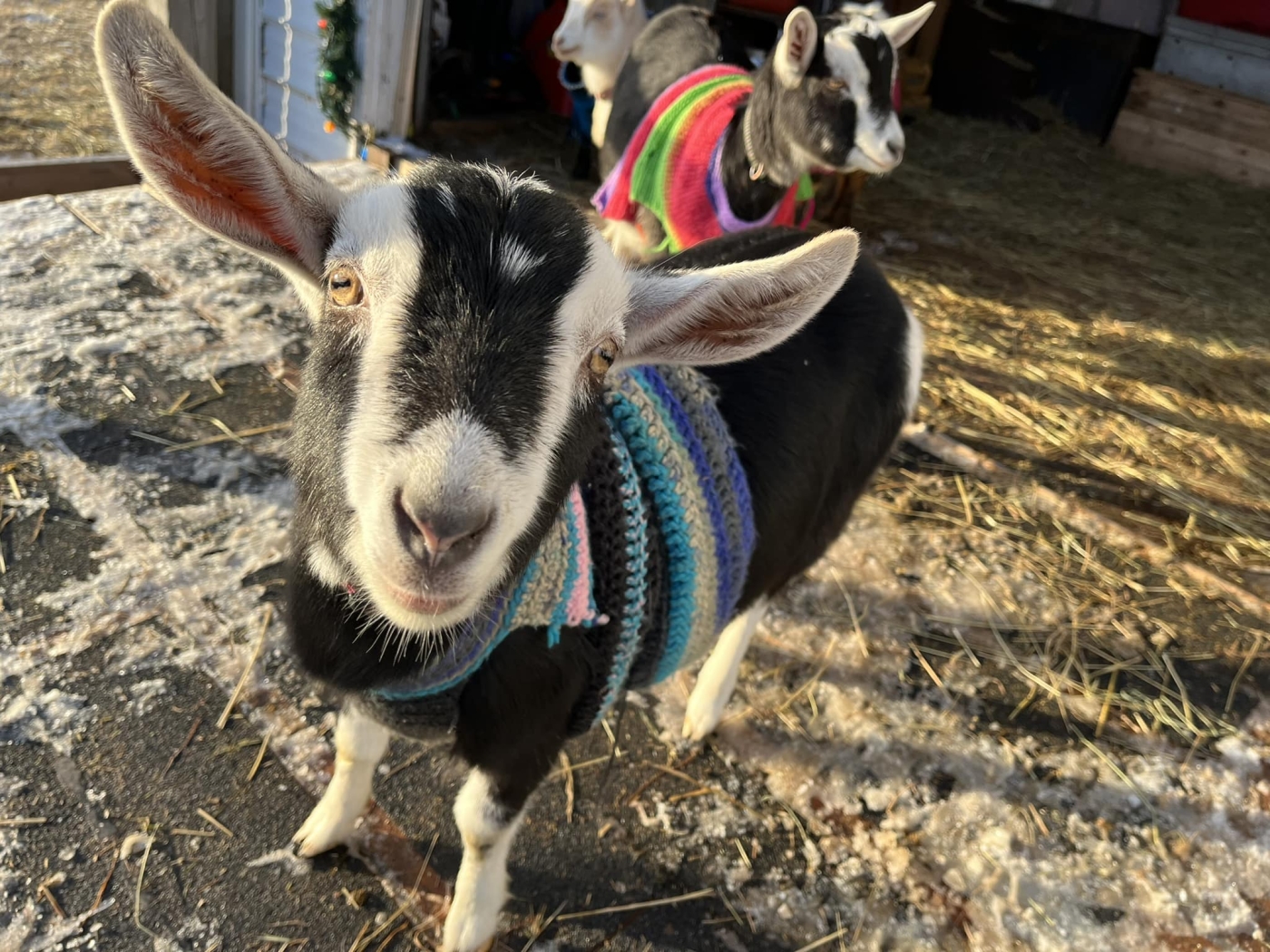 Looking for large and quirky roadside attractions? Find a large woven basket on the highway in Richmond and a giant potato at the Canadian Potato Museum. And, you won't find a more charming sight in winter than the black and white striped lighthouse at West Point. Snowshoes may be required.
More Itineraries You Might Enjoy