Points East Coastal Drive Winter Itinerary
A fresh blanket of snow will transform any coastal view into a winter wonderland along this coastal region. And who said the beach is only a summer destination? With 50+ beaches, put a winter beach walk at the top of your list.  Here's a guide to places to stay and things to do this winter in eastern PEI. 
Places to Stay
Eastern PEI is home to a unique collection of unique and cozy places to stay in winter with natural beauty as your backdrop. For options, search where to stay by selecting Points East Coastal Drive region and your winter arrival date.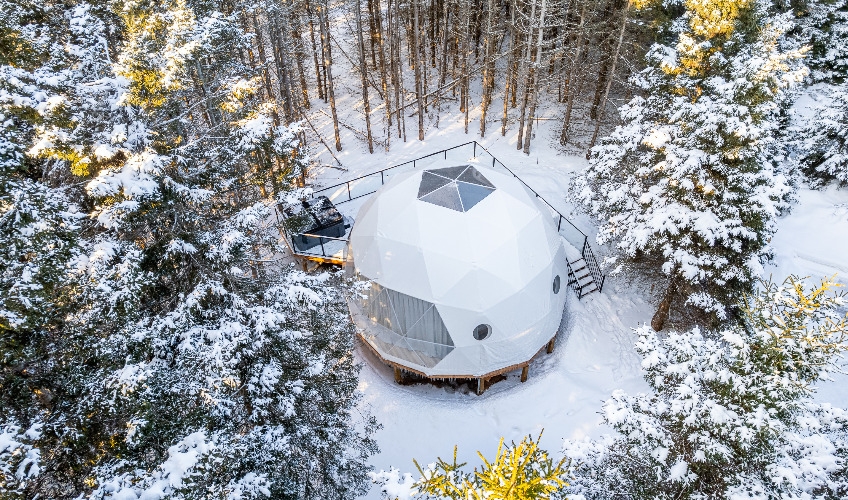 Down East Experiences & Shopping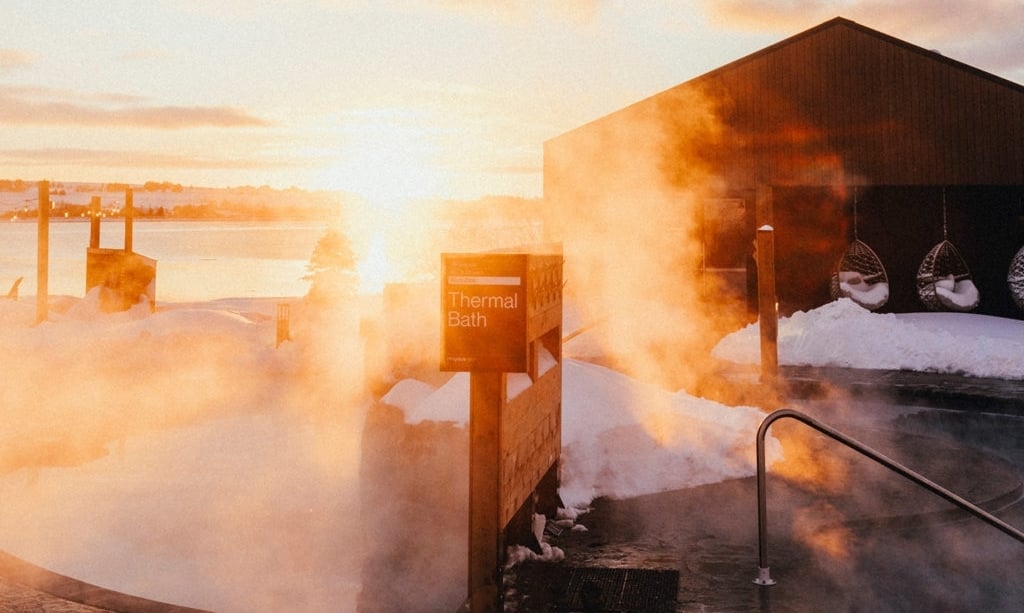 Trails
Whether you choose to take a short or long hike, this region of PEI offers trails and destinations for all fitness levels.*
Near St. Peter's, the Prince Edward Island National Park - Greenwich offers beautiful views of St. Peter's Bay and the Gulf of St. Lawrence with trails from 1.25 to 4.5 km.
Both the Cape Bear Lighthouse and Point Prim Lighthouse are designated heritage places with picturesque views of the ocean, especially at sunrise and sunset. Although the museums are closed in winter, you can still appreciate the history and location with an outdoor visit.
*Most trails and scenic heritage roads are not maintained in winter. However, foot traffic and/or snowshoes usually make for an enjoyable trail walk. Check trail conditions at IslandTrails.ca.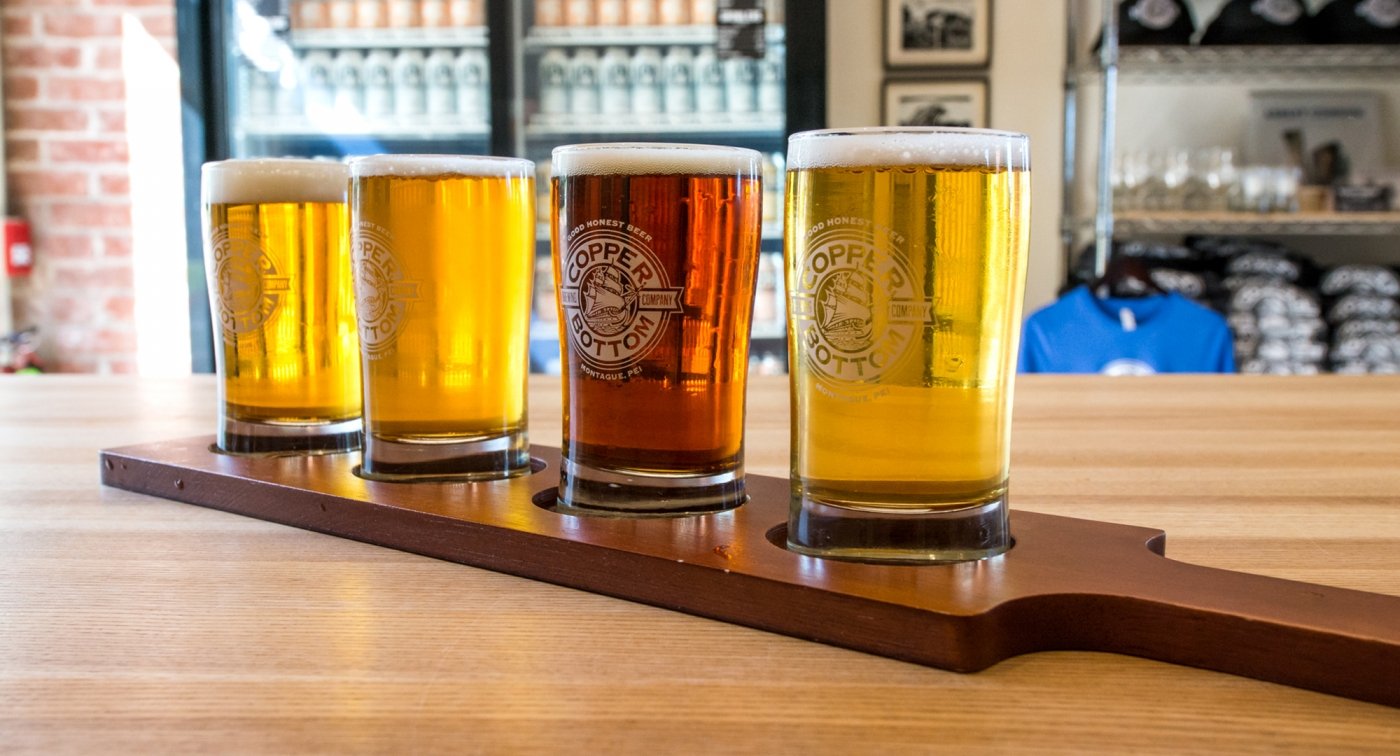 Your Lucky 7 Eat & Drink Guide
Whether Up East or Down East (nope, they are not the same; see guide below), here are top spots for dining or eating on the run in winter.
Montague
Souris
Cardigan
Georgetown
For a complete guide, search all Restaurants & Take-outs by Points East Coastal Drive; please note dates of operation. 
If you need any assistance along the way, visit a vacation planner at the Wood Islands Visitor Information Centre - open from 9 am to 4 pm daily.
 
More Itineraries You Might Enjoy