Cavendish Beach National Park
Location: Green Gables Shore
Supervised Beach: Yes
Cavendish Beach, with its signature views of rugged, red sandstone cliffs, is world-renowned for its connection to author L.M. Montgomery and her novel 'Anne of Green Gables'. Spend a memorable day swimming, building sand castles and soaking up some vitamin D. Return as the sun sets for a stroll along the water's edge. You'll daydream about your Cavendish Beach days long after the sand between your toes has washed away.
At the main beach entrance, there is safe and designated parking, accessible washrooms, beach wheelchairs and mobility mats.
An entrance fee applies at PEI National Park locations.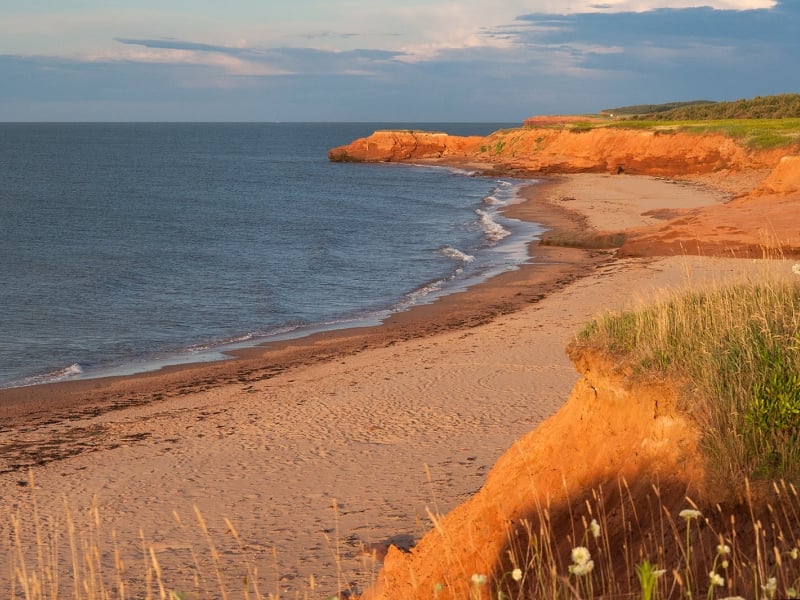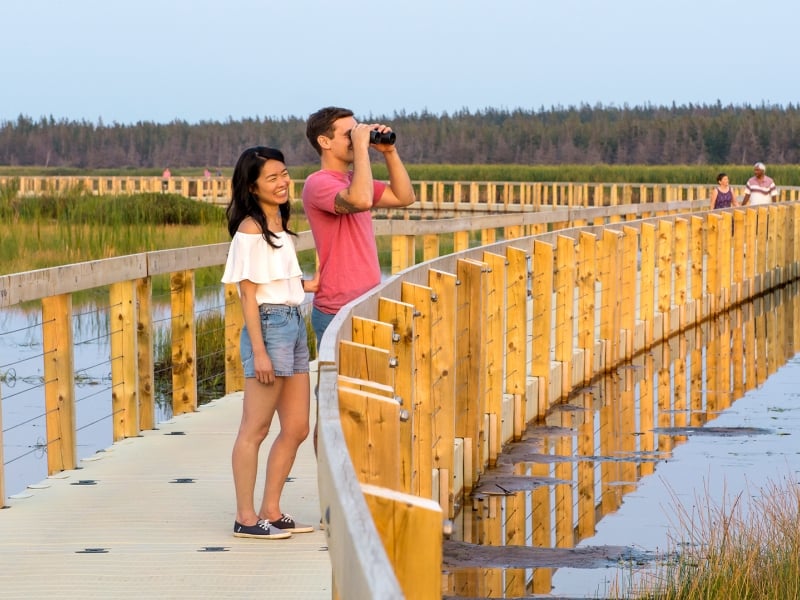 Cavendish Campground, PEI National Park
Cavendish Campground offers a variety of accommodations to suit every camping style in a stunning oceanfront environment. If you prefer to keep it simple, try camping in a tent on one of our unserviced sites.
What to Do in Green Gables Shore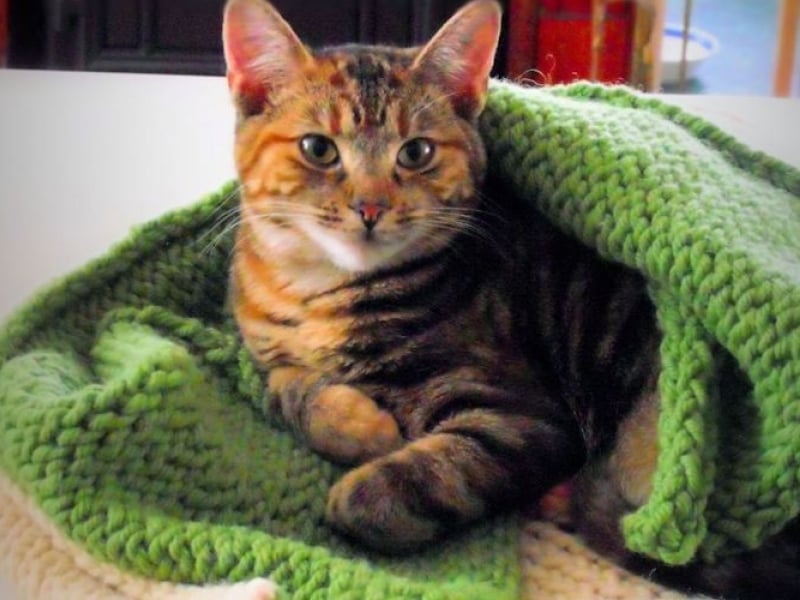 Craft & Gift Shops
Knit Pickers PEI
At Knit Pickers PEI, step away from technology and life's hectic pace into a world of hands-on...
Dates of Operation: May 24, 2022 - December 18, 2022
Burlington Go-Karts and Amusement Park
Race around PEI's largest go-kart track while enjoying the beautiful countryside in Burlington.
Dates of Operation: June 4, 2022 - October 2, 2022
Malpeque Oyster Barn
Enjoy fresh oysters and local ingredients, overlooking Malpeque Harbour.
Dates of Operation: July 1, 2022 - August 31, 2022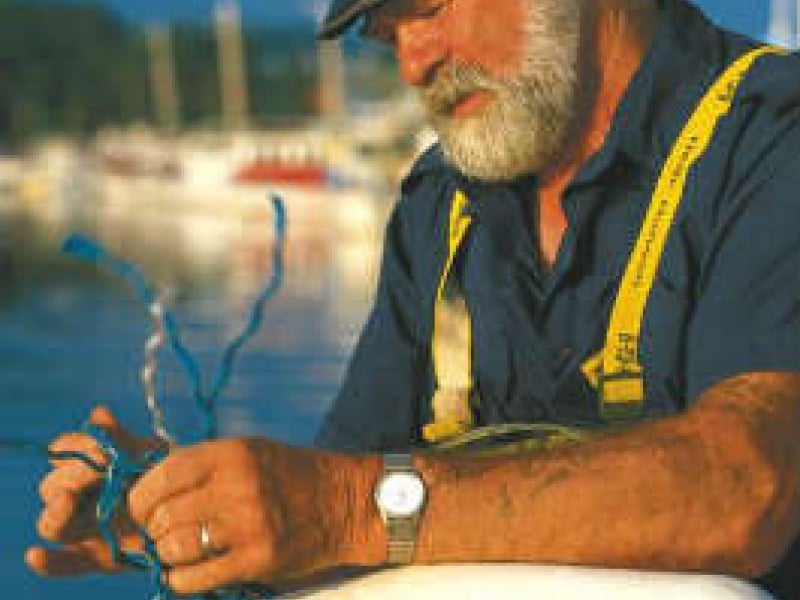 Outdoor Activities
Bearded Skipper's Deep-Sea Fishing
Located on the North Rustico Wharf, behind the Fisherman's Wharf Restaurant. Enjoy a unique Island...
Dates of Operation: July 6, 2022 - September 7, 2022
Stanley Bridge Wildlife Museum & Carr's Gift Shop
Live fish aquariums and touch tanks; North America's largest private collection of mounted birds -...
Dates of Operation: May 19, 2022 - October 23, 2022
Watermark Theatre
Join us in beautiful North Rustico at the finest professional theatre on the Island.
Dates of Operation: July 1, 2022 - August 31, 2022
Harmony House
Once an 1846 church, this 140-seat theatre offers intimate, high-quality performances.
Dates of Operation: January 1, 2022 - December 31, 2022
Fin Take Away
Takeout seafood and turf options - crispy fish 'n chips, chowder, chicken, Wharf-Dolf salad, etc.
Dates of Operation: August 15, 2021 - September 6, 2021
Stanley's Fresh Seafood
Lobster rolls, fish 'n chips, scallops, chicken tenders, hand-cut PEI fries at Stanley Bridge wharf...
Dates of Operation: August 12, 2021 - September 26, 2021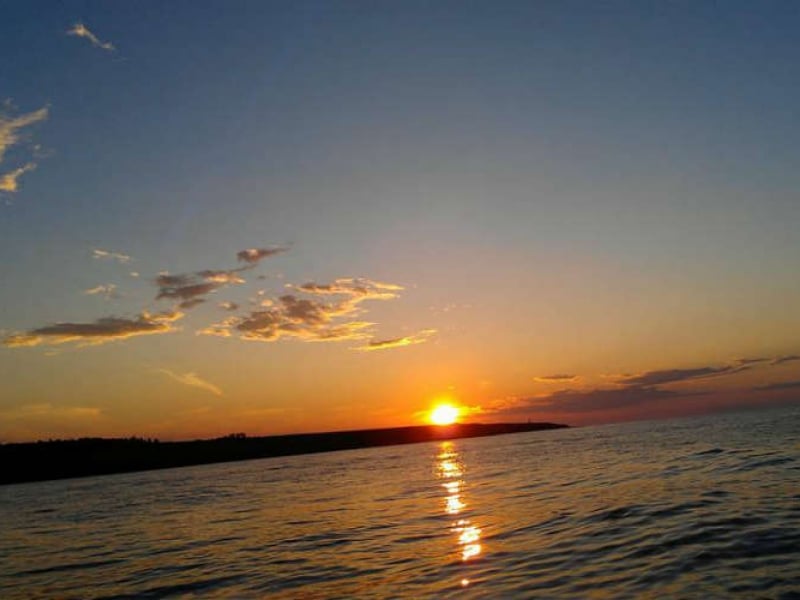 Outdoor Activities
Atlantic Sailing PEI
Family-owned tour company brings you close to whales, dolphins, sea life and many Island birds.
Dates of Operation: June 1, 2022 - September 30, 2022