PEI National Park – Greenwich
Location: Points East Coastal Drive
Supervised Beach: Yes
This special place is home to Prince Edward Island's largest sand dunes, including a parabolic dune system that is very rare in North America. The park is also habitat to rare plants and animals, as well as archaeological findings dating back 10,000 years. Visit the interpretive building to learn about the importance of dunes to this coastal area and the rich cultural heritage. Beachgoers will marvel at the expanse of pristine, white sand.
Beaches are nesting areas for the endangered Piping Plover; pets are not permitted during summer months.
An entrance fee applies at PEI National Park locations.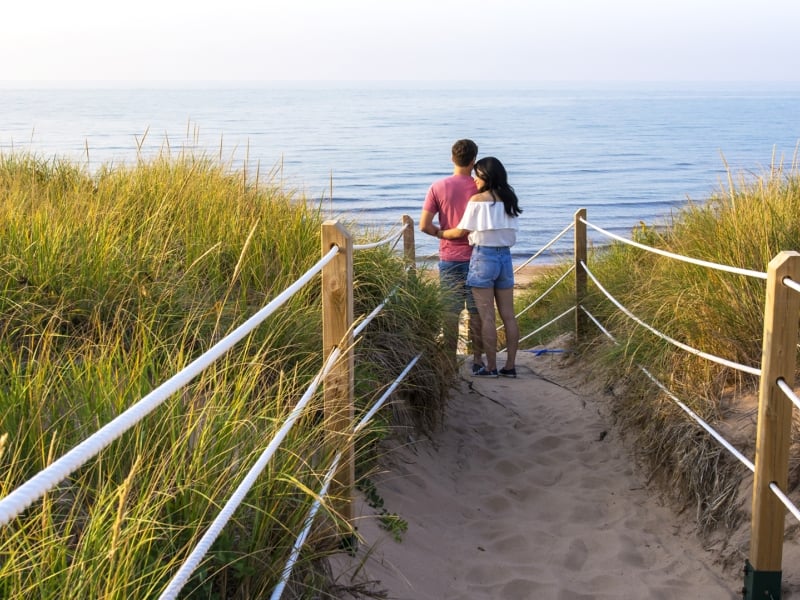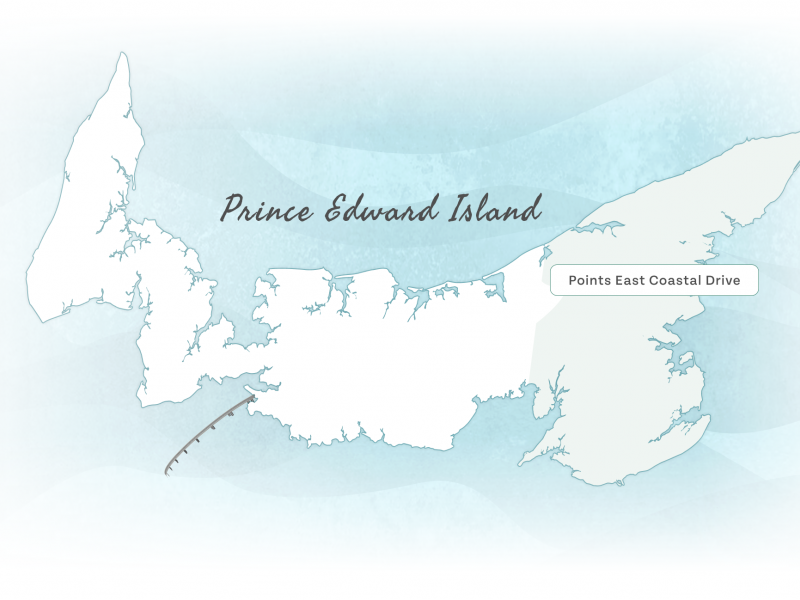 Discover Points East Coastal Drive
Located at 59 Wild Rose Road in St. Peter's, Greenwich is part of Points East Coastal Drive and is one of seven supervised beaches in the PEI National Park.
What to Do in Points East Coastal Drive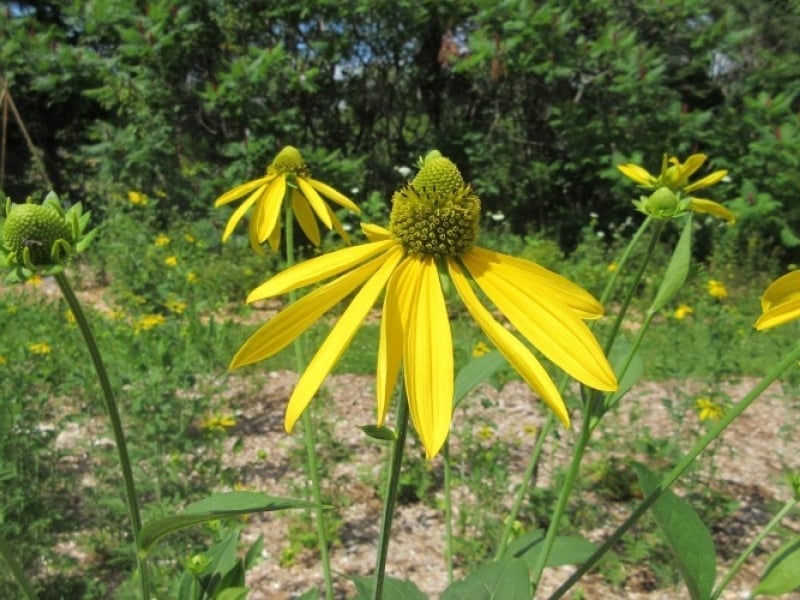 Public Gardens
MacPhail Woods Trails
Explore a native plant nursery and wooded trails through old-growth hemlocks with rare native...
The Fiddling Fisherman Lookout
A drop-in spot for coffee, drinks and a delicious casual bite.
Dates of Operation: June 8, 2022 - September 25, 2022
Newman Estate Winery
All of our wines are made with 100% Prince Edward Island grapes, Estate grown on our vineyard.
Dates of Operation: June 1, 2022 - September 30, 2022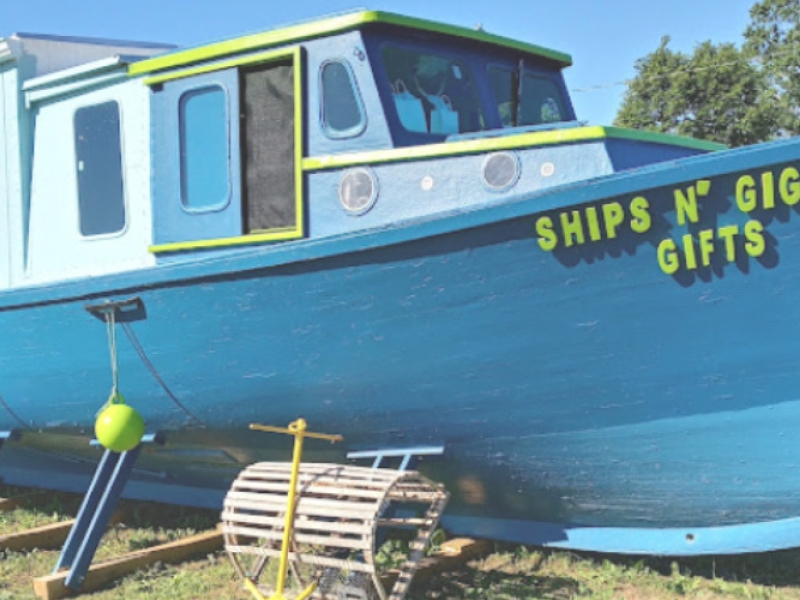 Craft & Gift Shops
Ships N' Giggles Gifts
Our retail store is in a renovated lobster boat. We sell handmade gifts that celebrate Island life.
Dates of Operation: May 1, 2022 - September 15, 2022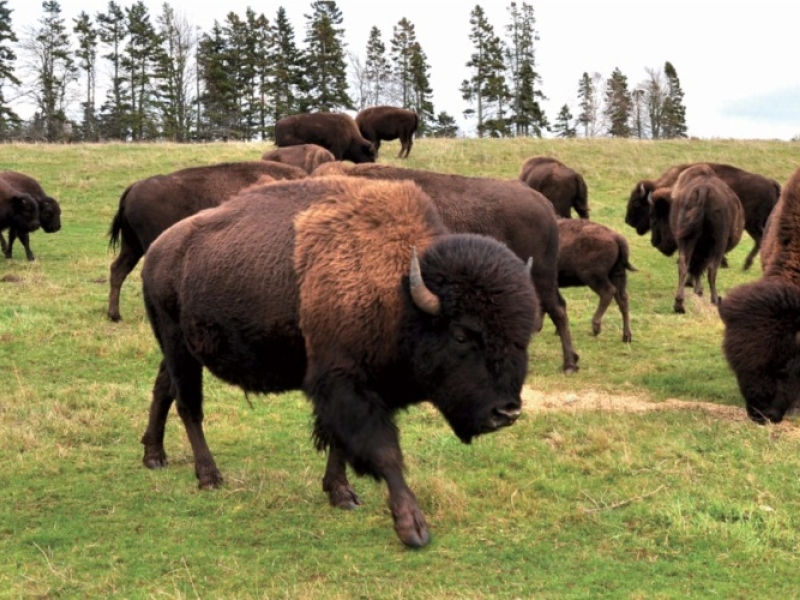 Attractions & Museums
Buffaloland Park
Discover a herd of grazing buffalo. Viewing in early morning or late evening is best.
Dates of Operation: January 1, 2022 - December 31, 2022
Bao Shack at Trailside
Enjoy traditional Taiwanese Gua Bao and popular Taiwanese dishes.
Dates of Operation: June 4, 2022 - August 31, 2022
Treena's Takeout
Specializing in Island favourites: lobster rolls/dinners, clams, mussels, traditional takeout items.
Dates of Operation: June 10, 2022 - September 5, 2022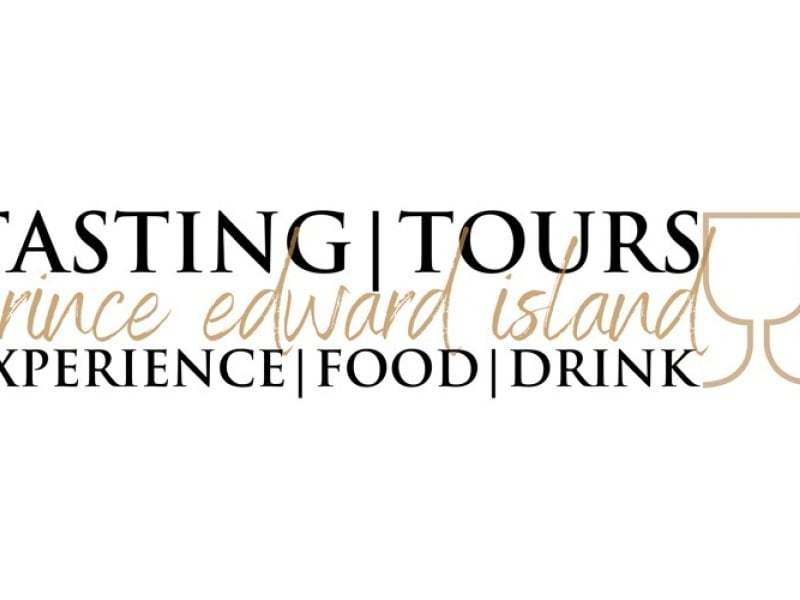 Tours
PEI|TASTING|TOURS
Experience the romance on this fully escorted unique, culinary exploration of Prince Edward Island.
Dates of Operation: May 1, 2022 - November 30, 2022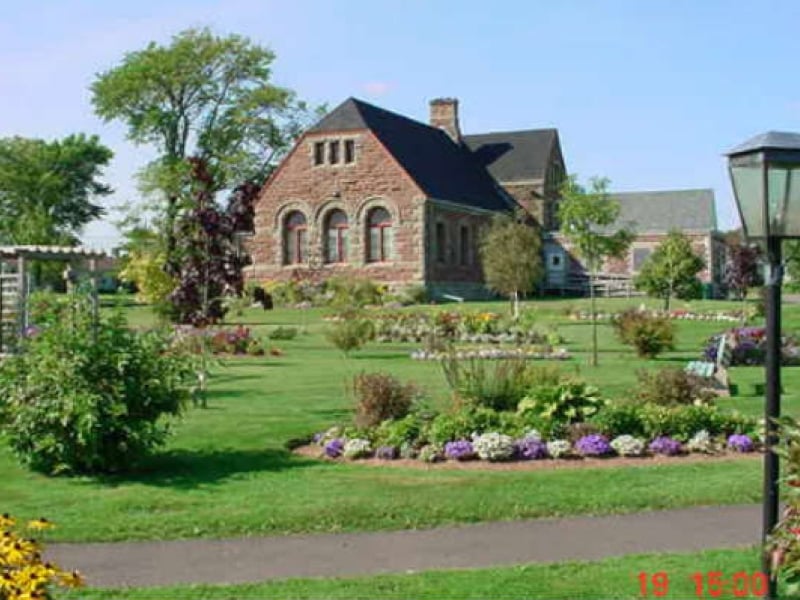 Public Gardens
AA Macdonald Memorial Gardens
Enjoy pond with lighted fountain, paths to over 60 colourful beds and Canada's largest ship wheel.
Dates of Operation: January 1, 2022 - December 31, 2022