The PEI Fall Flavours Festival is Back.
Come feed your soul on Canada's Food Island
September 16 to October 10, 2021
Food is a way of life on Prince Edward Island. With fresh, local ingredients from the land and sea, our incredibly talented chefs will take your culinary experience to a whole other level.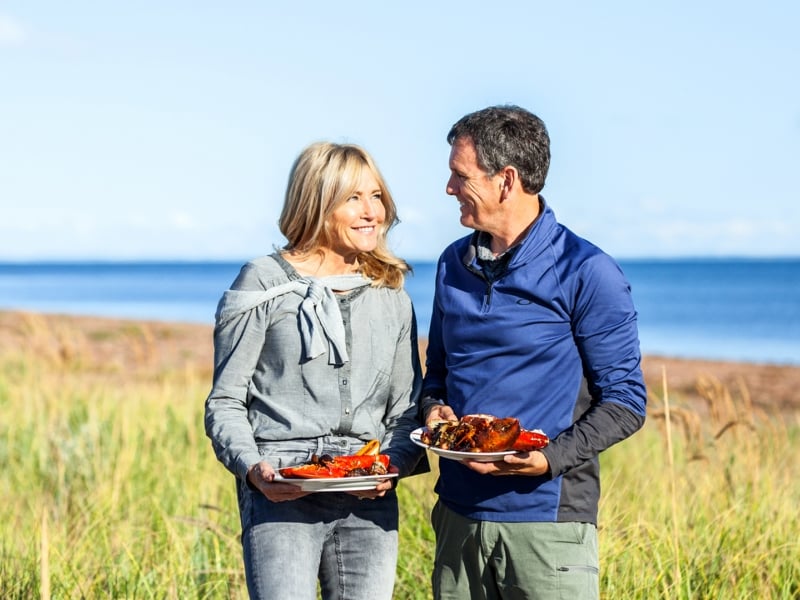 Our Fall Flavours
Passionate Chefs & Local Producers Foodies rejoice!
Our Fall Flavours chefs and producers are eager to host you again at signature events and must-see destinations.
Funding support provided by