Mark Arendz is a proud Islander and Canadian who takes pride in not allowing his success to define his character. Born in Hartsville, Prince Edward Island, Mark embraces the meaning of community. He may be an eight-time Paralympic medalist, but as a person, he is much more than this.
Arendz first developed his sense of community at the age of seven when he lost his arm in a farming accident. Following amputation and recovery in Halifax, he watched neighbouring farmers, friends and strangers come to his family's aid to allow his loved ones to remain close to him. These acts of kindness left a lasting impact. Only months after his accident, he became a War Amps Ambassador and participated in a PlaySafe video that showed him performing everyday activities and playing sports.
Mark Arendz is an outstanding role model in a variety of ways. He is a KidSport ambassador for PEI, travelled to Nicaragua to help build a school after a landslide forced people from their homes and he has been a counselor with the Celebrate Canada Youth Ambassador Program, just to name a few. He receives a sense of personal enjoyment in giving back to the community.
Arendz was named to the Order of Prince Edward Island in July 2018. The Order is the highest honour the Province can bestow and gives public recognition to individual Islanders whose efforts and accomplishments have been exemplary.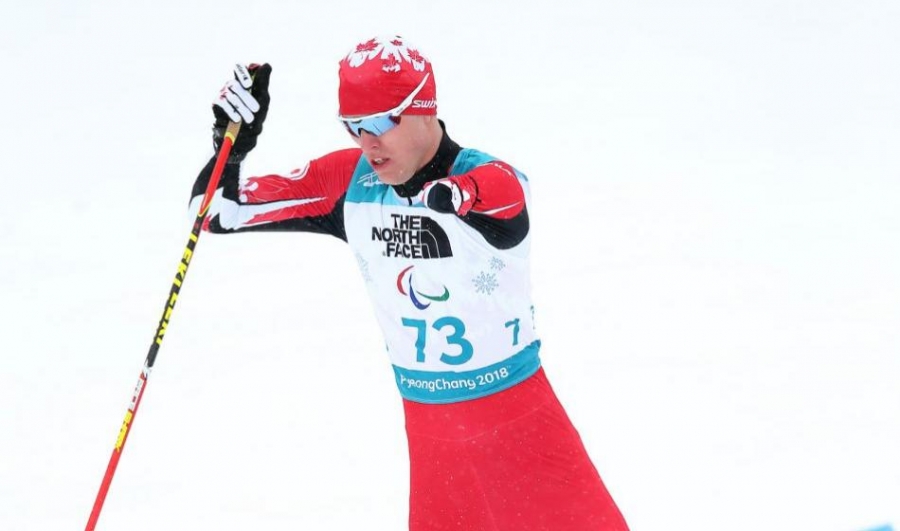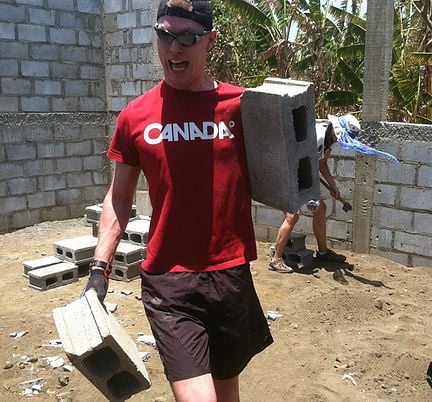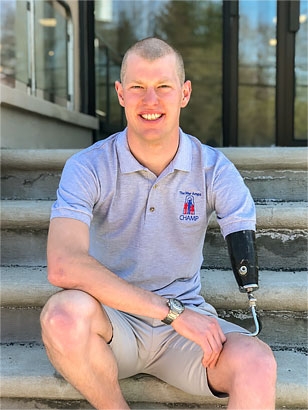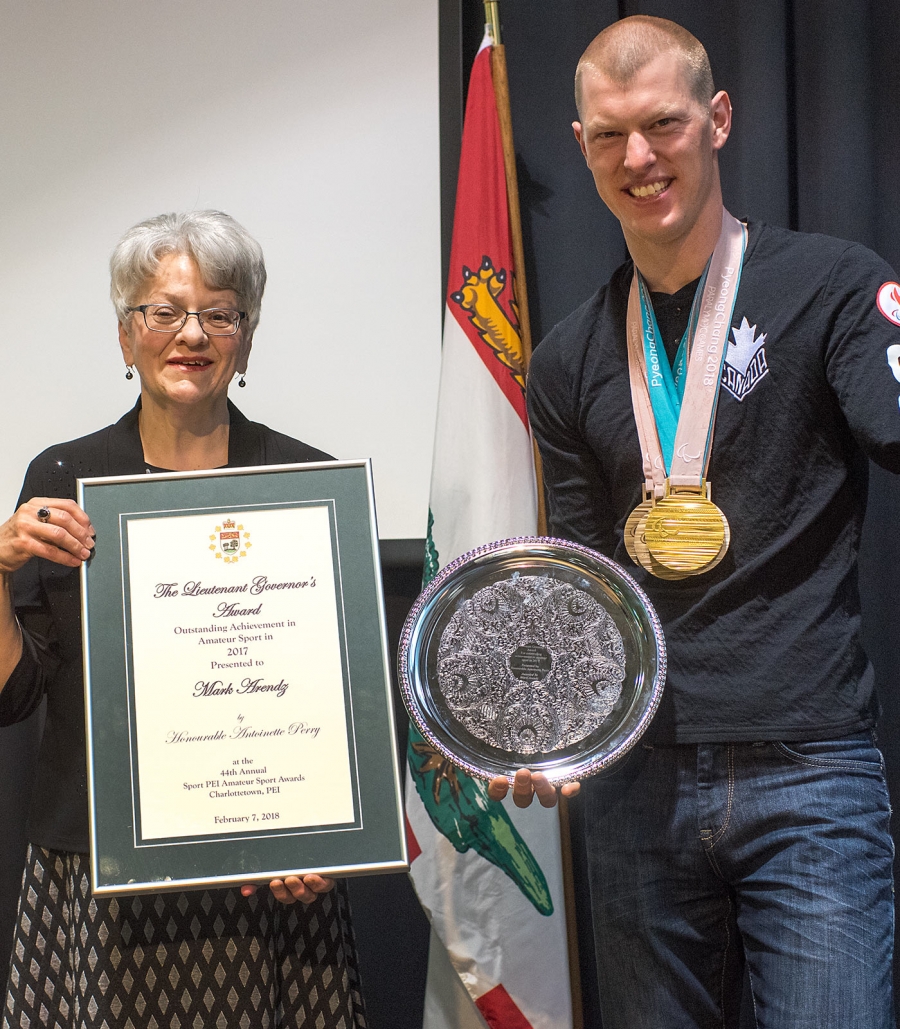 Mark Arendz is an outstanding athlete and person. During the 2018 Paralympic Games, he achieved a Canadian record of six medals from a single Winter Games, five individual and one team relay medal, including biathlon gold, silver and bronze and his first cross-country medals. Mark was named Canada's flag-bearer for the 2018 Paralympic Games closing ceremony. This honour is not given purely on athletic success, but to those who show great leadership and mentorship abilities.
In total, he has earned eight Paralympic medals.
Mark Arendz is an inspirational young Islander who takes pride in being able to share his experiences and in doing so motivate others to reach for what may seem impossible. His record of achievements is nothing short of remarkable.
Source: Order of Prince Edward Island citation 2018