Get a local's advice. Ask an Islander.
You're may already be familiar with some of Prince Edward Island's famous charms: inviting beaches, delicious seafood and of course, Anne of Green Gables. We're proud of all of them - but there's so much more to our island than what you see on postcards. So ask us anything. We'll be happy to let you in on a few things only Islanders know; like where to get the freshest clams, where to find that picture-perfect view or the shortest route from North Rustico to Tracadie Beach.
How It Works
Want to know where Chef Ilona Daniel loves to eat in Charlottetown? Or when is the best time to go clam digging according to Captain J.J. Chaisson?
Just Ask.
Please submit your question as far in advance of your trip to PEI as possible. If you will be visiting within a week, contact us by phone, email or chat for a quicker response.
Lynden Legris
Arnprior, Ontario
Asked: Where would you recommend to go for some of the best seafood meals (lobster rolls and fish) and the best french fry trucks?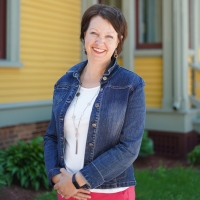 Millie James
Brockville , Ontario
Asked: What type of bike is recommended for the Confederation Trail? Is a road bike suitable or does one need a mountain/trail bike?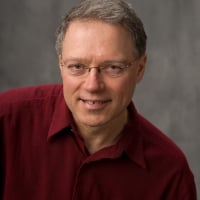 Benoit Paquin
Laval, Quebec
Asked: My wife and I will bring our own inflatable kayaks. What are the best places to do kayaking by ourselves, regardless if it is in the ocean or a river or both? Regards.