History & Culture of Prince Edward Island
The history of Prince Edward Island is like a rope made of intertwined strands. Each strand can be traced back to its roots: Indigenous, French, English, Black, Acadian, Irish, Scottish, Lebanese and more. Today, the Island's culture remains rich and increasingly diverse, and just like the tides, the Island's story is ever-changing.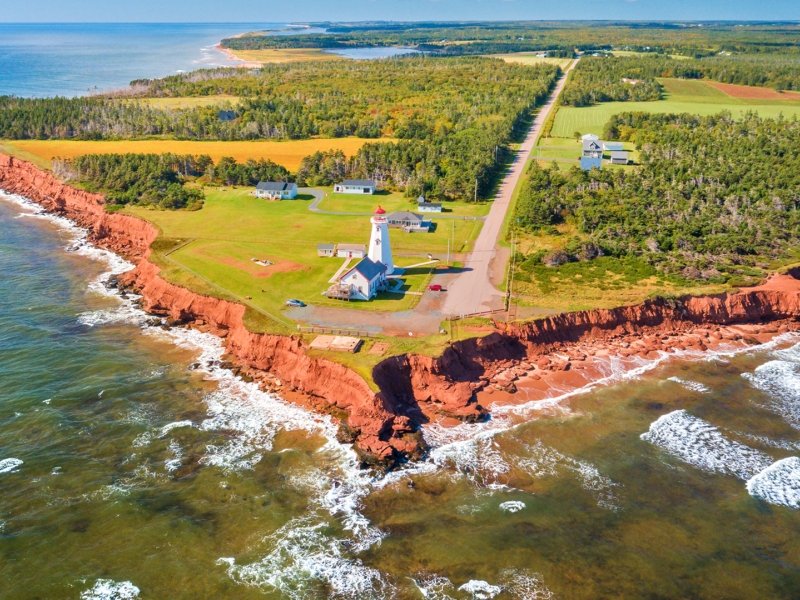 An Island with Many Names
Around 5000 years ago, rising sea levels created a new island in the Maritime peninsula. Over the course of its history this island has been known by different names, some of which have been lost over time. Discover how it came to be called Prince Edward Island.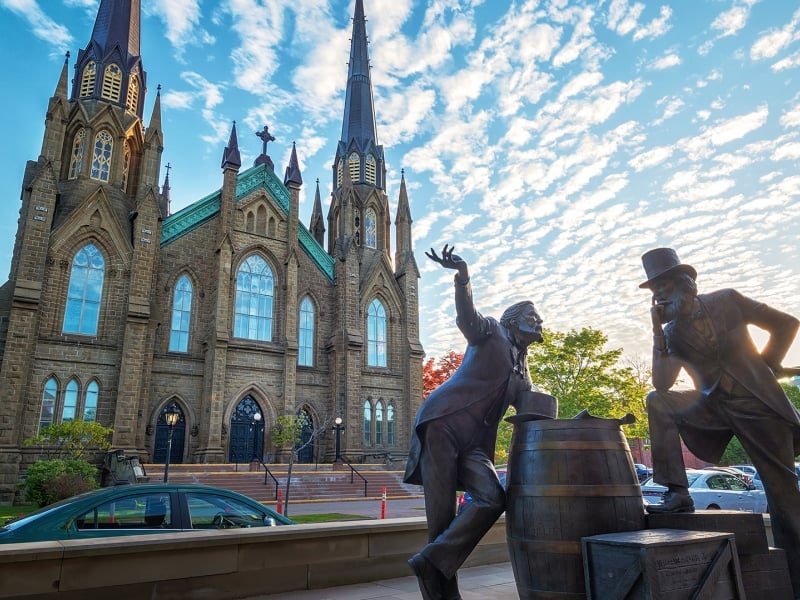 Birthplace of Confederation - Canada was born here
In 1864, a small group of elected officials gathered in Charlottetown, Prince Edward Island. They were meeting to discuss the possibility of uniting three Maritime jurisdictions. Representatives also appeared at the conference to raise a broader issue and sow the seed of a concept to establish a larger union and create a country. This historic event of 1864 led to the founding of Canada.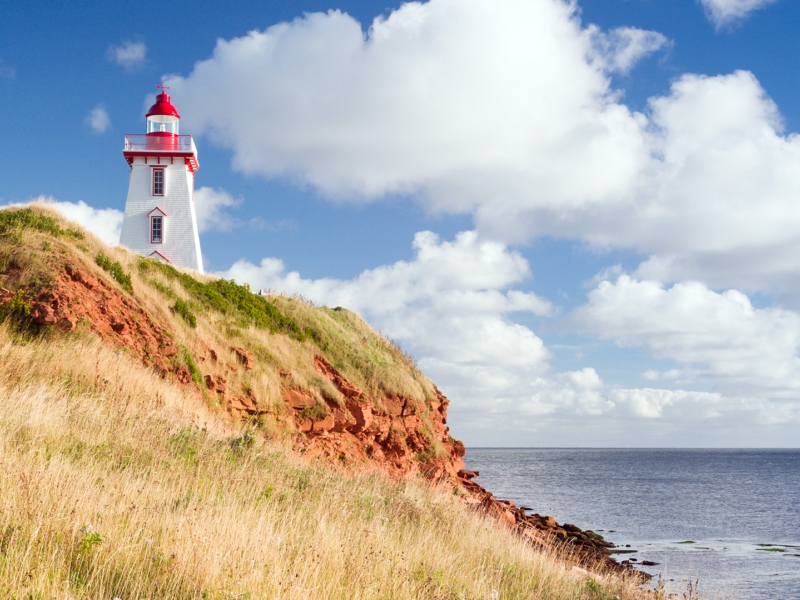 Find Your PEI Roots
In 1867 Prince Edward Island became the birthplace of a nation with the creation of Canada, and every year many return to the province in search of long-lost family connections.