Trade & Sales
Prince Edward Island is one of Canada's favourite vacation and touring destinations. Twice named the number one island in North America by readers of Travel + Leisure magazine and voted among the top three temperate islands in the world as part Conde Nast's recent Readers' Choice Awards in Traveler magazine, it's obvious Prince Edward Island has a lasting impression on those who visit.
Travel trade professionals seeking a unique experience for individual and group tours will find a wide range of tourism products including outstanding scenic coastal beauty, world-class beaches, unique cultural attractions, historic sites of national significance, excellent dining and a complete range of first-class accommodations.
If you own a tourism-related business in Prince Edward Island and think you might benefit by participating with travel trade professionals, download our Toolkit on How to Work with Travel Trade.
The Prince Edward Island Trade and Sales Team is pleased to provide assistance to tour operators, planning tours and packaged travel to PEI, through familiarization and educational visits, itinerary planning, as well as marketing assistance.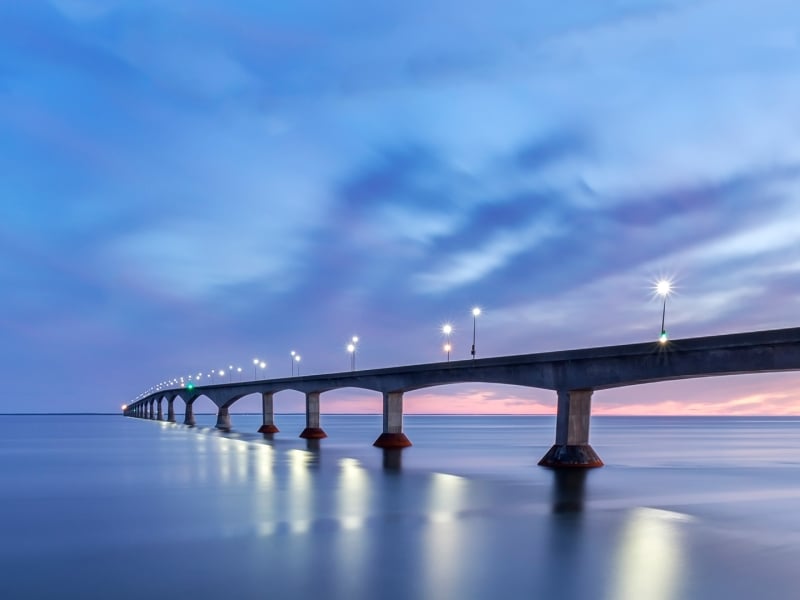 Auto Clubs
As an auto club manager or auto travel specialist, Tourism PEI can assist you in making your clients' travel more gratifying. We can provide you with up-to-date information on festivals and events, historical and cultural attractions, outdoor and family activities, and accommodations. We can supply your office with informational material related to the Province of Prince Edward Island.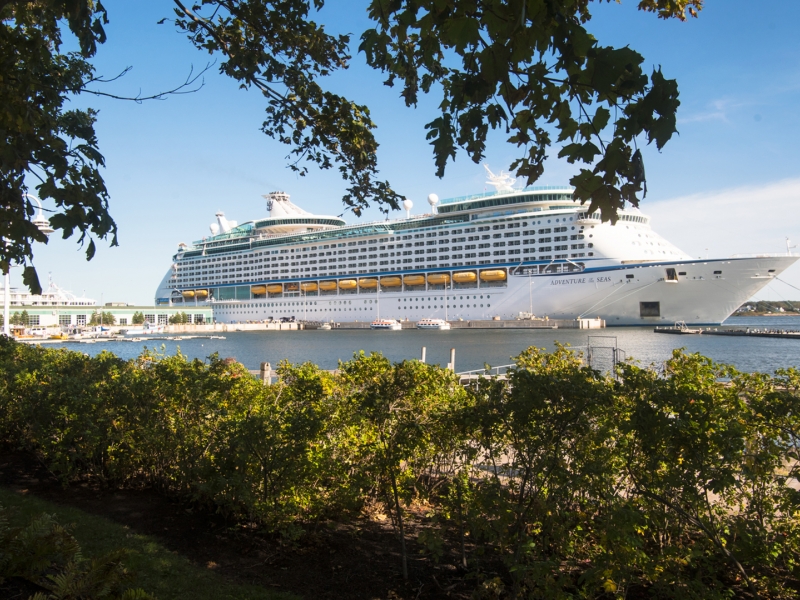 Cruise
Several major cruise lines stop into our island ports each year. The Island has three ports welcoming cruise ships: Charlottetown, Georgetown and Summerside. Each one is has its own interesting features and full range of shore excursions.