New Discoveries Every Season
On Prince Edward Island, fall is the time to savour the harvest of Canada's Food Island. The winter forecast is always 100% chance of fun. Spring is time for a fresh start with packages available for golf, culinary and family adventure. Everyone loves summer on the Island; it's a paradise with warm breezes and festivals and events from tip to tip.
You Don't Want to Miss PEI in Fall!
When the air begins to cool and the leaves start to change, it's time to savour the harvest on Canada's Food Island. The Fall Flavours Festival is a celebration of food and culture, including the ever-popular PEI International Shellfish Festival, described as "the biggest kitchen party in Atlantic Canada."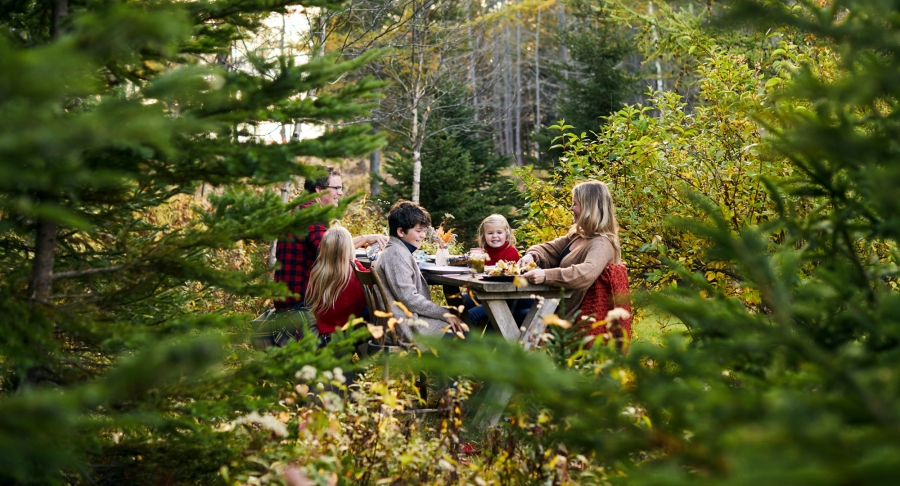 Winter Forecast - 100% Chance of Fun and Games
When the snow falls, new adventures begin. Whether you choose to attend a winter festival, indulge in culinary comforts or hit the trails, there is endless fun to be had on the Island. And, we promise, there isn't a more charming sight than this Island dusted with snow.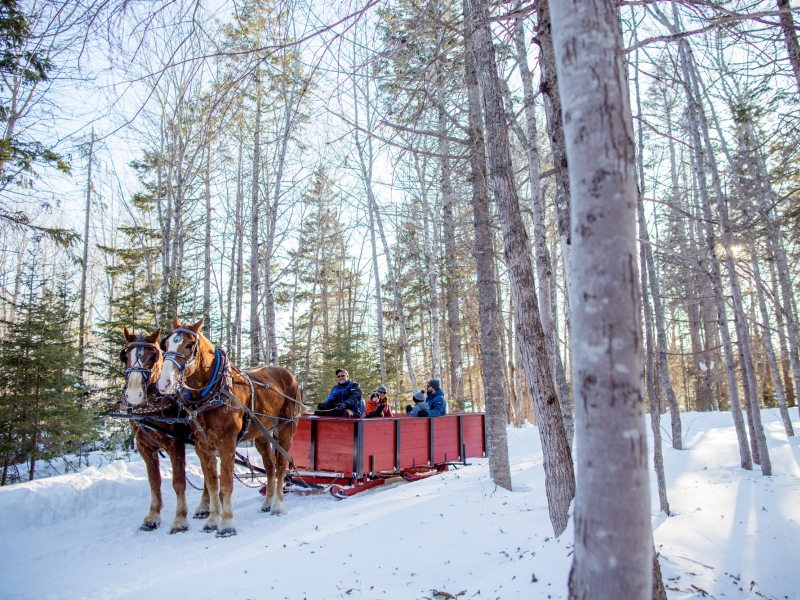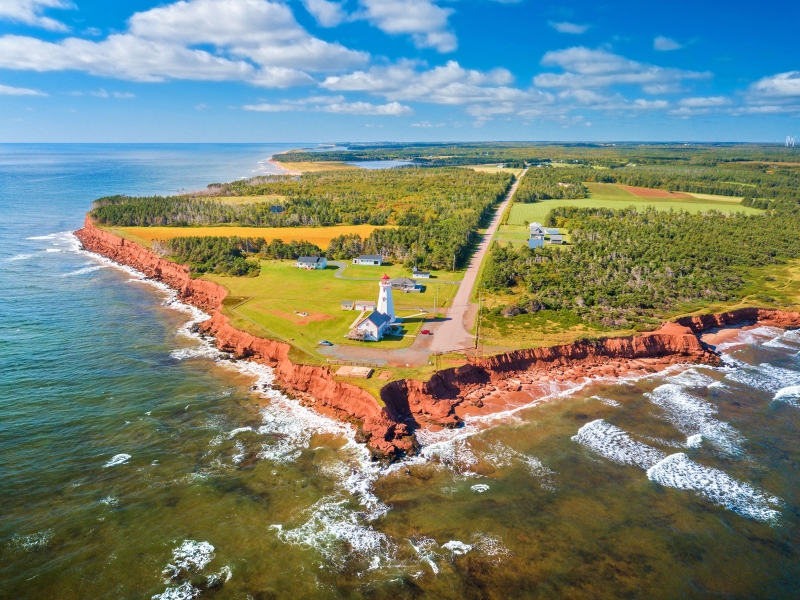 Coastal Drives
Prince Edward Island has three coastal drives to explore. You'll stop again and again for photos of grazing cows, fishing boats, country churches, pretty painted houses as well as historic and iconic landmarks.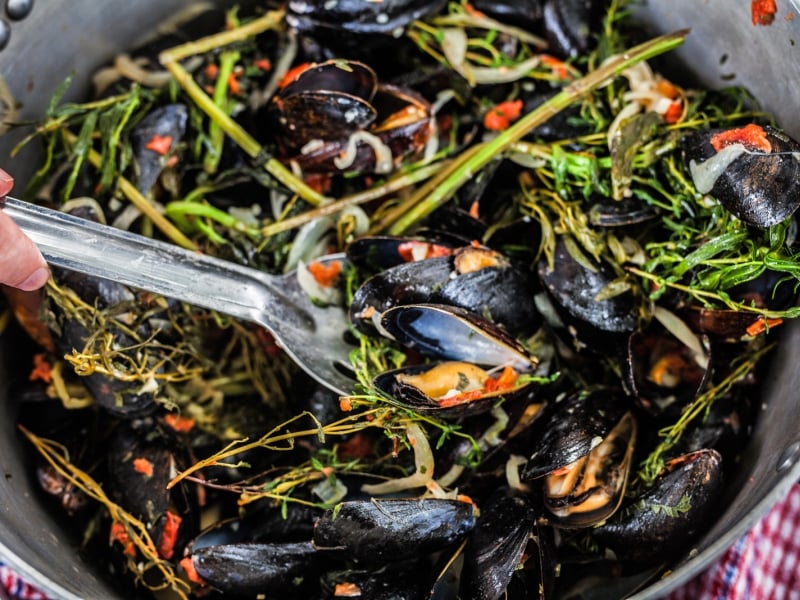 Authentic Experiences
Choose from excursions with chefs, artisans, fishers, farmers, musicians and a host of other characters who love what they do and want to share it with you. The memories will last a lifetime.