Top 10 Things to Do in Spring
Published March 15, 2022 | Team Tourism PEI
Categories: Attractions & Sightseeing, Outdoor Activities
We love spring, not only because lobster season kicks off, but it also marks the beginning of our festival season. Here are some great events and adventures to check out on Prince Edward Island from late April to June. 
Watch the fishing boats return to harbour in the early afternoon with their catches of delicious Prince Edward Island lobster. Dine at a traditional lobster supper at Fisherman's Wharf or New Glasgow or buy yours fresh from a fisher at the dock and prepare yourself.
Book tickets for the PEI Setting Day Festival for an unforgettable weekend with talented performers and chefs.
Sample ice cream. Find the most delectable homemade scoops at COWS, Cherry on Top Creamery and Holman's Ice Cream Parlour. 
The critically-acclaimed Festival of Small Halls is back with 10 days of music, dance and storytelling at rural venues across the Island.
Experience the harness racing tradition with live racing beginning in May.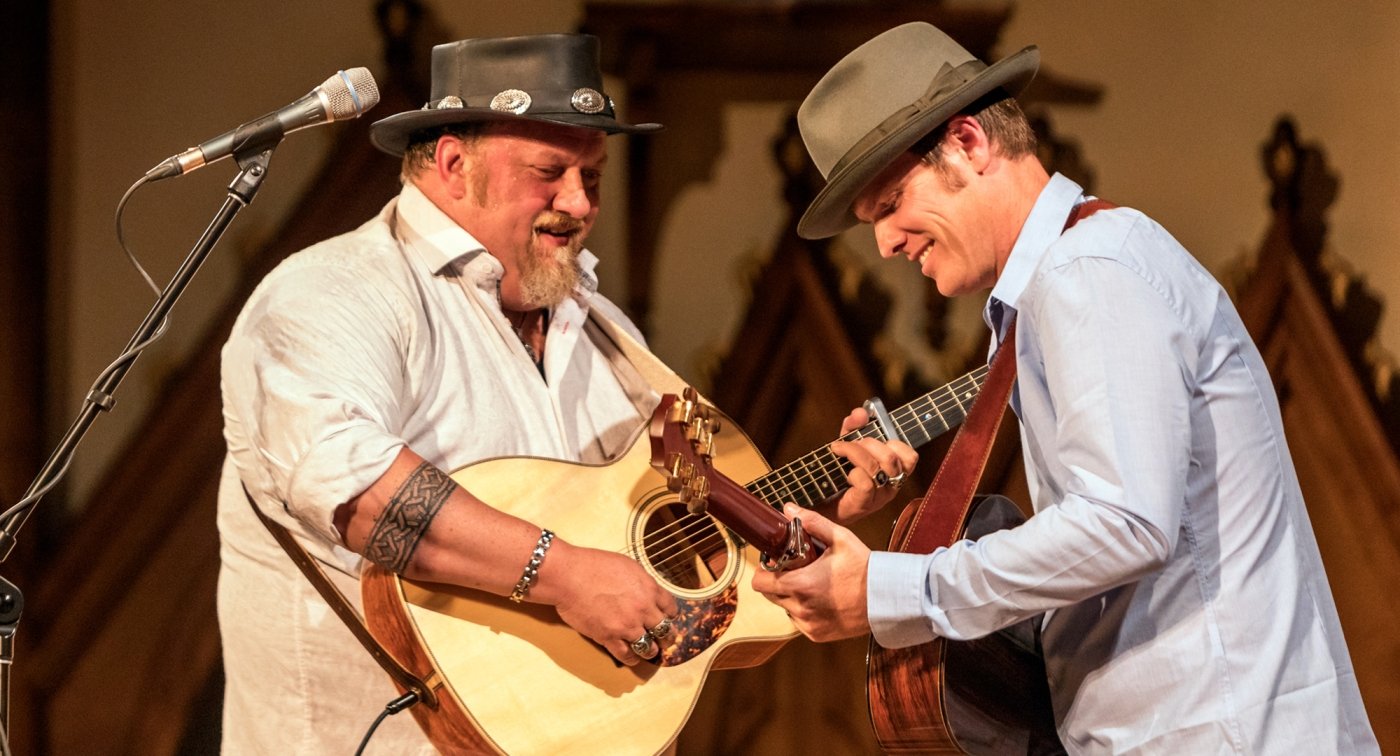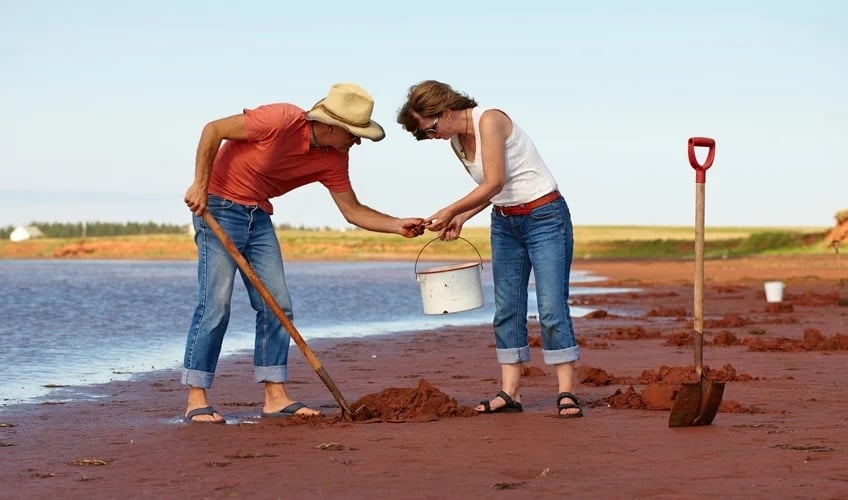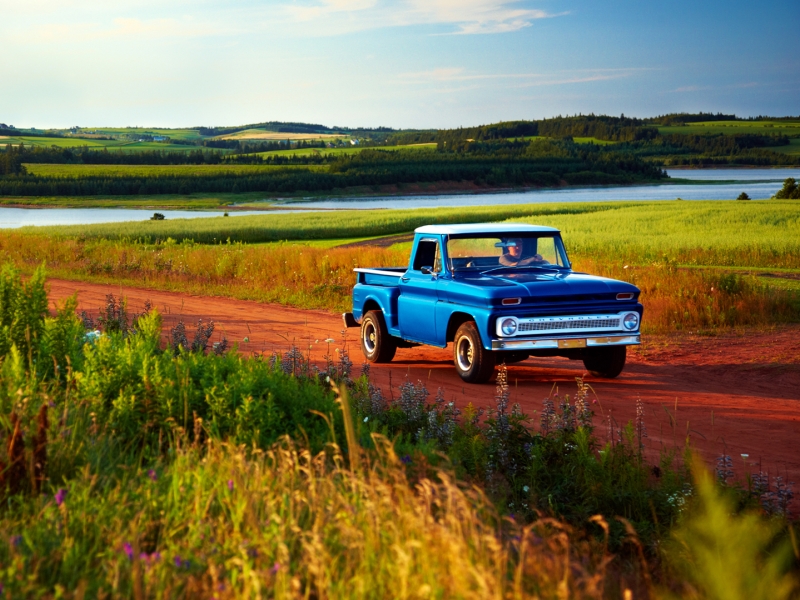 Tulips around every corner, red dirt roads and freshly tilled fields make Prince Edward Island one of the most picturesque spring destinations.
Stay 2 Get 100 this Spring
Book a two-consecutive night stay at a participating accommodation, from May 1 to June 15, 2022, and you will receive a $100 Canada's Food Island Gift Card.
We'll have a red carpet waiting for you.
Published February 11, 2022
Family Time
Prince Edward Island is a family-friendly place with tons of budget-friendly adventures.
Published February 10, 2022
Top Sledding Spots in Prince Edward Island
Discover the best hills across the Island for sledding along with favourite local spots for hot chocolate - a necessity to warm-up, right?
Published December 13, 2021
Winter Fun in the Kensington Area
The little town of Kensington in central Prince Edward Island is a busy summer stop-over for visitors with its intersection of five lanes each leading to tourist attractions of Central Coastal Drive region. Discover the characters and charm of this popular hub town in winter too.