Top 10 Things to Do in Spring
Published March 23, 2023 | Team Tourism PEI
Categories: Attractions & Sightseeing, Outdoor Activities
We love spring, not only because lobster season kicks off, but it also marks the beginning of our festival season. Here are some great events and adventures to check out on Prince Edward Island from late April to June.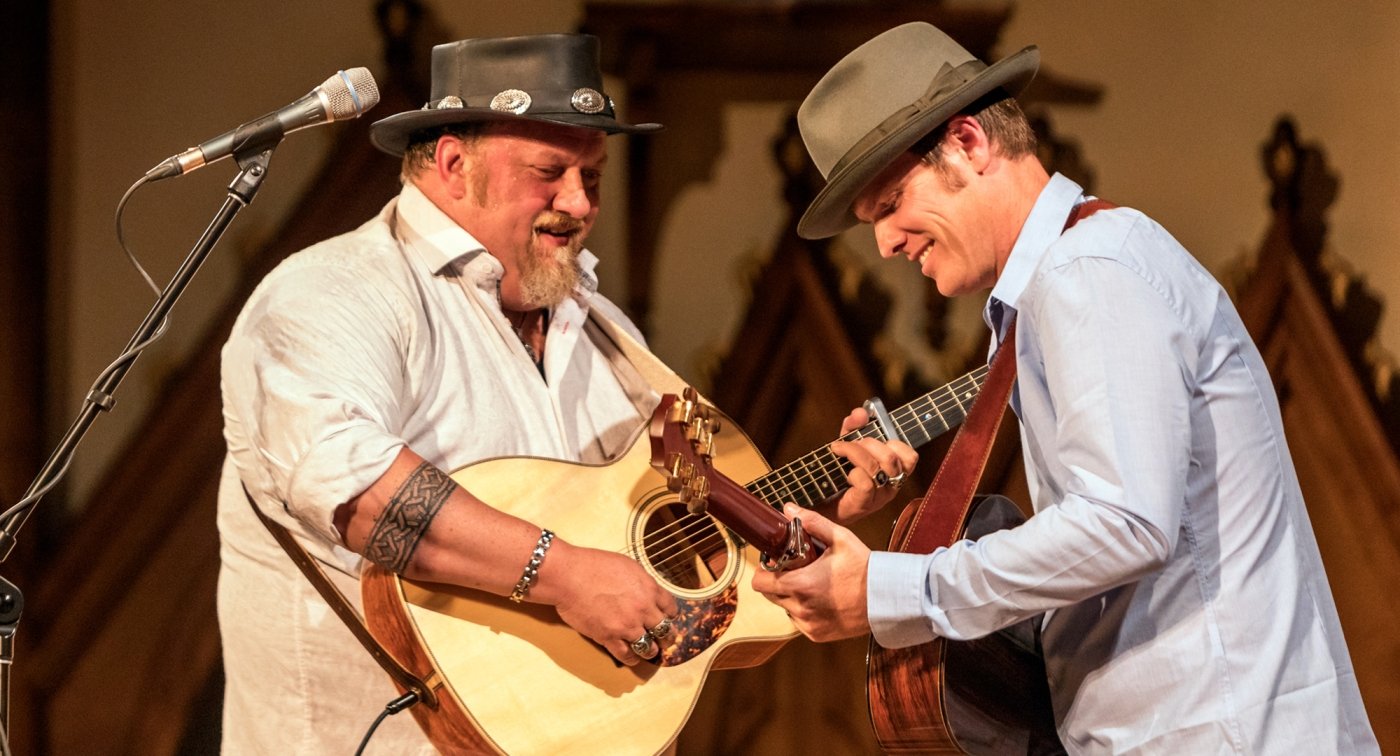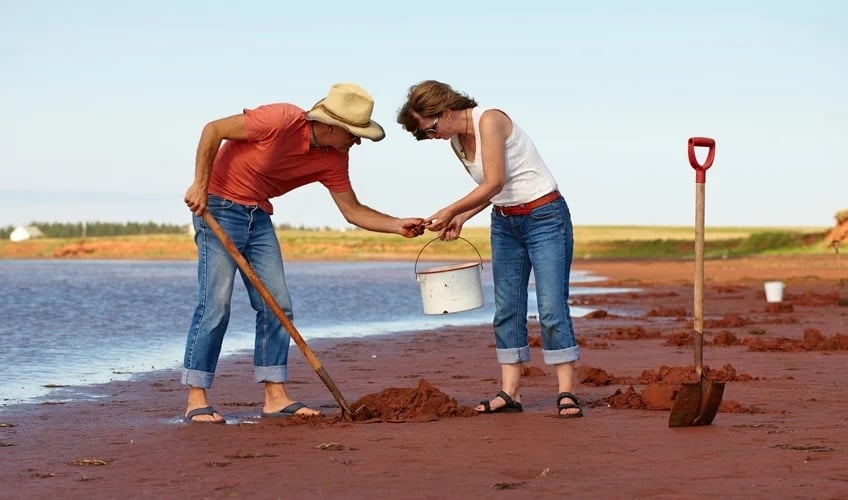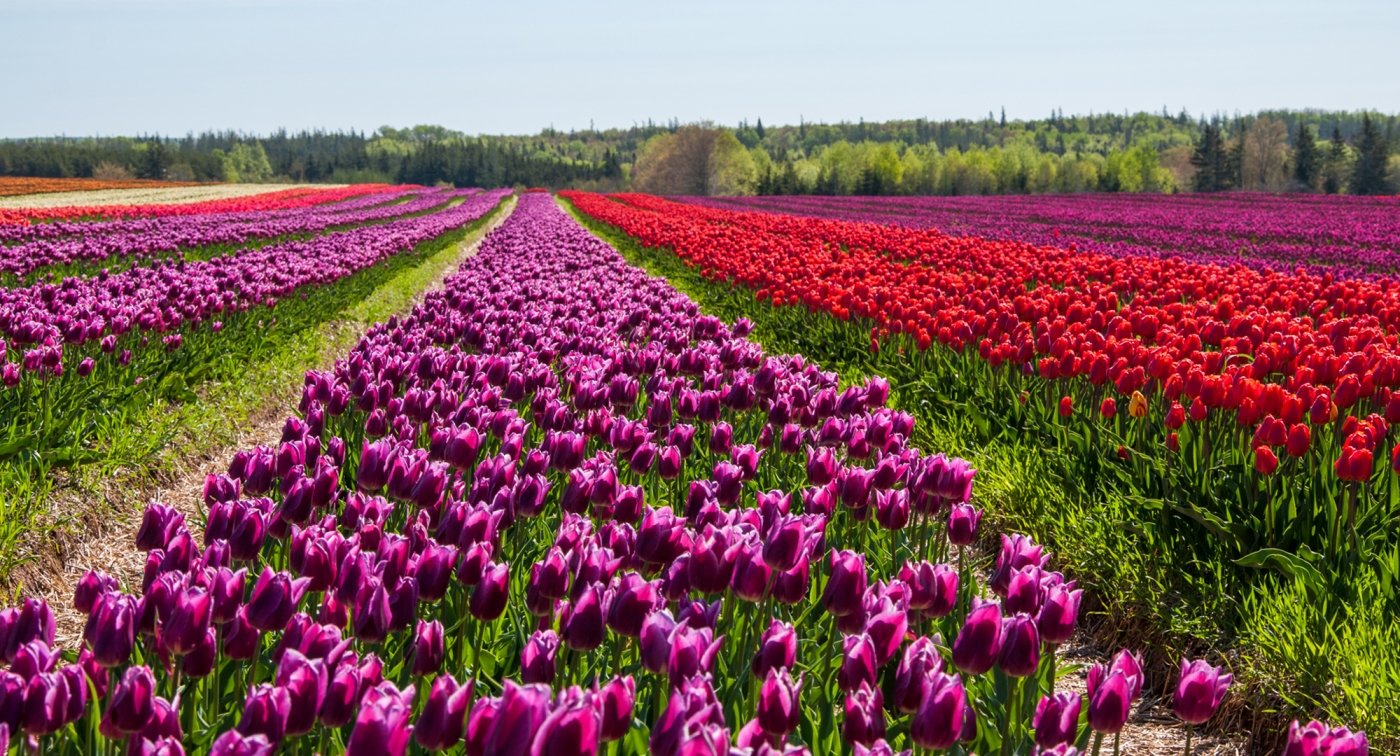 Published May 4, 2023
PEI Murals and the Makers
Prince Edward Island is known for the talents of its many artists. In communities large and small, visitors will encounter murals in the usual places and in other surprising places. Meet two full-time artists to learn more about their creative expressions and perspectives on public art.
Published March 23, 2023
Canada Day on Prince Edward Island
This year, Canada Day falls on Saturday, July 1 marking the start of the first weekend of summer. A perfect time for a weekend getaway or to begin an even longer summer vacation in Prince Edward Island with so much to see and do to celebrate our true north strong and free.
Published February 21, 2023
Feel Lighter with a Spa & Wellness Retreat
Consider Prince Edward Island your destination for grounding and rejuvenation. Check out this guide to top spa and wellness destinations on the Island.