Top Sledding Spots in Prince Edward Island
Published November 28, 2022 | Team Tourism PEI
Categories: Outdoor Activities
Sledding, sliding, tobogganing or tubing - whatever you call it, it's a blast with the right conditions on a sunny winter day. Here's a list and map of some of the best hills across Prince Edward Island so grab your gear and head out for a lot of fun. All sites listed are on public property or open to the public. 
Mill River Resort, Woodstock
Anyone may buy a day pass for outdoor winter activities, including the tubing hill, from the Pro Shop. Tube rentals are available. 
Summerside 
Find monster snow hills at Queen Elizabeth Park and behind Credit Union Place.
Marc Arendz Provincial Ski Park at Brookvale
The giant tubing hill at the Brookvale Nordic Centre is about 250 feet long and lit at night. Tube rentals available or bring your own.
Town of Cornwall
A toboggan hill is only part of the free outdoor fun to be found at the Terry Fox Complex. Enjoy groomed trails for x-country skiing, two outdoor skating rinks and disc golf baskets too.
Stonepark Intermediate School, Charlottetown
Zip down the very steep hill at lightning speed. Your walk back to the top may not be as fast. 
Great Northern Adventures, Mount Herbert
Book a horse and sleigh ride and your admission includes hot chocolate and homemade cookies, on-site petting pen and a sledding hill.
Vernon Bridge
The hill on the way into the Orwell Corner Historic Village is a popular sledding spot for families. You can see the hill from highway #1.
Brudenell
All the locals use the hill off the tee deck for sledding at Brudenell Provincial Park. Also, groomed cross-country ski trails and fat biking at the golf course.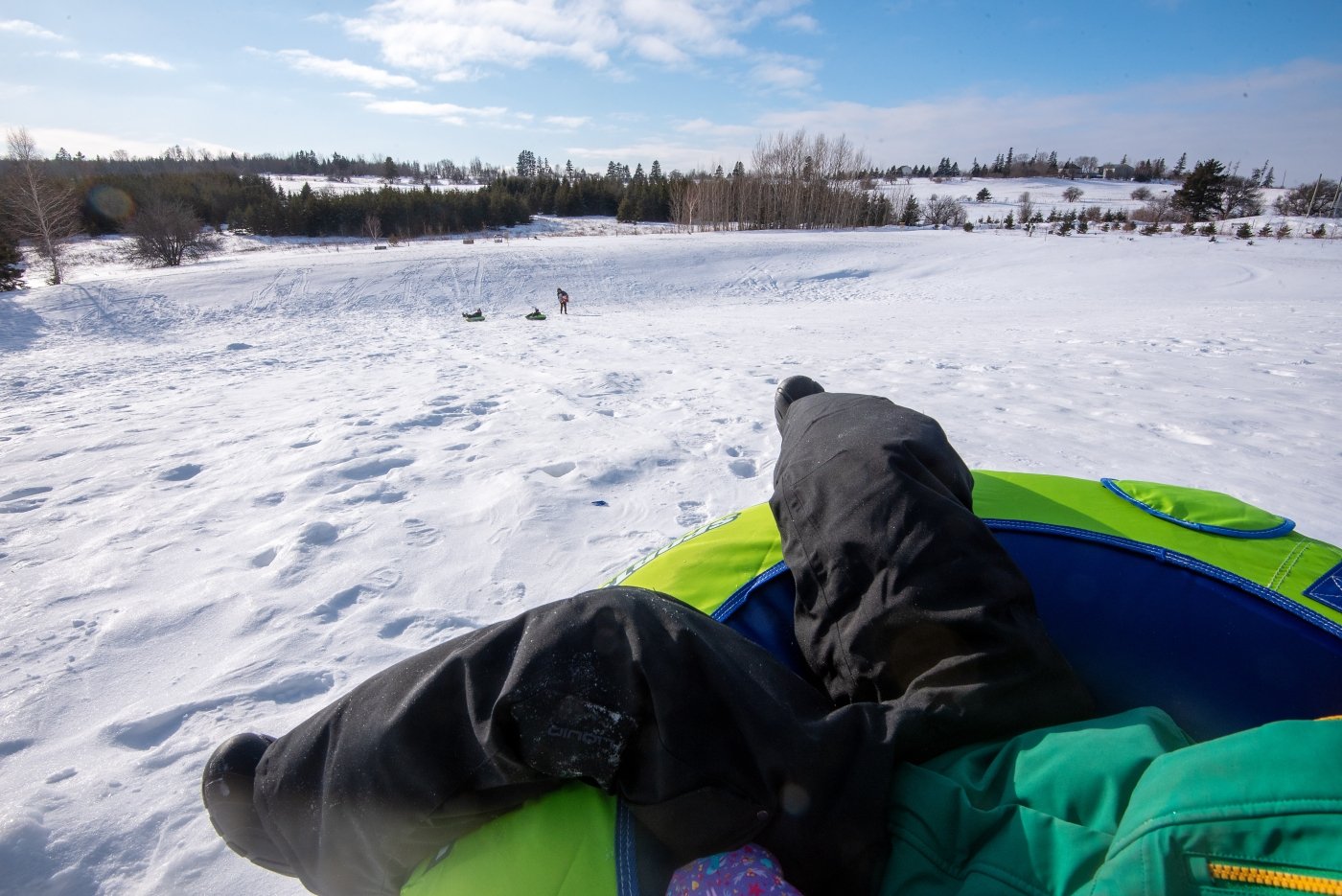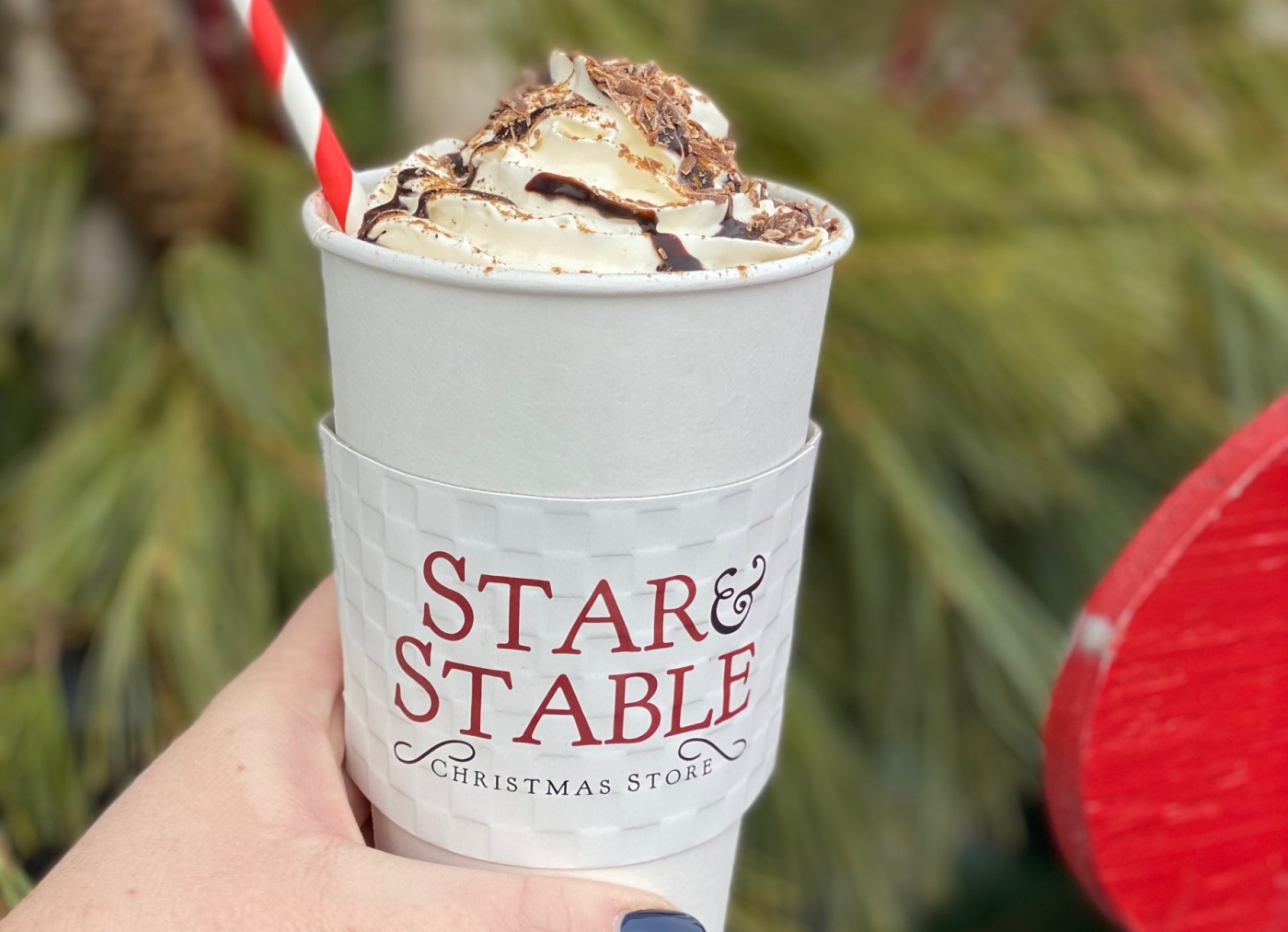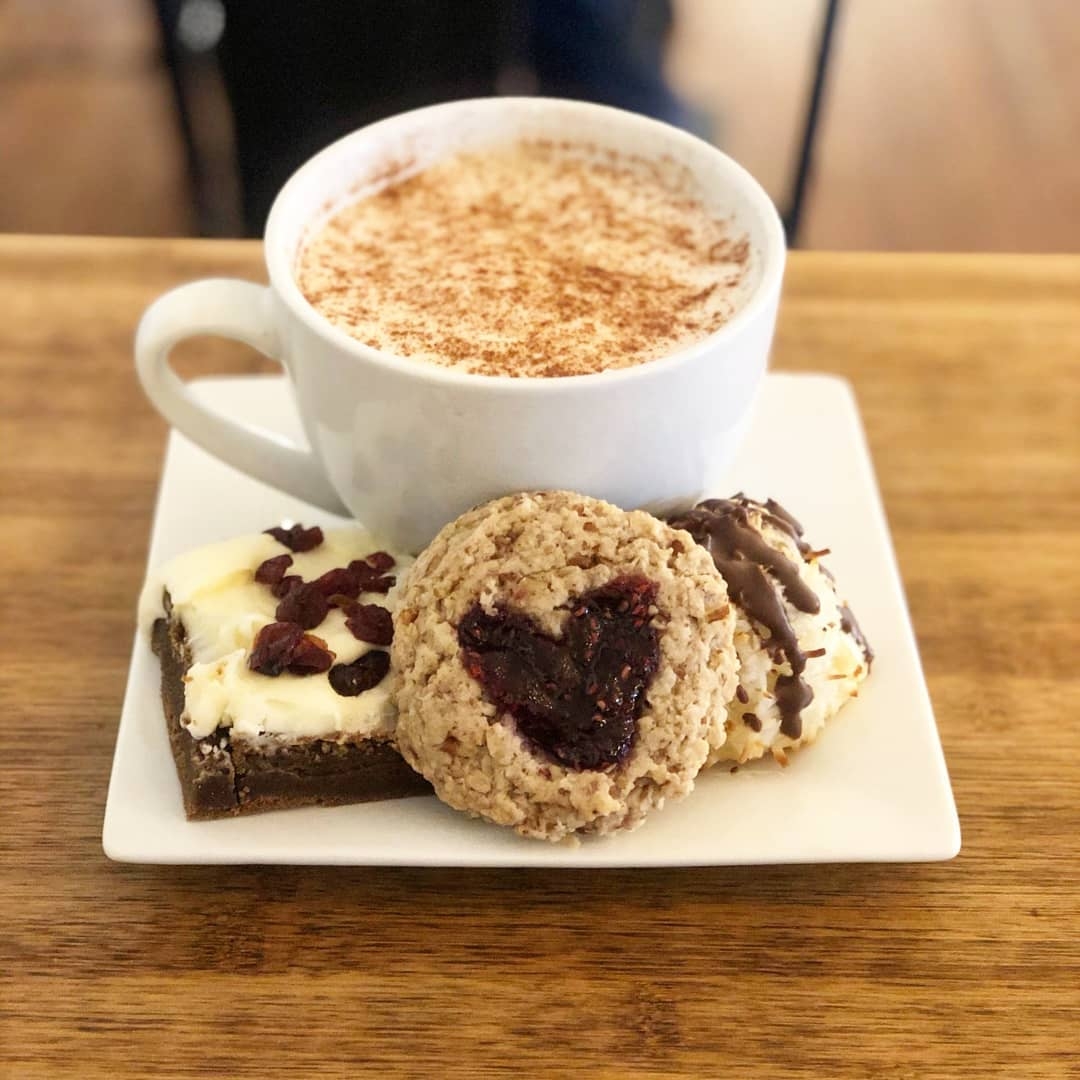 Hot chocolate? Yes, please!
Of course, one of the best parts of sledding is the hot drink and treat that inevitably follows. Check out some of the TOP FIVE winter places for hot chocolate and sweets across the Island:
Samuel's Coffee House - Summerside
The Willow Bakery & Café - Kensington
Star & Stable Christmas Store - North Milton
Receiver Coffee Company - North River Causeway & Charlottetown
Cherry on Top Creamery - Souris
Safety tips
Wear a helmet (hockey, ski, or snowboard type). A ski helmet is best because it's made for cold weather and for similar falls and speeds.
Stay away from roads, water and parking lots. 
Avoid loose scarves, drawstrings and long ropes.
Sledding is always at your own risk.
Do you know of a great hill on public property in your area or the best PEI hot chocolate? Send us a note to [email protected]. 
Published May 4, 2023
PEI Murals and the Makers
Prince Edward Island is known for the talents of its many artists. In communities large and small, visitors will encounter murals in the usual places and in other surprising places. Meet two full-time artists to learn more about their creative expressions and perspectives on public art.
Published March 23, 2023
Top 10 Things to Do in Spring
In spring, discover the patchwork-quilt of colours of Prince Edward Island that inspired Lucy Maud Montgomery. Our trails and boardwalks, beaches and charming small towns have more than enough room for everyone to unwind and enjoy.
Published February 21, 2023
Feel Lighter with a Spa & Wellness Retreat
Consider Prince Edward Island your destination for grounding and rejuvenation. Check out this guide to top spa and wellness destinations on the Island.