Top 10 Things to Do in Fall
Published October 21, 2021 | Tourism PEI
Categories: Attractions & Sightseeing, Outdoor Activities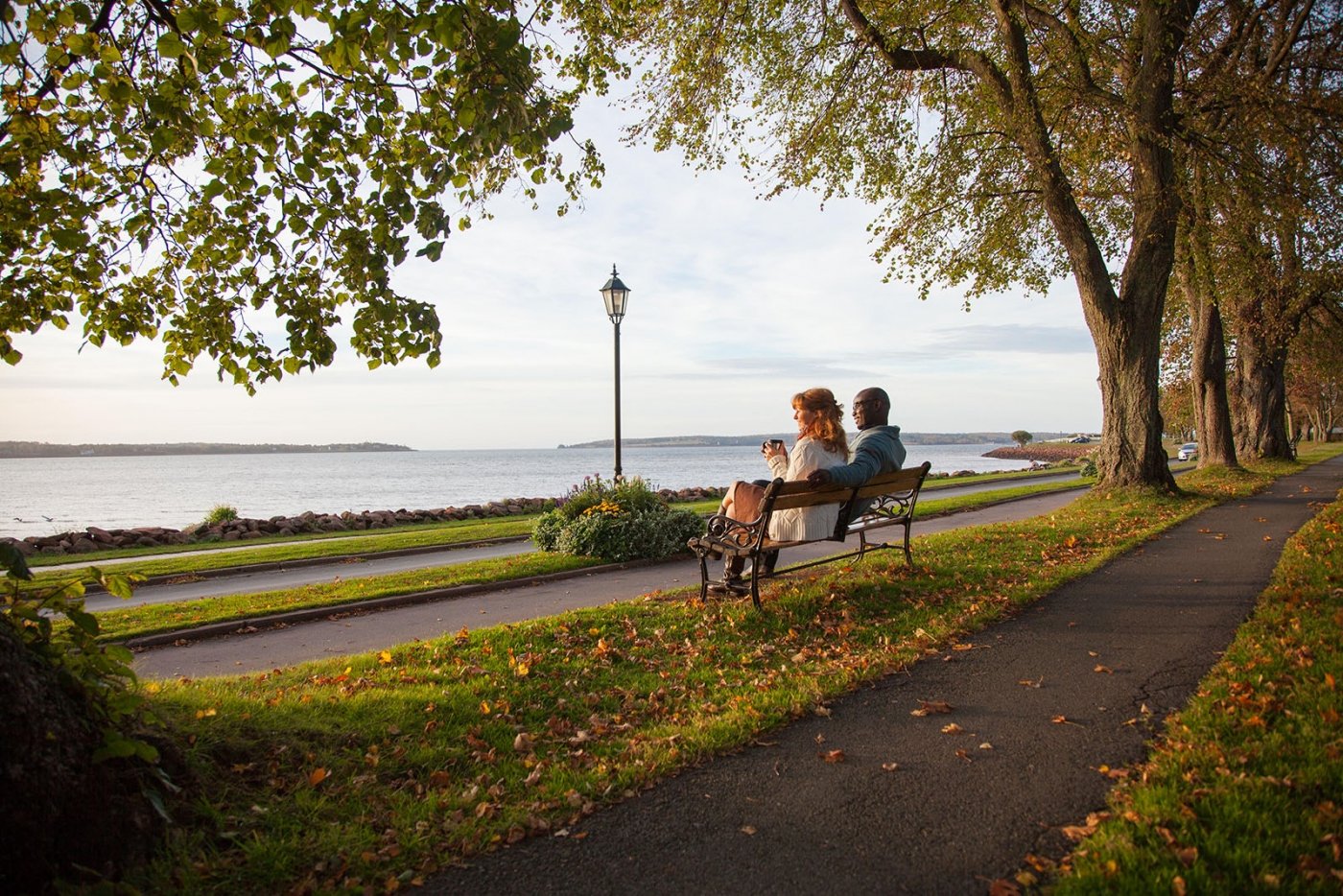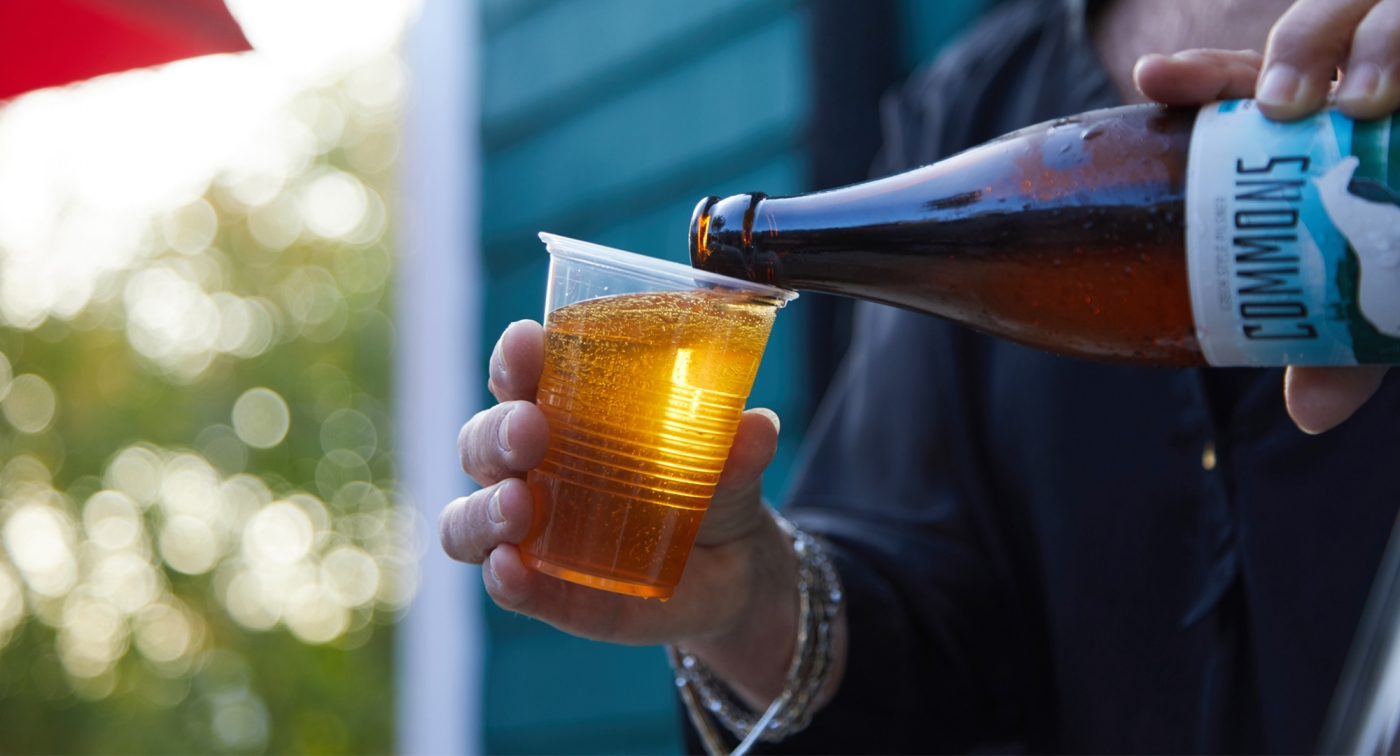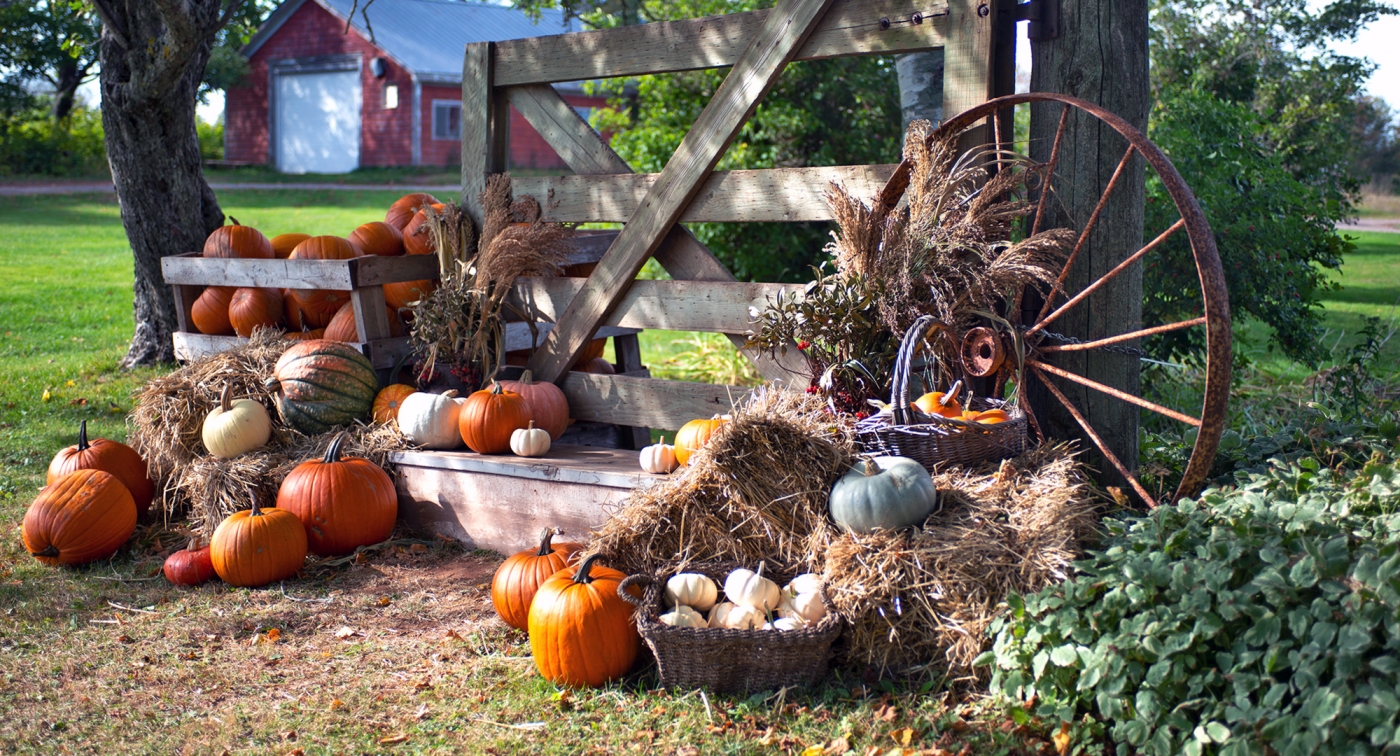 Some say there is "nothing better than sweater weather"
6. Hike the beautiful Mooney's Pond Trail in the Points East Coastal Drive region.
7. Take in the the Downtown Charlottetown Scarecrow Festival.
8. Stop at a farm stand, U-Pick or farmers market -  fresh food doesn't get more local.
9. Follow a round of disc golf courses with a craft brewery, winery & cidery tour along Red Sands Shore.
10. Tour local craft and artisan shops in search of the perfect finds and favours.
BONUS: Book a Stay and Play Golf Package for a round (or two) at one of PEI's finest with many courses still open into November. 
Published March 15, 2022
Top 10 Things to Do in Spring
In spring, discover the patchwork-quilt of colours of Prince Edward Island that inspired Lucy Maud Montgomery. Our trails and boardwalks, beaches and charming small towns have more than enough room for everyone to unwind and enjoy.
Published February 11, 2022
Family Time
Prince Edward Island is a family-friendly place with tons of budget-friendly adventures.
Published February 10, 2022
Top Sledding Spots in Prince Edward Island
Discover the best hills across the Island for sledding along with favourite local spots for hot chocolate - a necessity to warm-up, right?